A bar can represent a lot of things for its patrons. Bars can be the place where people meet their friends for a night out. A place where people drown their sorrows. A place where many gather to celebrate a promotion, a milestone, or achievement.
What sets a bar apart from its countertops is how well it accommodates the needs of its patrons. A bar has to seem like a more attractive option than a nightcap at home.
It has to invite people in with its style and decor. Here are five reasons why people like these bar interior decor.
Make Seating Comfortable
Unlike at a restaurant, a bar is where people gather for a bit of socialising. You can rarely spend an evening at a bar without talking to at least one stranger or your bartender.
That is the place people look for to socialise. The customer can enjoy the moment by sitting comfortably in plush furniture. Discard any old or out-of-date furniture. Upholstered chairs, sofas, and comfy chairs must be available.
Armrests are essential to everything. This will elevate the bar's design by adding to the feeling of luxury.
You can change it up with vibrant high-top chairs. You can also have plush comfortable seating around tables for a pleasant experience all around.
Having Fun with Offered Entertainments
You can invest in pinball machines. This can help your patrons relax with a game or three. This is something that introverts can enjoy at a bar without feeling pressured to join in the festivities.
Another option for entertainment is setting up a pool table. We've all enjoyed bars with a pool table. Anyone can play pool sober, but it takes skill to play pool when drunk. Remember that a linear lighting fixture works well for illuminating a pool table.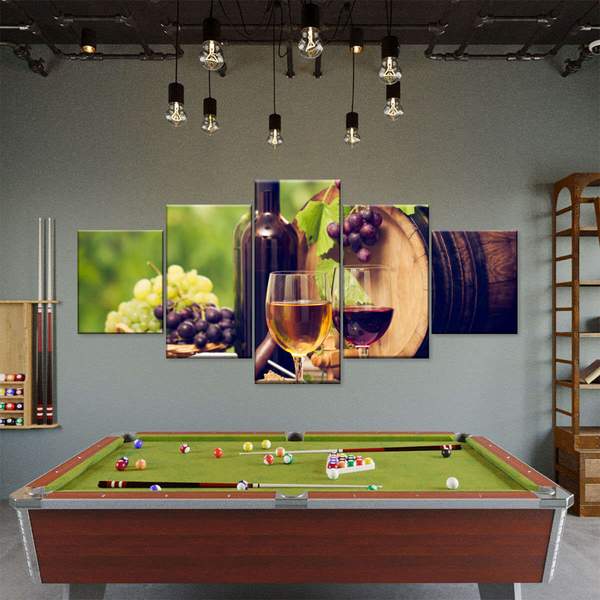 A bar is often known for muted and dim lights, a good HVAC system that helps provide an ambiance of rest and relaxation.
A pendant lighting suits smaller tables for guests. Pendant lighting is also a brilliant choice for the bar counter.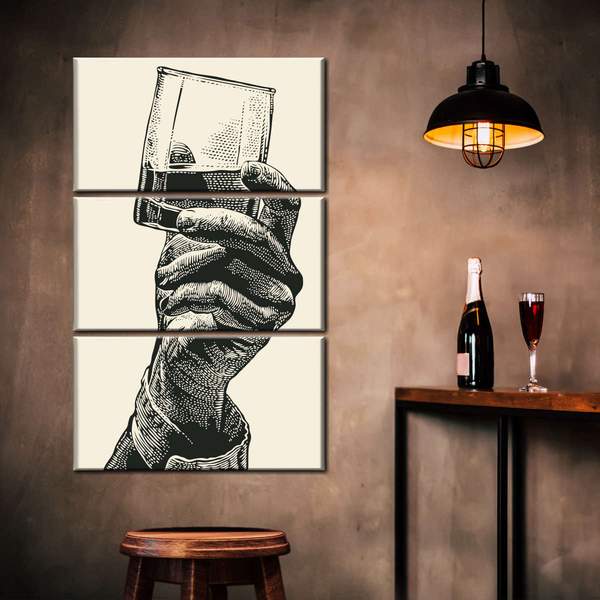 Lighting can be a fun theme to introduce in a bar. You can play around with neon lighting as they offer a contemporary look for your bar.
Another variation of this theme is colored lights to offer mood lighting to your bar. Choosing primary colors for lighting can provide a chic aesthetic.
Adding Greenery To The Scene
People benefit from the calming effects of plants. Plants assist them in alleviating stress, and the people who are near them feel happy and peaceful.
Incorporate houseplants into the design of your local bar. Having their lush green presence should enhance the look and feel of your bar.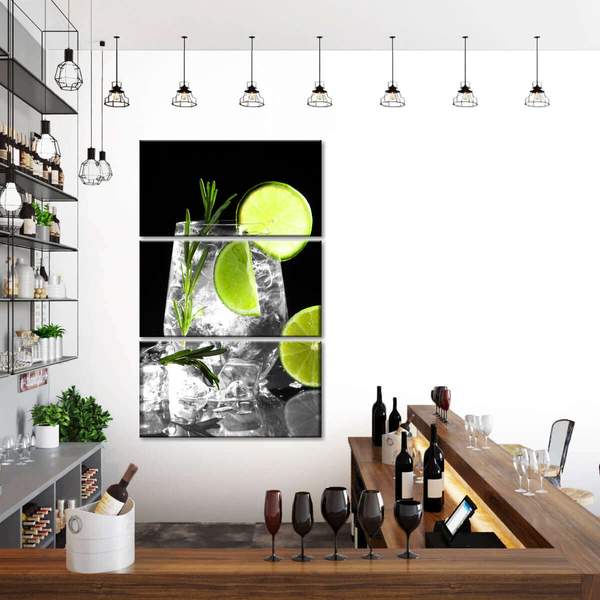 They can be used in a variety of ways. It's a terrific idea to use flowering plants as centrepieces. You can even utilise ceiling-mounted plants.
Using tropical plants is ideal for creating an Aegean atmosphere in the bar. You can also accentuate the space by adding a bonsai variant. This will enhance the vibe of your place.
Make it Rain with Water Features
The soothing tones of running water have a profoundly calming influence. It can change the style and ambiance of your bar. This makes the space seem calmer and more relaxing. If you add a water feature with light, it can be an almost hypnotic experience for your bar.
A transparent waterfall can be included in the bar. Using a stream that runs down both sides of a screen due to the usage of glass panels.
These come in a variety of sizes. Choose one that best fits your needs. This water feature can be used to divide areas in the bar.
Using Marine Accents
You can choose to install an aquarium in your bar. It provides a soothing ambiance to your bar. You can put the aquarium in the centre of the bar to be the central attraction.
Light it with soft lighting and fill it with colored stones, underwater plants, fish, and other sea creatures. This will provide a lovely touch to the bar's decor.
Another way to incorporate marine accents is through creative wall art and paintings. This makes the decor appear more intentional and trendy.
Statement pieces also work well as bar decor. You can get a wall-mounted fish or dive deeper into nautical themes.
It can also be used to create an elegant feel if you embed it into the wall of your bar. It's also a great idea to build it behind the bar displaying the liquor collection. In either case, the bar's ambiance will be enhanced.
Final Words
The suggestions above are excellent for making your bar a peaceful, cozy, and relaxing environment. These are simple ideas on decor that you can implement, resulting in a positive client experience. They'll turn the bar into the most sought-after hangout for visitors.