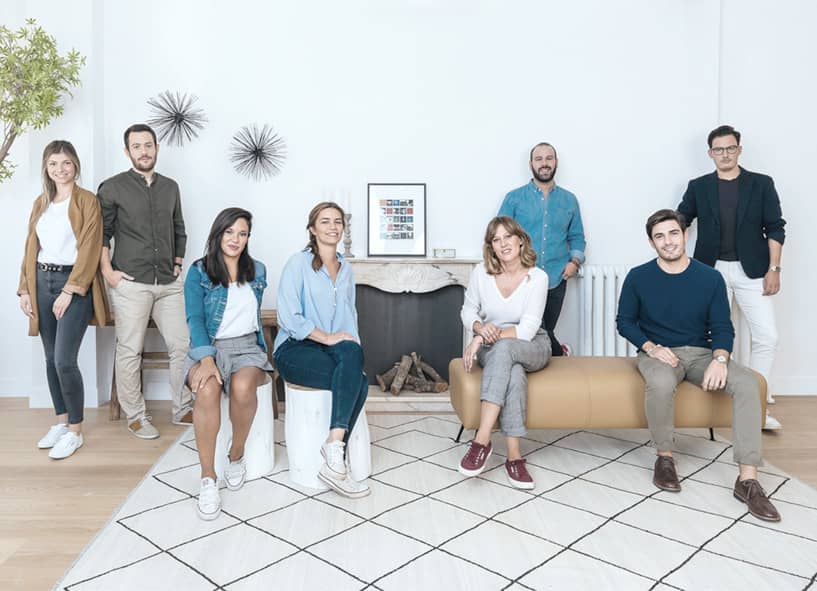 At HomeSenator, we deal with hundreds of clients who need help with their home decor every year. We're a team of licensed and trained professionals, all of whom take every concern and query seriously.
"If you wait until you have enough money to decorate and make your home your own, it will never happen. If you wait until you can afford to buy everything new, you are missing the point. It is the old, the new, the hand-me-down, the collected, the worn but loved things in your home that make it your own." —Stacy Risenmay, Not Just a Housewife
More than anything, we prioritize YOU. We know how hard it is to manage your work, friends, and family all at once in your daily life. You shouldn't have to deal with home decor on top of all this.
One of the questions that we hear the most is related to how you can decorate your home within a specific budget. At HomeSenator, one of our favorite things to do is to find second-hand and beloved items to decorate your home with. You don't need to buy brand new decor every time you decide to renovate your home or move to another dwelling. Instead, you can repurpose old items so then they're still functional in the new atmosphere.
If you don't have anything that you'd like to repurpose, we have plenty of contacts and resources out there to help you find the best secondhand materials for your home. Not only will you be able to stick to your budget, you'll also get to add to a more comfortable atmosphere in your home.
HomeSenator isn't just a name. When you ask us for help, we will do everything in our power to represent you within your home. We'll adjust your home decor according to who you are and what you do to ensure that your home will be both functional and comforting.
We know that behind every well-decorated room is a good story. This is why we'll want to know more about you before we start discussing home decor. We appreciate every home for what it is and for what we imagine that it can be. No matter what condition your home is in, we know that it has potential and we want you to see the potential in it as well.
Our goal is to stay true to you. We'll always respect your limits and what you're looking for in a home. You don't need to go through extensive renovations and remodeling to feel comfortable when you walk through your front door. Instead, you can tell us exactly what you're looking for and we'll guide you along the way. Whether you just need some tips and tricks or complete ideas on how specific rooms can be decorated, we're here for you.