Almost everyone may agree that real estate is one of the safest investments in the market today. There are lots of flexible ways to earn money through real estate. Either you have it rented out, go into flipping properties, or buy it to sell later when the market value doubled or even tripled. Even if you are the owner of several rental properties with the help of property management software you can save a lot of time spent on daily tasks.
Now, if you have extra money to spare, why not expand your portfolio and enter the luxury properties market? This isn't only intended to make you earn more money, but you can also diversify your investment holdings. Luxury homes are usually offering a win-win setup for both the leaser and the owner. These sophisticated properties provide elegant and convenient home living arrangements to your future occupants.
With credible and diverse luxury apartment developers today, you can own a luxury property entirely without hassles. Consider the reasons below to know why investing in luxury real estate seems to be the smartest choice:
1. Convenient To Maintain
The benefits of quality construction are that they'll last a long time and withstand external conditions. This is the most apparent benefit of purchasing luxury homes. Their premium features and quality finishes won't require a lot of maintenance. These real estate properties usually come with added value that makes daily living more convenient and comfortable. You or your tenants won't need to spare cash for constant repair and maintenance, neither on the appliances like washing machine or the furniture.
2. Easier To Rent Out
Luxury apartments or properties also come with a range of high-end services and amenities, making these properties highly desirable to families or individuals searching for a rental property. Such advantages are two-fold: a better rental yield and more stable tenants. Your occupants will most likely stay long-term due to the degree of satisfaction they'll experience.
Debunk the myths about apartment living and attract more prospective renters to your luxury apartment. Without even selling the property, your rental fees are expected to increase over time, making it a solid investment on your end.
3. Promises Better Returns
As compared to common properties, luxury real estate often sees steeper price increases and occasional drops. To get the best deal, timing is crucial. You must know how the real estate market is operating if you wish to flip real estate properties. Otherwise, you can work with real estate professionals or agents when you're looking to sell your luxury home. Luxury properties offer good long-term capital gains for buyers.
In addition to home buyers in your local area, you can market your home overseas to buyers who wish to obtain a property in your city. Reselling your luxury home after a few years will show promising returns to your investment. The amount of the profit may seem more appealing than the profit gained by selling standard properties.
4. Comes With Stability
Luxury real estate has lower volatility, which makes it a safer investment than the stock market. Unlike stocks and bonds where the value of an investment can increase or decrease rapidly, luxury real estate gives investors some form of control. Although prices may rise and fall, it doesn't happen in one quick sweep. Rest assured that you won't be losing money overnight. Investing in luxury properties can add significant returns to your portfolio.
In addition to tax breaks benefits, luxury homes are also a stable source of income. This is why many retirees also invest in real estate to earn money without much effort. The values of luxury properties generally appreciate higher than traditional homes since they're found in high-end neighborhoods. They also have fascinating amenities and high technologies.
5. Serves As A Status Symbol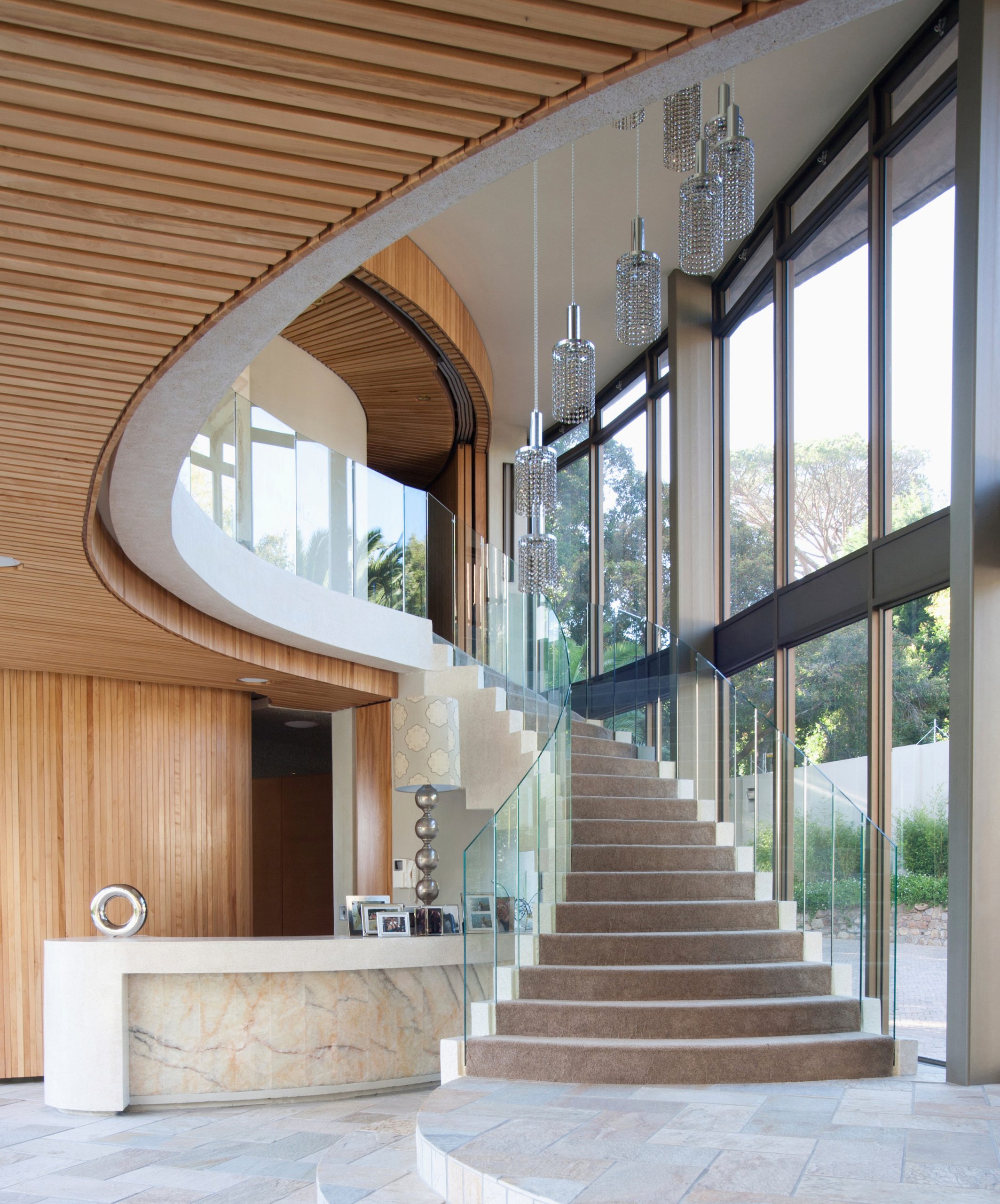 Buying a luxury property could tell others about you. You'll be able to build credible impressions just by owning luxurious apartments. Some people perceive it as a status symbol that can develop professional networks and connections. Therefore, the benefits of owning luxury properties go beyond real estate.
The environment of a luxury home is customized, allowing you to relax genuinely. You'll have the liberty of choosing which neighborhood to have your luxury home in. Needless to say, you'll benefit socially from owning a luxury home.
6. Equipped With Amazing Amenities
A luxury home typically consists of many amenities, including game rooms, gyms, swimming pools, and gardens. Amenities like these make life easier for residents. Another notable advantage for your occupants is the prime location of these homes. The neighborhood offers unparalleled security, accessible shopping centers, entertainment hubs, and they won't be bored with the many offerings in place. An entity that manages these centers make all these services possible.
Conclusion
The best thing about luxury homes is they're an excellent investment, especially if you're looking far ahead. As an investor, you supply consumers with the commodity of aesthetics and luxury. Considering all the reasons stated in this article, it's indeed a wise decision to start investing in luxury properties now more than ever.