Lennox is one of the longest-running American furnace companies. The company offers a variety of top-graded furnaces. But the price of the furnaces depends on the location and several other factors.
All cannot go on to choose the same furnaces for themselves. So, the company brought various furnaces into existence to help all the people purchasing the perfect furnaces for them.
The parts of the Lennox furnaces are pretty expensive. Sources say that these furnaces are two times more expensive than that of its competitors. But one thing you always must keep in your mind that nice things cost nice money.
So before buying overpriced products, a bit of verification is also needed as well.
Higher efficiency furnaces cost more than that of the other furnaces of Lennox. Installation charges are also a bit higher than the usual charges.
Reports say that Lennox furnace prices are the highest ones among the entire industry. 
But it did not go through any innovations, and charges are growing significantly every day.
People pay much for nothing but the brand name 'Lennox.' For a few, it is a justified statement, and for a few, it is not. It depends upon you how you will take the concept and, on the climate, which furnace model you should buy.
You cannot desire to have a costly thing in your home at a meager amount of price.
This is what the entire scenario is talking all about. As there are several models, choosing becomes very difficult for many people, so prepare yourself before going ahead, choosing, and buying.
Models come in 5 to 6 different sizes from where you need to choose from. Let us once go through the most expensive models below.
Lennox Merit Series, ML180
The wholesale price is $632.00. After listening to this, many may suffer from a heart attack. I am sorry, jokes apart! This is the actual price, and in no way can this cost more than that of the price mentioned above.
This is something very pricey, and it is considerably more expensive than the other competing companies. This furnace comes in a variety of sizes, and this is where the prices differ.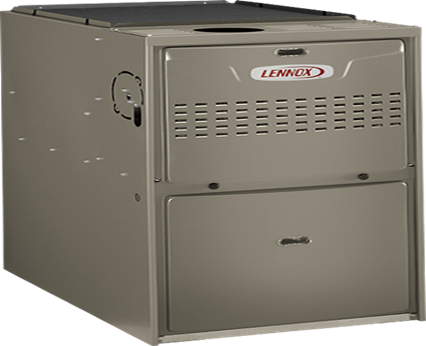 Lennox Elite Series, EL280
The wholesale price is $847.00. It does not have a single-stage operation, but it has got a two-stage operation which rent from the other one, and this furnace has got a primary burner as
It burns when the weather is chilly outside. It also has got a secondary burner; it can kick on when it is chillier outside.
Lennox Merit Series, ML195
The wholesale price is $1,113.00. This furnace is far better than the models mentioned above. This furnace is quite costly than the previous ones, and everyone does not require it.
It depends upon one's necessity. For instance, if you are a resident of California, you do not need it.
Prices are adequately higher at Lennox. Go for a justification and then I think you will be able to choose the best one undoubtedly for you.