Lennox is an international company renowned well by the world for developing and trading a wide range of heating, ventilating, and air conditioning products, collectively known as HVAC products.
They promise to present you with the best of their service and come up with new innovative ideas to provide you with the perfect air quality that makes your home's environment comfortable than ever with the least amount of noise.
Along with the quality of their product, they also look after your energy bills. As per their assurance, the products are impressively energy efficient. And what else do you need if the products cause no or minimal amount of harm to the environment?
While you are thinking of installing any of the Lennox products, you might want to consider some of the positive and negative aspects of the product. And one of the main factors is whether the heating or cooling system's parts are hard to get?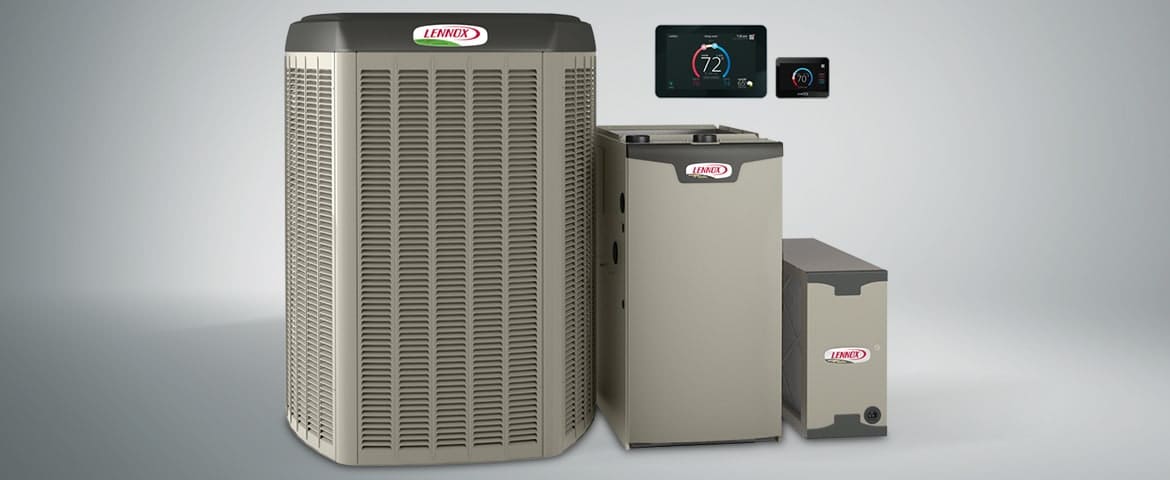 The short answer is, Yes. The availability of replacement parts of Lennox HVAC products is a bit difficult as compared to other brands. And Lennox is an expensive brand, and the parts might cost more.
Well, the answer partially depends upon the location of the consumer. If a specific part is available at the service store nearby, the part will be available shortly. But if not, then that part may take a while to arrive.
Usually, if you drop off your product at the service center or even if you order new parts, it may take several days or even a few weeks, and that too if available. As per reviews, it is suggested to appoint a professional contractor of HVAC rather than trusting their technicians. It may take lesser time.
But here is the deal. Even though Lennox products seem pretty expensive, they give the best quality for the price. If appropriately maintained, the products may not break down easily. Their AC's average life span is 10 to 12 years while that of furnaces is 15 to 20 years. If the product has crossed its life span, it is better to replace the whole product rather than repairing its parts repeatedly.
Here is a small trick. It is just a small calculation, and you know whether it is time to replace the whole unit.
It would be best if you multiplied the price to be spent on the repairing process by your product's total life span. If the price crosses the limit of $5000, it is time to get a new unit. But if not, you can go for repairing.
Also, keeping account of the number of times your device needs a technician's help my work. If the number goes on increasing, you know what to do next. Just get rid of it and get a new unit.
So, in conclusion, we would say that yes, it is a bit tough to find replacement parts for Lennox products, but the extra durability evens it out, and you may not actually need to replace the parts.