The tire is the soul of a vehicle. A good branded and quality tire ensures our safety. It also improves the performance of a vehicle. Or Before purchasing a tire for a vehicle, various factors are considered to get the best product that fits your criteria.
A lot of research is required to choose a particular brand of tires. In the market, many brands use the best and worst tires for our vehicles. Marketing is a vital tool used by these brands to believe that this brand is perfect for our vehicles.
Never fall for such kind of marketing traps as you will pay the price at the end of the day. Poor quality tires can end up taking one's life which can be a massive loss for a family.
Poor Branded Tires
Westlake Tires
AKS Tires
Compass Tires
Telluride tires
Chaoyang Tires
Geostar Tires
Goodride Tires
Out of the brands mentioned first, four brands are made by a China-based Hangzhou Zhongce Rubber Company.
These brands failed to meet the basic requirements like gum strips, a rubber feature that helps prevent steel belts inside the tire from separating or damaging the rubber needed for a good quality tire.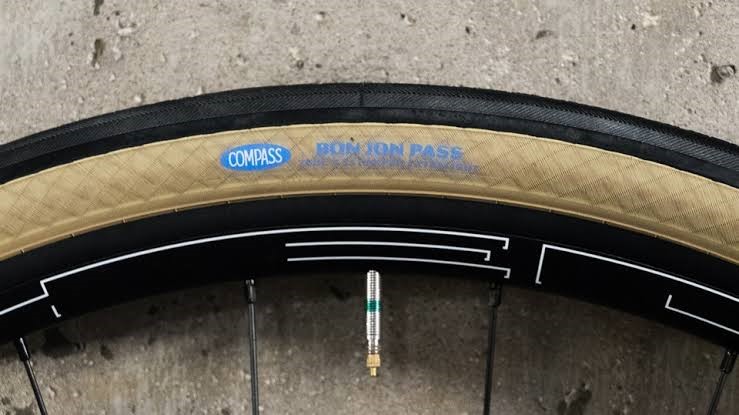 Reasons to Avoid These Brands
No, resell value.
Lack of safety.
Warranty Issues
Poor quality.
No, Resell Value
For anything in this universe, experience tells the future of that thing whether to continue or not. It applies to tires. If you are not satisfied with the tire's performance, you would like to replace it or sell that one.
In the case of a branded quality tires, you can earn the maximum amount invested in them. But if you prefer a poor branded tire, then you lose all the capital invested on the tire.
No one prefers to use a waste-quality tire. It affects the performance of a vehicle which doubles the cost of maintenance.
Lack of Safety
These branded tires make tires that have zero safety measures. They focus on the outer body to attract customers. Grips are used in tires good from the outside, but as we use them, it changes from good to worse.
A tire whose grip condition is worst cannot stop a vehicle on rough roads. They are directly sold without any testing. It does not meet all the team's standards, but it is sold in the market. Lives are at risk by using these branded tires.
Warranty Issues
A tire with no warranty or minimum period of warranty is useless. These tires double your work and the price used for purchasing and maintaining them.
Poor Quality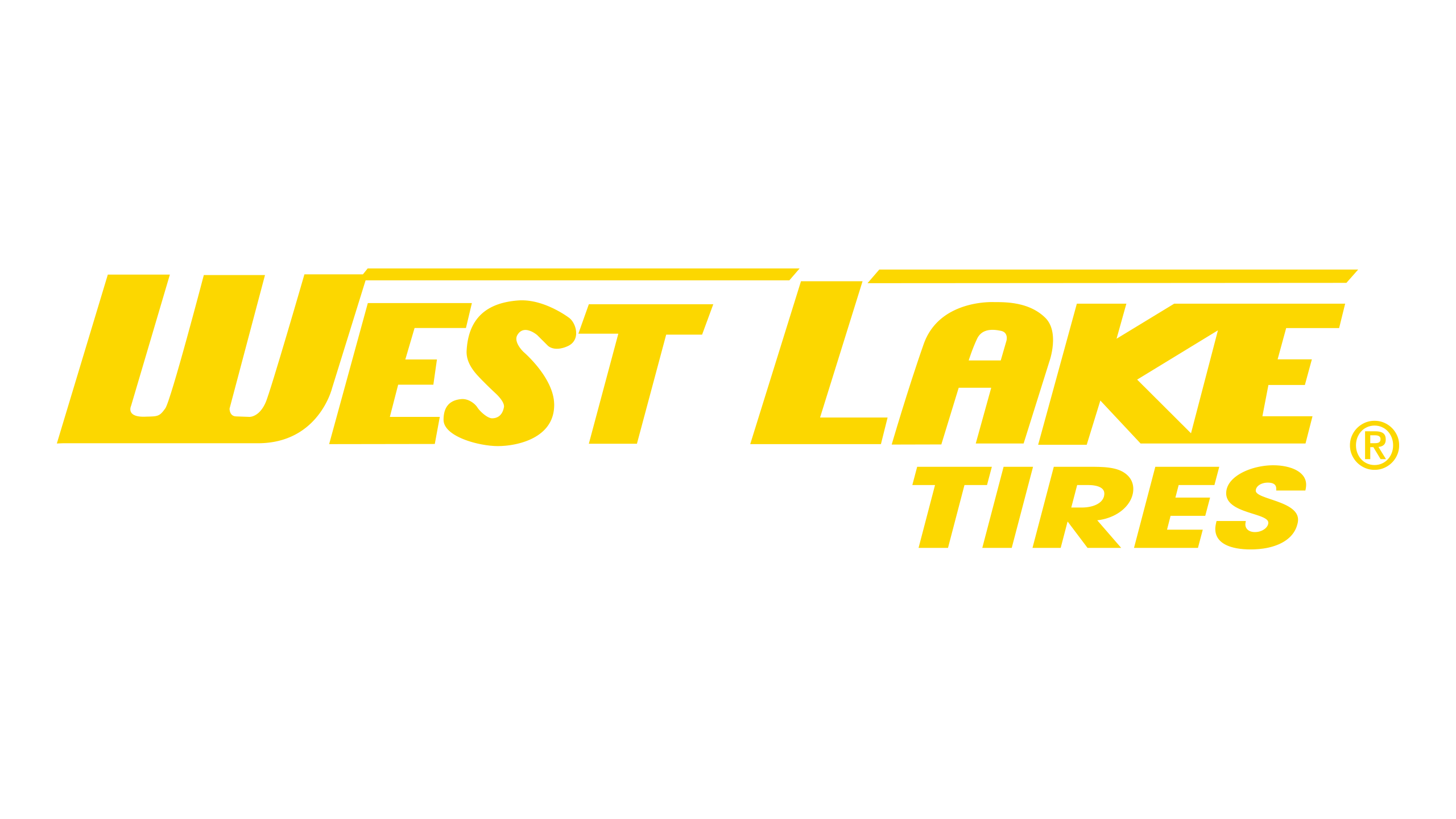 A tire with poor quality wears out faster from time to time we use it. They last long for a small amount of time. They lead to accidents. They would look like branded original tires just like those made by Cooper and Dunlop.
It is always good to invest once on a branded tire with all the necessary things required. Never tempt for easily branded tires only for one reason that they are cheap and easily affordable.
But such tires increase the cost as you need to purchase new tires regularly. Instead, it is better to use a good, branded car with specific features, longevity, size, speed rating, warranty, and price. The best brands are Bridgestone, MRF, Ceat, etc.