Smart homes are no longer a notion of the far future in today's digital age; they are now a reality that is changing how we live. Smart home technology provides unmatched ease, comfort, and peace of mind, from illuminating our environments to bolstering our security. This article will explore the exciting realm of smart home lighting and discuss the value of practical security measures.
Enlightening Your Spaces with Smart Lighting
Smart lighting is an essential component of smart home technology for improving the ambience and usability of your living areas. Intelligent lighting solutions give you effortless control over lights by integrating seamlessly into your home, enabling you to create the ideal environment with a tap on your mobile phone or a voice command.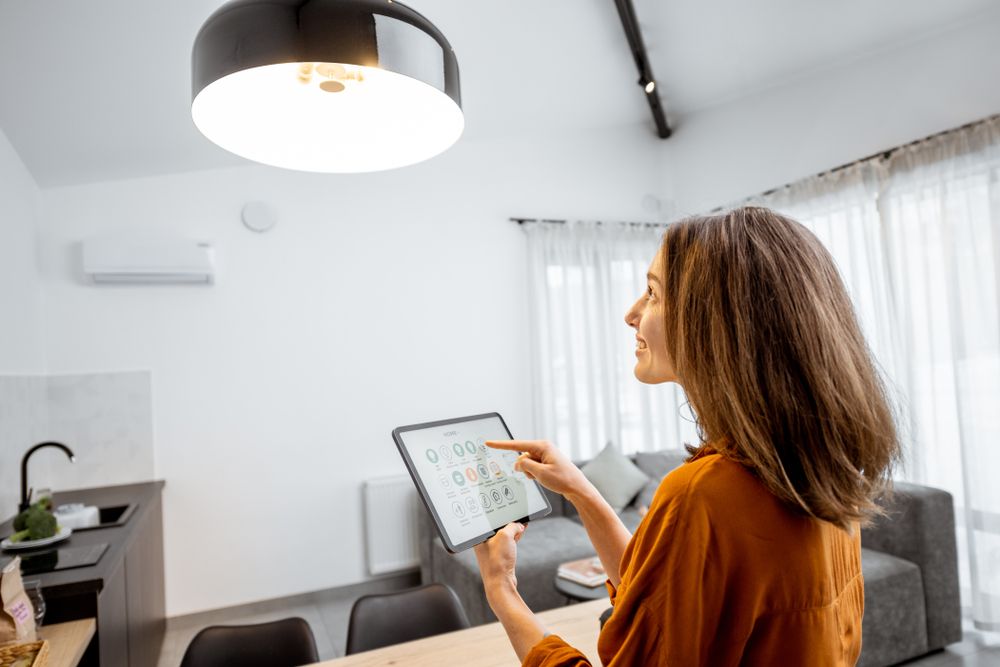 You can set the tone for any event with intelligent lighting. Whether throwing a party, having a romantic meal, or resting after a long day, you can easily change the colour, intensity, and lighting patterns to create the right atmosphere. Depending on your mood, you may turn your living room into a peaceful refuge using low soft white lighting or breathe life into the room using lively colours.
Intelligent lighting systems offer significant energy-saving advantages beyond comfort and aesthetics. These systems ensure that lights are only on when necessary by combining features like occupancy sensors and scheduling options, avoiding wasteful energy use and saving electricity expenses. Smart LED bulbs are an environmentally responsible option for smart homes since they are more energy-efficient and last longer than conventional incandescent lamps.
Bolstering Your Home Security with Ajax Systems
Intelligent security systems offer thorough defence by incorporating a range of sensors, cameras, and alarms to identify and dissuade potential intruders. An array of advanced products are available from Ajax Systems, a top supplier of intelligent security solutions, to heighten the security of your home while smoothly integrating with your automation environment.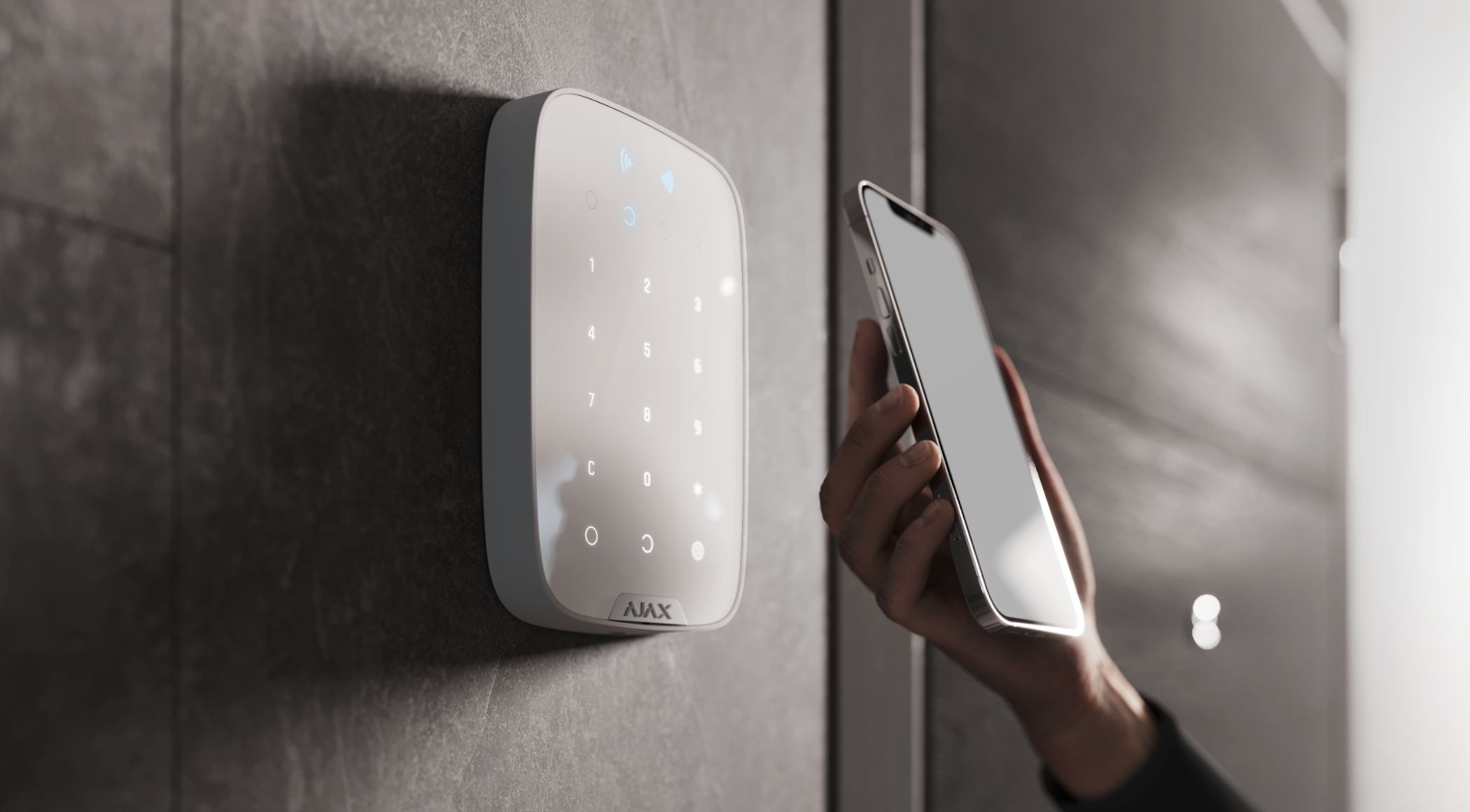 Ajax Systems offers a wide selection of security tools that all function together to fortify your home's defences. These gadgets include, among others, smoke detectors, movement sensors, door/window sensors, and glass break detectors. Each gadget has advanced features like pet immunity, tamper protection, and long battery life, guaranteeing dependable and trouble-free functioning.
Ajax Systems' real-time alert system is one of its most notable features. You will receive immediate notifications on your smartphone in the case of a security breach or an emergency, enabling you to act immediately. Additionally, by tying your Ajax system to a reliable monitoring provider, you can add a degree of security, knowing service is only a phone call away.
The Power of Automation: Synergy between Smart Lighting and Security
The seamless fusion of various automation technologies is where the true power of an intelligent home lies. You may improve your home's safety and security by integrating smart lighting and security.
Consider a situation in which your intelligent security system finds a burglar. Your smart lighting system may rapidly turn on all the lights in the property with the help of automation, acting as a deterrent and improving visibility for security cameras. This coordinated response not only warns you of the potential danger but also works to keep intruders away and enhance the surveillance's efficiency.
Embracing Voice Control and Automation
Consider adopting voice control and automation technologies to increase the usability and convenience of your smart security and lighting systems. Your smart home's equipment can be effortlessly integrated with voice assistants like Amazon Alexa or Google Assistant, enabling you to manage your lighting and security systems with simple voice commands. You can easily change the brightness, colour, or mood of your lights with a voice assistant and arm or disable your security system, all without having to move a muscle.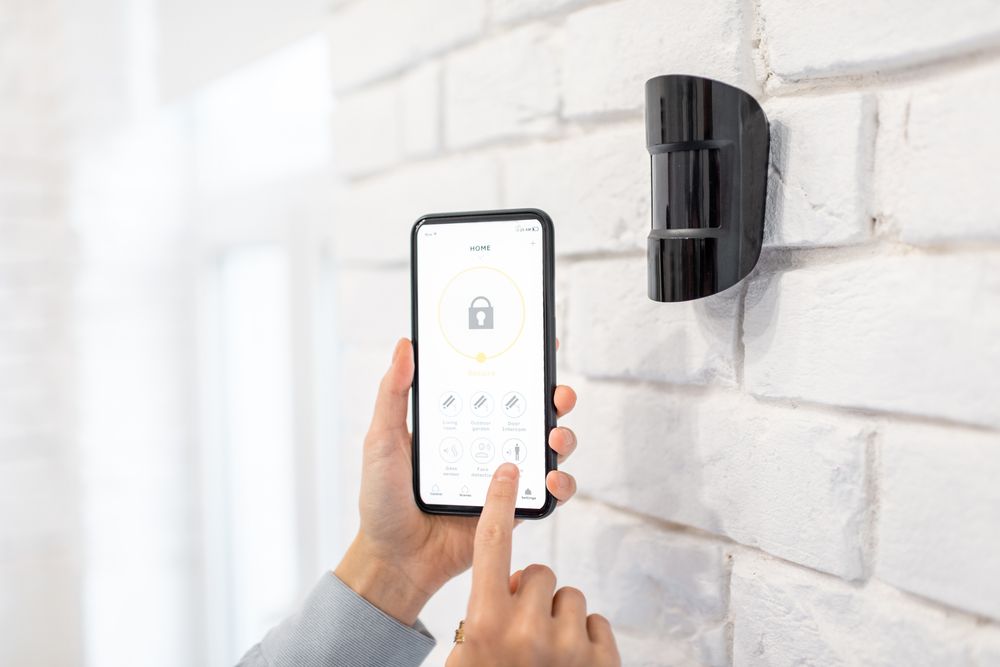 Automation increases convenience even more by permitting the construction of customised timetables and routines. For instance, you can program a "Goodnight" routine that locks all the doors, dims all the lights, and turns on the security system when it's time for bed. Similarly, you may create a "Welcome Home" routine that turns on the lights as soon as you enter the house and turn off the security system. You may benefit from a hands-free, streamlined experience that seamlessly combines your lighting and security systems by integrating voice control and automation into your smart home setup.
Conclusion
Smart homes are becoming more common as technology develops, providing homeowners with convenience, comfort, and increased security. With the help of intelligent lighting solutions, you can maximise energy efficiency while setting the ideal mood for every occasion. Ajax Systems offers a wide selection of sophisticated security solutions that safeguard your home and loved ones and provide peace of mind.
You may use automation to further strengthen the security of your house by integrating smart lighting and security systems. With Ajax Systems at the forefront of innovation, you can confidently start your path to make your house a more thoughtful, safer, and more efficient sanctuary. With the seamless integration of intelligent lighting and security products, illuminate your spaces and strengthen your security.