Investing in a reliable roof is vital for your home. It safeguards you from the elements, provides insulation, and enhances the overall value of your property. However, selecting a skilled roofer can be challenging. To ensure you're making a wise decision, here are five essential questions to ask:
A Smart Homeowner's Checklist: 5 Questions to Ask Your Potential Roofer
How Long Have You Been in the Roofing Business?
Experience is often synonymous with expertise in the realm of roofing. Companies or contractors that have been in the industry for a longer duration are more likely to deliver commendable work. Over time, they have encountered and successfully resolved numerous roofing challenges, making them more adept at handling unexpected situations that may arise during a project.
In addition to inquiring about their years of operation, it is crucial to request examples of their previous projects. A reputable roofer should possess a robust portfolio and be eager to showcase it to you. This will provide you with a clearer understanding of their capabilities and the level of quality they consistently deliver.
Are You Licensed and Insured?
Roofing is a job that comes with considerable risk. Working at heights, handling heavy materials, and navigating around potentially dangerous equipment makes it a hazardous profession. That's why it's essential to hire a roofer who is both licensed and insured.
Licenses affirm that the roofer has met certain industry and local area standards. It's proof that they've undergone necessary training and have demonstrated competence in their craft. A licensed roofer is more likely to understand local building codes and industry standards, ensuring your roof is not only aesthetically pleasing but also safe and sturdy.
Insurance is a safety net that protects both parties from unexpected incidents. There are two key types of insurance roofers should have: liability insurance and workers' compensation insurance.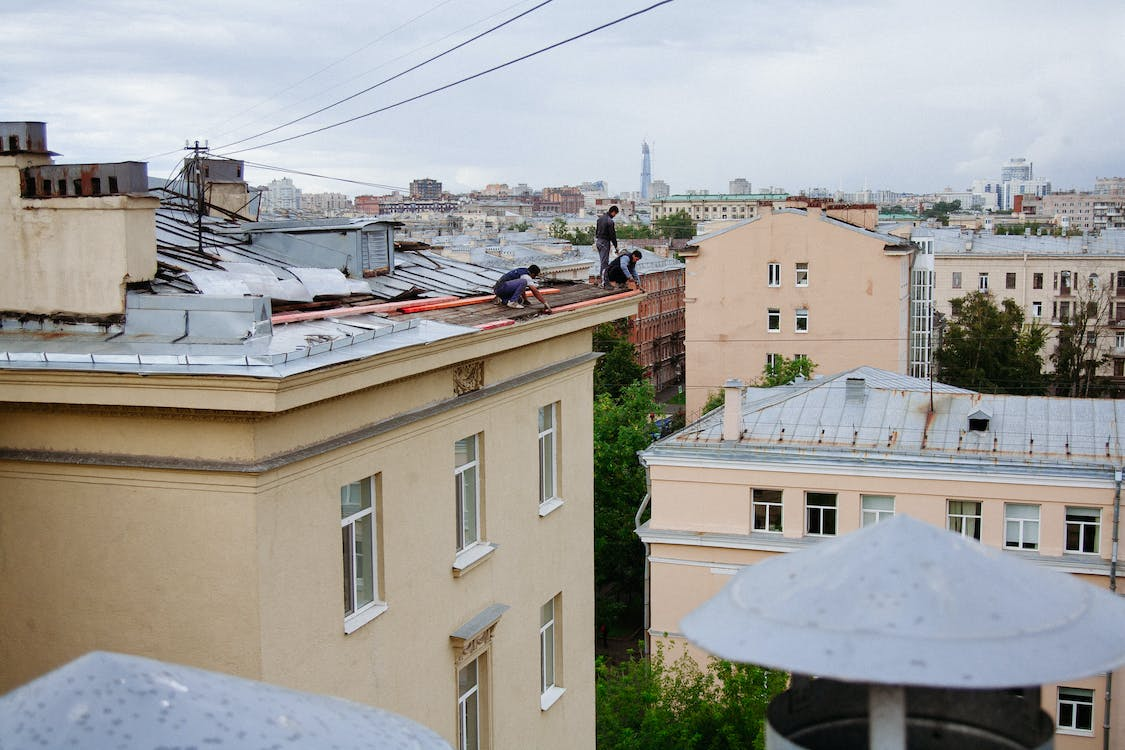 Liability insurance covers any damages that occur to your property during the roofing process. For instance, if a roofer accidentally damages your guttering system while installing the roof, their liability insurance should cover the repair costs.
Workers' compensation insurance covers the roofer if they get injured while working on your property. Without this, you, as the homeowner, could potentially be held liable for medical expenses if a worker is injured on your property.
Can You Provide References From Previous Customers?
Obtaining references establishes a valuable connection to individuals who possess firsthand experience with a roofer's capabilities. Kindly request contact details of previous customers who have undergone similar roofing projects.
When communicating with these references, inquire about the roofer's professionalism, punctuality, and the quality of their work. While positive feedback is encouraging, it's important to go beyond mere praise. Engage in discussions about any challenges that arose during the project and how the roofer effectively addressed them.
This comprehensive approach provides a deeper understanding of what you can anticipate from their services.
What Warranties Do You Offer?
Roofs are significant investments, and warranties protect that investment. Good roofers offer manufacturer warranties that cover the roofing materials, as well as workmanship warranties that cover installation errors.
A manufacturer's warranty covers the roofing materials. If there's a defect in the shingles or tiles that causes problems down the line, the manufacturer's warranty should cover the cost of replacements.
A workmanship warranty, sometimes called a contractor's warranty, covers the labor involved in installation. If your roof fails due to poor installation, the roofer would come back to fix the issues at no extra charge.
Both warranties are crucial in protecting your investment. Make sure your roofer offers these and that you understand their terms before starting the project.
Be wary of roofers who don't provide comprehensive warranties.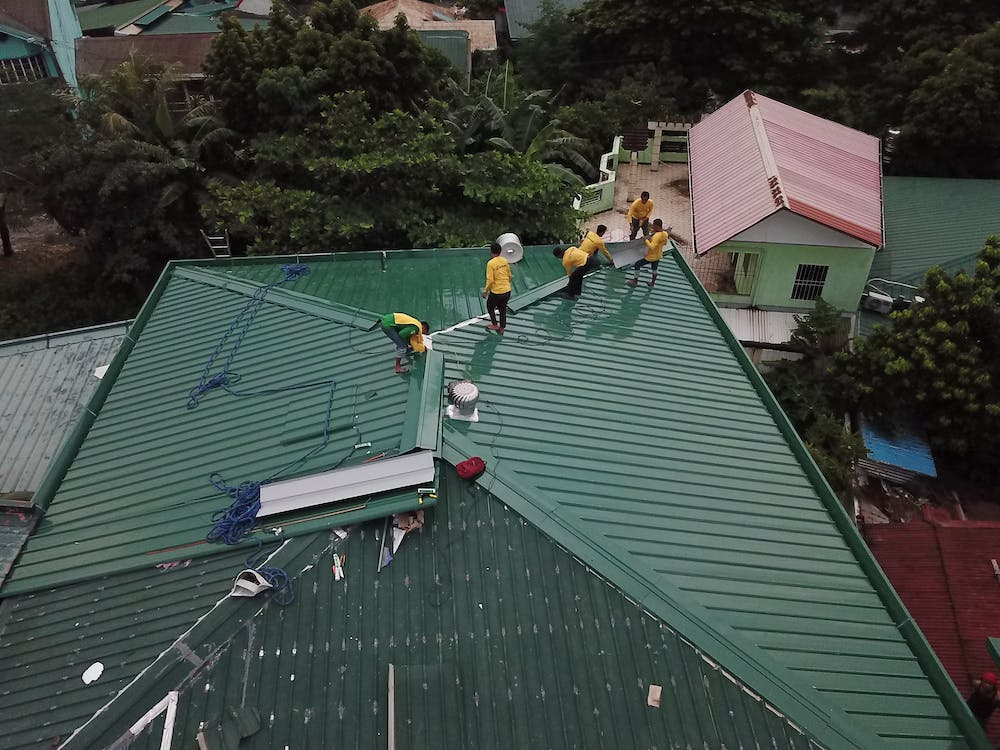 Can You Provide a Written Estimate?
Written estimates eliminate confusion and protect you from unexpected costs. A written estimate should include the project timeline. Delays can happen, but having an initial timeline helps manage expectations and plan around the construction.
The estimate should also specify the project's cost, payment terms, and any potential additional charges. This ensures you know exactly what you're agreeing to before the work begins.
Key Takeaways
These questions help you identify roofers in Princeton, NJ, or anywhere else, who are experienced, credible, and reliable. They ensure that the roofer can meet your needs and give you confidence in your decision. So don't shy away from asking these questions—your roof, and your peace of mind, are worth it.