A car that is constantly in use requires careful care and regular maintenance. If you don't have a garage, always park outside, or use your vehicle in various weather conditions, then you should definitely read our article. Today, we are going to tell you about the top most simple but extremely crucial rules to follow in order to increase your vehicle's longevity and maintain its attractive exterior.
1. Use longer-lasting protection
The paintwork takes on a variety of impacts. Road reagents, dust, as well as temperature changes, hail, and ultraviolet from the sun have a negative effect. Even bird droppings or foliage can spoil the body. All this can scratch your car's paint job. At first, this only affects your car's exterior, but in the future, it can lead to more serious consequences — corrosion.
It is almost impossible to eliminate the consequences of use that are detrimental to car paint, but the owner is quite capable of minimizing them simply contacting car workshop. It is enough to apply paint coating on the body in a car repairing service center.
The most widespread are specific protective films, ceramic coatings, liquid glass, as well as non-professional compositions and polishes. They work in different ways, and each method has its advantages and disadvantages.
Of course, the ideal option would be turning to car body repair service and applying something like paint protection film UAE, which has already shown itself in action in the desert. But this body's protection is quite expensive. You can also protect your car with wax, a sealant or ceramic coating. However, paint protection film doesn't need to be applied regularly. So, it all depends on your budget.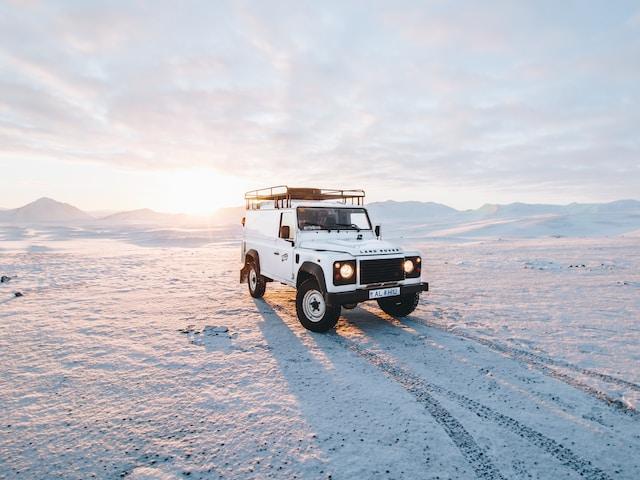 2. Keep your car clean
This obvious fact and simple tip are ignored by many car owners. It is also necessary to take care of the body no less carefully than the engine or other mechanisms of the vehicle. During operation, the car is constantly exposed to dust, dirt, various oils, exhaust particles, road salt, and other external influences.
The car must always be kept clean. Don't forget to visit the car wash regularly, as a dirty vehicle begins to rust faster. Therefore, don't spare the time and effort for a full and professional car wash.
In addition, the car interior must also always be dry and clean. Otherwise, many electronic devices can break down and fail, and naturally, extraneous unpleasant odors can appear. Experts advise drivers to change the air filters in the car every 15 thousand miles.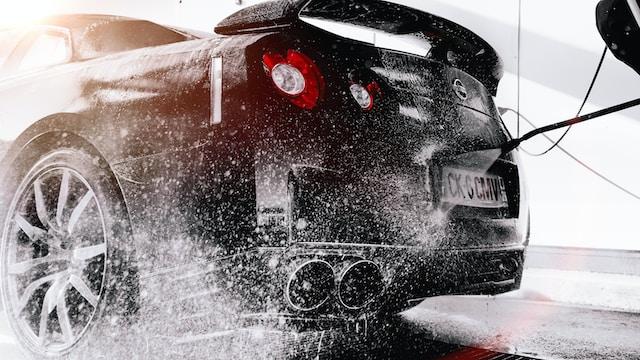 3. Change parts and fluids on time
Many parts in the car are consumables. They will need to be replaced, even if you drive carefully. The driver should change filters, brake pads and discs in time and in professional car service.
It is critical to remember the timely replacement of fluids. First of all, we are talking about engine oil and brake fluid. Try to use exactly the brands of oils that the manufacturer of this vehicle offers. Using cheaper substitutes, will cause irreparable damage to the motor and thereby reduce its working activity.
Engine oil must be changed regularly. This will cause full and long-term operation of the engine. In addition, the oil becomes dirty very quickly. Therefore, if you don't change it in a timely manner, the engine can quickly fail.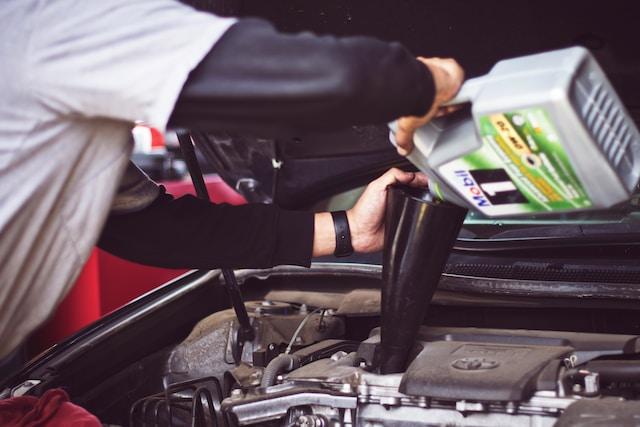 Wrapping up
These three simple rules will help keep your vehicle in ship shape even when used in extreme weather conditions — body protection, regular washing, and replacement of necessary parts. Of course, don't forget about compliance with traffic rules and regular maintenance. All this will help increase your vehicle's longevity. Take care of your car, and it will serve you for many years.
We wish you the best of luck, and stay safe!