Guide: Transform Your Home Into an Entertainment Hub
One of the consequences of people spending more time at home is that they realize what has been missing from their living spaces for all these years.
Perhaps you were spending most weekends outside, meeting up with friends or going to town hotspots, and you neglected to set up your home for entertainment.
Whether you plan on hosting parties or creating the ultimate space to watch movies and have fun as a family, you may need to make some changes to your home.
Below is an in-depth guide that explains the best and most affordable way to create your ultimate entertainment hub at home. Making these changes will deliver the great experiences you seek, allowing you to make the most of your time spent at home.
Decide On Your Needs
Before you go spending money on new equipment or furniture, you must create a plan of action for your entertainment hub. Think about the amenities you most desire for your home, and then work towards making those dreams a reality.
Perhaps your family has a great interest in watching movies and television shows together. If you routinely spend time during the week and on weekends in front of the television, investing in the very best TV within your budget may be a great idea.
Some people take it a step further and invest in a projector because they can get a massive screen for watching content that delivers a similar experience to being in a movie theater.
Projectors have become a lot more affordable, and you can get a 1080p or 4K one to enjoy the best possible experience while watching newly released movies and TV shows.
If you care about surround sound, you need to put money into a sound system as well. Do not buy a soundbar, as those products are more about aesthetics than performance. You will get much better results from a surround sound system that features seven or nine smaller speakers to place around a room.
Invest in Quality Equipment
Do not skimp on electronics when you are setting up your home entertainment hub. You may think that a TV costing $300 will deliver a similar experience to one that is $3,000, but that is not the case.
Stay within the limits of your budget, but do invest in a television or projector that is reliable, durable, future-proof, and well-reviewed. Then you can be sure to enjoy watching content on that TV for many years.
Another must-purchase is the set-top box you will use to stream content to your television. Rather than buying a smart TV, which can quickly become outdated, you should choose a device such as a Roku, Apple TV, or Amazon Fire TV. These devices are very versatile and powerful and remain supported a lot longer than Smart TV apps.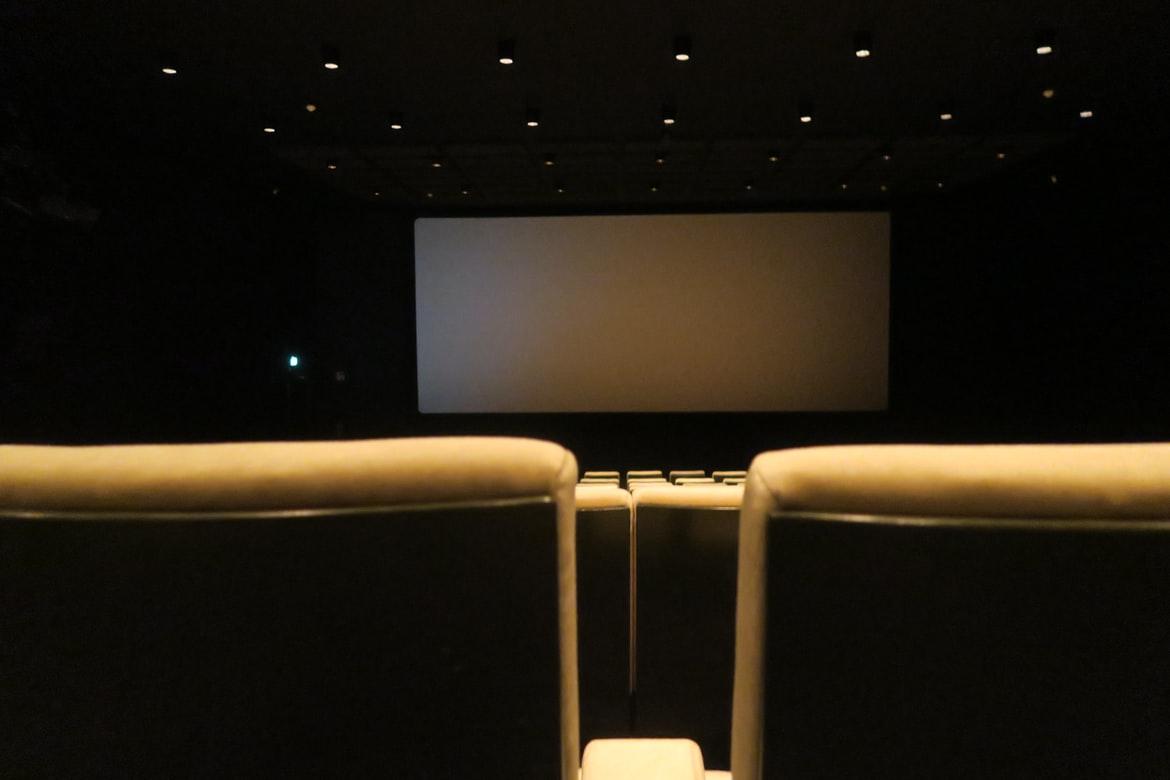 Kit Out Your House for Parties
With a new television or projector, sound system, and other accessories, you can create the ultimate place to watch content at home. If you want to create a cinema-like experience, you may want a dedicated room for such a purpose. Then you can shut off all the lights and immerse yourself in new content.
Creating an entertainment hub at home, however, is not all about watching movies, TV shows, or sports games. You may want to entertain friends and family on the weekends, and you might think your current setup is not good enough for such a purpose.
Keep the Party Outdoors
The urge to have your friends and family sitting in your living room or TV room is tempting. However, you should set up your home to host parties outdoors unless you are only inviting three or four people.
Renovate your porch area in the backyard, as that space is perfect for entertaining a few guests or having massive parties. You can set up a grilling station, mini outdoor fridge, comfortable couches, and chairs, and even enclose the entire porch so that you are protected from bugs and flying critters during the hotter months.
The ultimate porch allows you to focus the party outdoors, keeping your home clean and safe. Rather than spending the whole party worrying if someone will spill a drink on your fancy carpet, you can relax and enjoy the night with those you love.
Other amenities to add to your outdoor space include mood lights, which you can tweak depending on whether you want to brighten up the place or create a cozy atmosphere.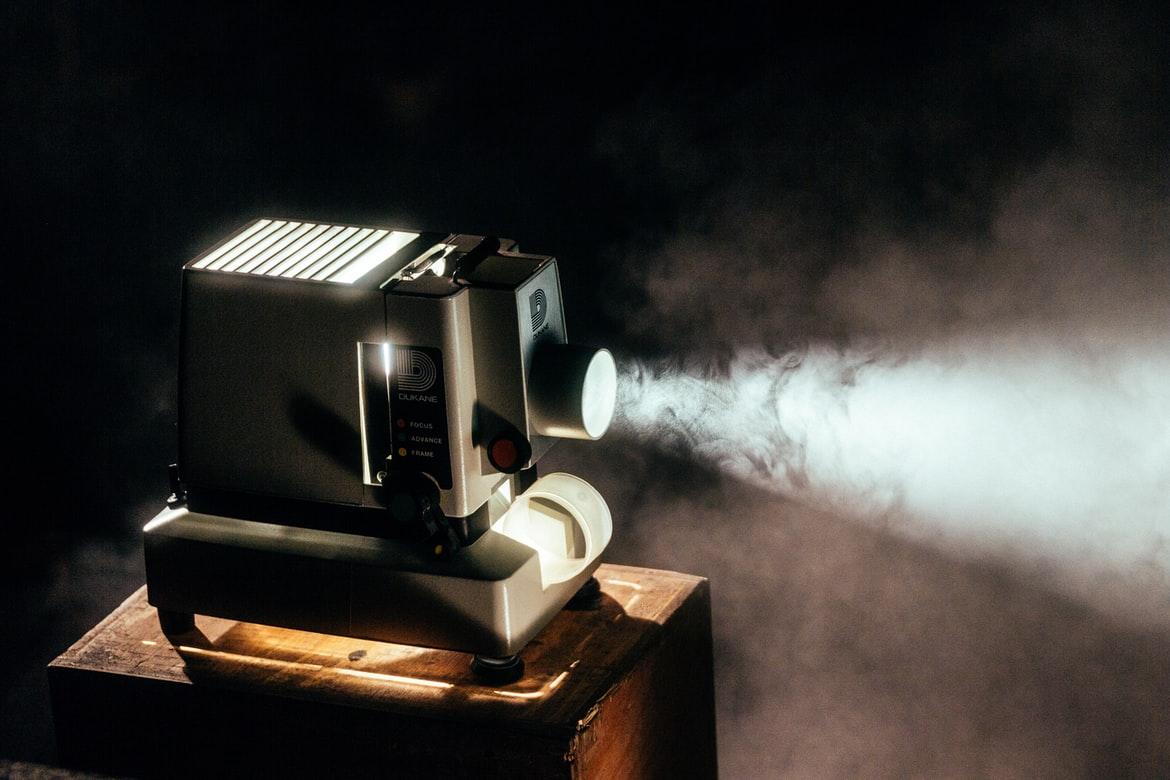 Set Up Your Ultimate Home Entertainment Experience
Many families think they are fine with their current entertainment setup. Perhaps you have a standard flat-screen television with a set-top box that allows you to watch TV or on-demand content.
Such a setup is fine for occasionally watching a television show or sports game but not for regularly consuming high-quality content. That is why you must invest in a high-end television or a projector.
Those families who want to host parties can make other changes to their homes as well. You can kit out your porch and outdoor spaces, setting up your home so that you can do most of your entertaining outside.