Located in the popular resort town of Hilton Head, South Carolina, Indigo Run is an exceptional community that appeals to those who are looking for both luxury and amenities. Resting on 1,400 lush acres, Indigo Run features stunning homes, world-class golf, and a whole host of other amenities that make it the perfect place to call home. Below we will look at 4 reasons Indigo Run, Hilton Head is so special.
Fantastic Real Estate Opportunities
One of the major reasons Indigo Run is such an amazing place to live is its amazing real estate opportunities. The homes throughout the community are some of the most beautiful and luxurious houses on the island and feature stunning views of the golf course, lagoons, and woodlands. In addition, the homes are designed to provide their occupants with the utmost privacy and comfort.
Homes for sale in Indigo Run are exclusively single-family residences and sprinkled throughout 5 exceptional communities. There are two gated communities which are located within Indigo Run: River Club and Broad Pointe. These ultra-luxurious neighborhoods feature large (1/2 – 1 acre) waterfront lots, some of which have private docks.
From spacious single-story residences to sprawling estates, Indigo Run's real estate market is impressive, to say the least. For those looking to design and construct their dream home in Hilton Head, Indigo Run offers an assortment of available empty lots and homesites.
Professionally Designed Golf Courses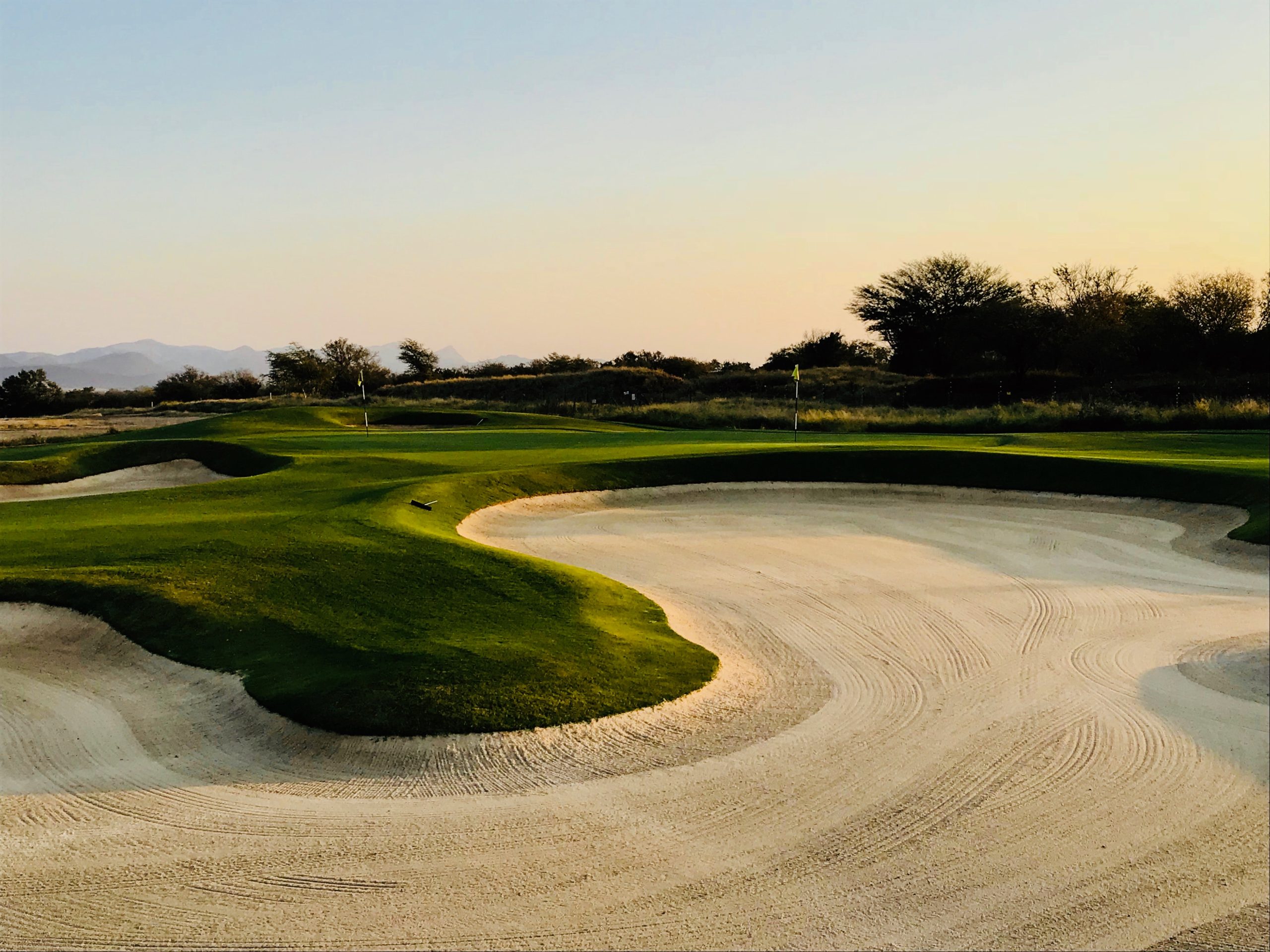 In addition to its luxurious homes, Indigo Run is also home to not one, but two award-winning, Jack Nicklaus designed golf courses. These world-class golf courses provide members and guests with both a challenging and enjoyable experience.
The Golden Bear
Built in 1992, Golden Bear is an 18-hold year round course that meanders through pristine greens and luscious fairways. Offering golfers of all levels a fair test, Golden Bear has received numerous awards and accolades over the years.
The Golf Club
Teaming up with his son, Jack Nicklaus II, Jack Nicklaus Sr., designed a classic, yet innovative golfing experience. Not only are golfers able to play on one of the most astounding courses on the island, they can enjoy all the many benefits that accompany membership from the elaborate clubhouse to the mouthwatering menu.
Abundance of Amenities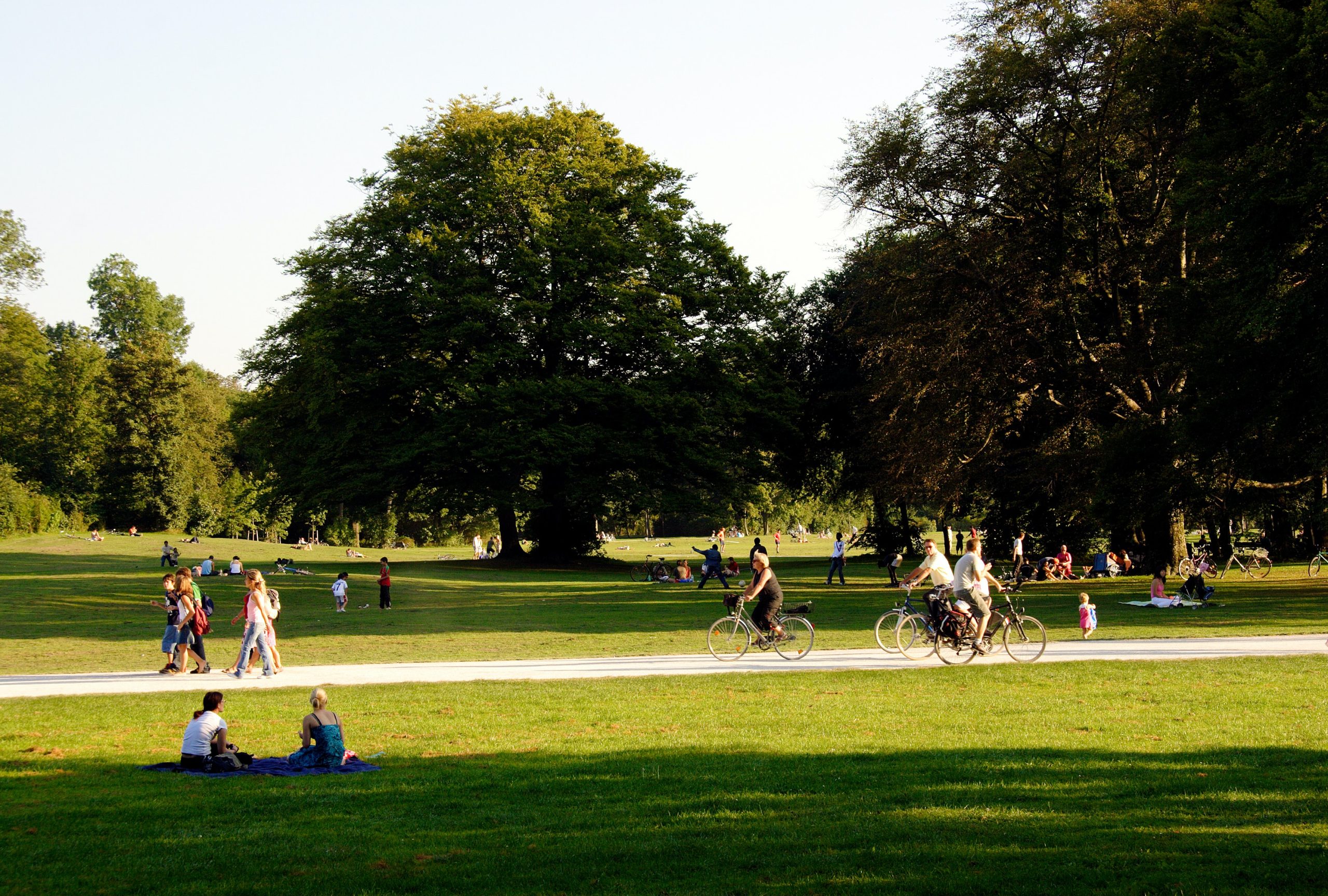 For those in the market for a community with plenty to do, Indigo Run is the place to be. Residents have access to a wide range of exceptional amenities that include enjoying 12 miles of pristine beaches, 50 lagoons, community sponsored programs and much more.
Active homeowners in Indigo Run will appreciate Sunningdale Park which is a state-of-the-art tennis facility located in the community. From tennis programs to pro exhibitions, tournaments and skill clinics, Sunningdale Park is a welcome feature for many.
There are a number of recreational facilities located in Indigo Run that offer a handful of different amenities and events. Pools, volleyball courts, walking paths, playgrounds and fishing docks are also dotted throughout Indigo Run allowing residents to take full advantage of the many gorgeous sunny days South Carolina experiences.
Events are another community feature that draw in the crowds and are hosted by the Indigo Run Community Owners Association. This active organization puts on a large number of family-friendly activities throughout the year which include annual events such as:
Oyster Roast
Easter Egg Hunt
Fall Festival
There are clubs and groups that can be joined catering to many different hobbies and interests. Both social and educational clubs are available and some of the most popular include the Indigo Run Book Club, Wine Tasting and more.
Ideal Location
Indigo Run stretched across 1,775 acres of prime land at Hilton Head's north end. Set directly across from another popular community, Hilton Head Plantation, Indigo Run residents can enjoy easy access to shopping centers, restaurants, schools, medical services and much more.
For those who have a vacation property in Indigo Run, the community is located 3 miles south of the Hilton Head Island Airport. The Savannah/Hilton Head International Airport, though roughly 42 miles away, can still be reached easily in under an hour, depending on traffic. Travel on and off the island is a breeze with this close proximity to the airport, as well as major roadways.
Whether you're looking for a year-round residence or a vacation getaway, Indigo Run should definitely be at the top of your list. With its many desirable features, it's easy to see why this community is one of Hilton Head's most sought after places to live. From its options for luxurious real estate to the two award-winning golf courses, prospective buyers are eagerly searching for their dream home in Indigo Run.