Imagine a city that is like a surprise gift box, brimming with friendly folks, unforgettable melodies, thrilling sports events, and food that makes your taste buds dance. Sounds like a dream? Well, it's not. It's Memphis, Tennessee! Let's unpack the reasons why this city is nothing short of magic.
The Top 7 Reasons to Make Memphis Your New Hometown
Rich Cultural Heritage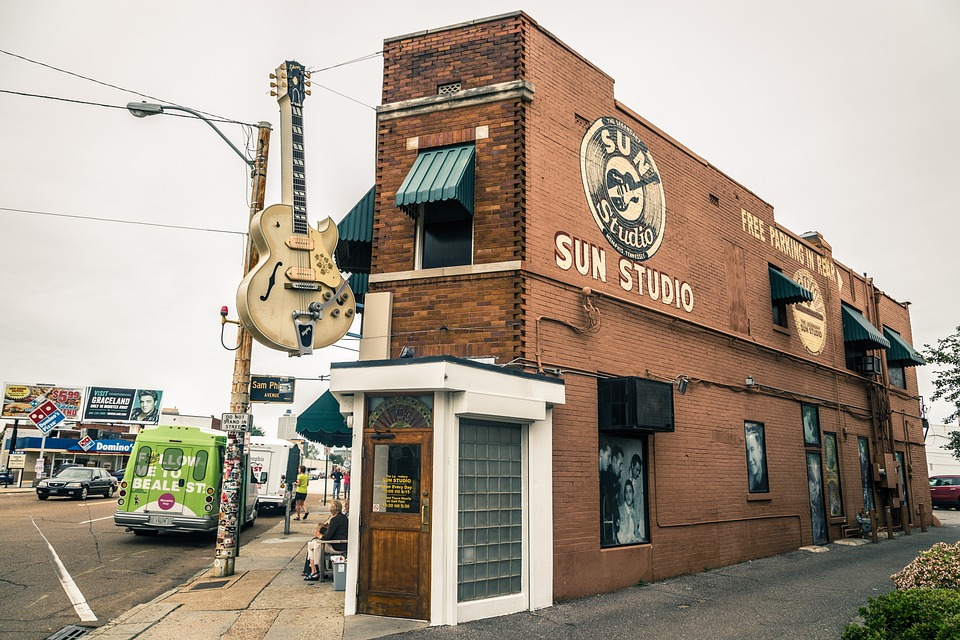 Memphis is like a grand living museum, showcasing a colorful and rich history. Here, the air hums with blues tunes and rock 'n' roll rhythms, paying tribute to legends like Elvis Presley and B.B. King. When you walk down Beale Street or visit Sun Studio, you can feel the pulse of these iconic tunes.
On a more solemn note, Memphis houses the National Civil Rights Museum – a proud beacon, honoring the brave individuals who battled for equality. In Memphis, history isn't just in books; it's on every street corner.
Affordable Cost of Living
Memphis holds the charm of a hidden treasure that won't break the bank to uncover. The cost of living here is kinder on the wallet compared to the national average. It means you can find a delightful home, savor good food, and relish life without draining your finances. In Memphis, your dollar stretches further than a home run at a Redbirds game!
Thriving Job Market
If you seek a city where possibilities abound like stars on a clear night, look no further than Memphis. This city welcomes individuals from various professions, whether you're a teacher, nurse, logistics expert, or aspiring entrepreneur. With esteemed companies such as FedEx and AutoZone, along with vital institutions like St. Jude Children's Research Hospital, the job market thrives like a spirited Memphis music concert.
Family-Friendly Environment
Memphis embraces families with open arms. The city is adorned with inviting parks, including Shelby Farms Park, one of the nation's largest urban parks, ideal for sunny picnics or enjoyable bike rides. Moreover, there is an abundance of museums that transform learning into pure delight.
And, of course, we can't overlook the exceptional schools that wholeheartedly foster young minds. In Memphis, family life becomes a delightful adventure, rather than a mere obligation.
Food and Culinary Scene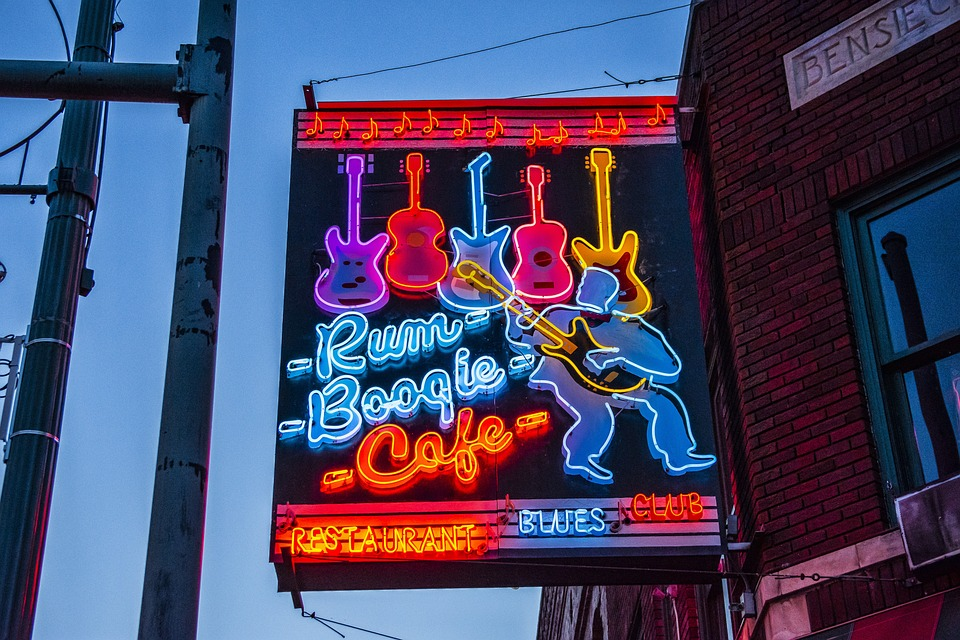 Memphis is a foodie's paradise. Imagine sinking your teeth into a juicy, Memphis-style barbecue, the city's signature dish that's renowned worldwide. But Memphis doesn't stop at barbecue. Its culinary scene is a carnival of flavors, from upscale dining restaurants to quirky food trucks offering a smorgasbord of global cuisines. Here, every meal is a feast!
Sports and Entertainment
If you think life in Memphis might be dull, think again! The city is a playground for sports fans, with the Memphis Grizzlies setting the NBA courts on fire and the Redbirds ruling the baseball field. And when it comes to entertainment, Memphis music is the city's lifeblood. The city echoes with tunes from blues on Beale Street to indie rock in Midtown, ensuring there's never a dull moment.
Community Spirit and Southern Hospitality
The icing on the Memphis cake is undoubtedly its people. Famous for their Southern hospitality, they welcome newcomers with open arms and genuine smiles. Community life is vibrant here – from neighborhood parties to local charity events, there's always an opportunity to connect with fellow Memphians. In Memphis, you're not just a resident; you're part of a family.
Key Takeaways
Going to Memphis means you're stepping into a world brimming with rich culture, affordable living, ample job opportunities, a family-centric atmosphere, an irresistible food scene, thrilling sports and entertainment, and an endearing community spirit.
The city is more than just a collection of buildings and roads; it's a vibrant tapestry of experiences waiting to be discovered. So, come and unwrap the magic of the Bluff City and let Memphis become more than just your new hometown – let it become a part of your life story.