Are you trying to figure out how to give your house a touch of luxury without spending a fortune? Don't worry, you can accomplish that in several ways, and best of all, even on a budget. Adding a sense of luxury frequently involves paying attention to the little things which need not be expensive.
Over the years, interior designers have divulged some of their trade secrets, giving us insight into how to upscale our houses without going over budget. You'll find some of the most straightforward and affordable ways to decorate your home elegantly below.
What Makes a Home Look Expensive?
Your choice of furnishings and interior design elements will determine how rich your space appears. Your design endeavour should start with decluttering everything that seems off or has little value. Since clutter does not scream "expensive," decluttering your home will ensure that you have a fresh start.
Avoiding anything that gives the impression that your space is cheap is also crucial. Using these clever suggestions, you can enrich the appearance of your abode.
A Few Luxury Homewares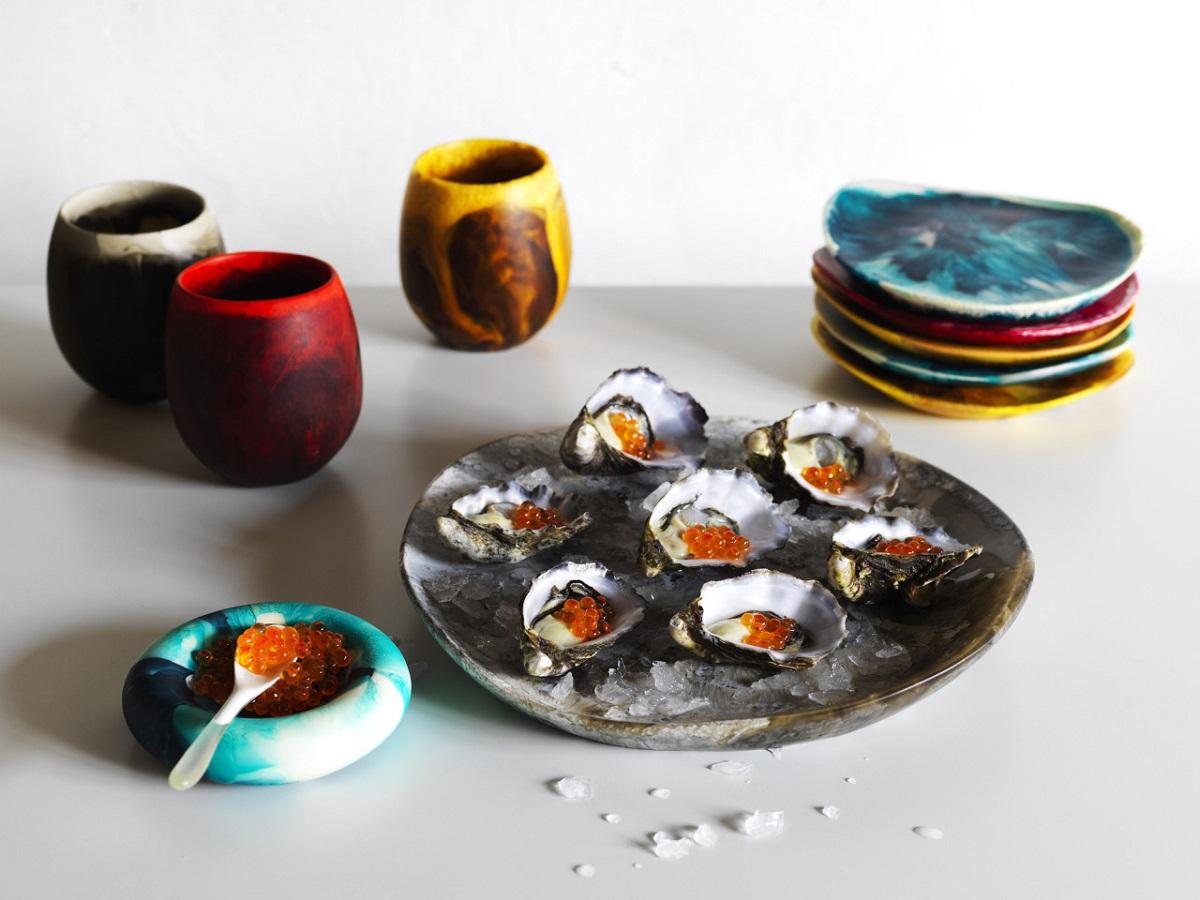 A few high-end home accessories, such as sculptures, vases, and complex bowls, will not only serve as focal points but also enable you to work with little styling. Think about mixing glass, resin, and other mediums and incorporate various materials to achieve an eclectic look. For the best decorative impact, place these decor pieces on a shelf, mantelpiece, or table where natural and artificial light fall.
Invest in luxury homewares made of resin to give your area colour and glamour. These are the hottest home accents, from lamps to vases, that you can buy for a quick interior refresh. Whether a maximalist or a minimalist, you will appreciate the resin aesthetic. You'll undoubtedly discover something that fits your style, whether it be vintage-style pieces, contemporary elements, or statement-making showstoppers.
At the time, metallic luxury decor pieces are also popular. The most crucial thing to keep in mind if you want to use metallics in your home décor is that the objects you select must go well with the rest of the room. Pick furniture and accessories that go well together and neutral walls with colourful accents to make this easy.
Another approach to give your area a hint of metallic is by using lighting and accessories made of metallic materials. To make the metallic items stand out more, keep the walls in your home white or neutral.
Before buying your luxury homewares, think about the appearance and feel you want for the room. Check whether your coffee table has adequate vacant space or how many gaps there are in your bookshelf. Make sure to consider the space you're working with because it's easy to go overboard with luxurious design elements.
Sumptuous Throws
Perhaps the easiest way to feel at home in a space is to add a lovely throw. Throws provide comfort, colour, and texture. Choose a plush throw in a neutral colour like grey, blue, or purple to go with any interior decor.
Place a soft woven blanket on the edge of a couch or chair that will add some variety during the day. And at night, you can wrap yourself in the comforting pile while indulging in a bottle of wine and reading a book.
Wall Art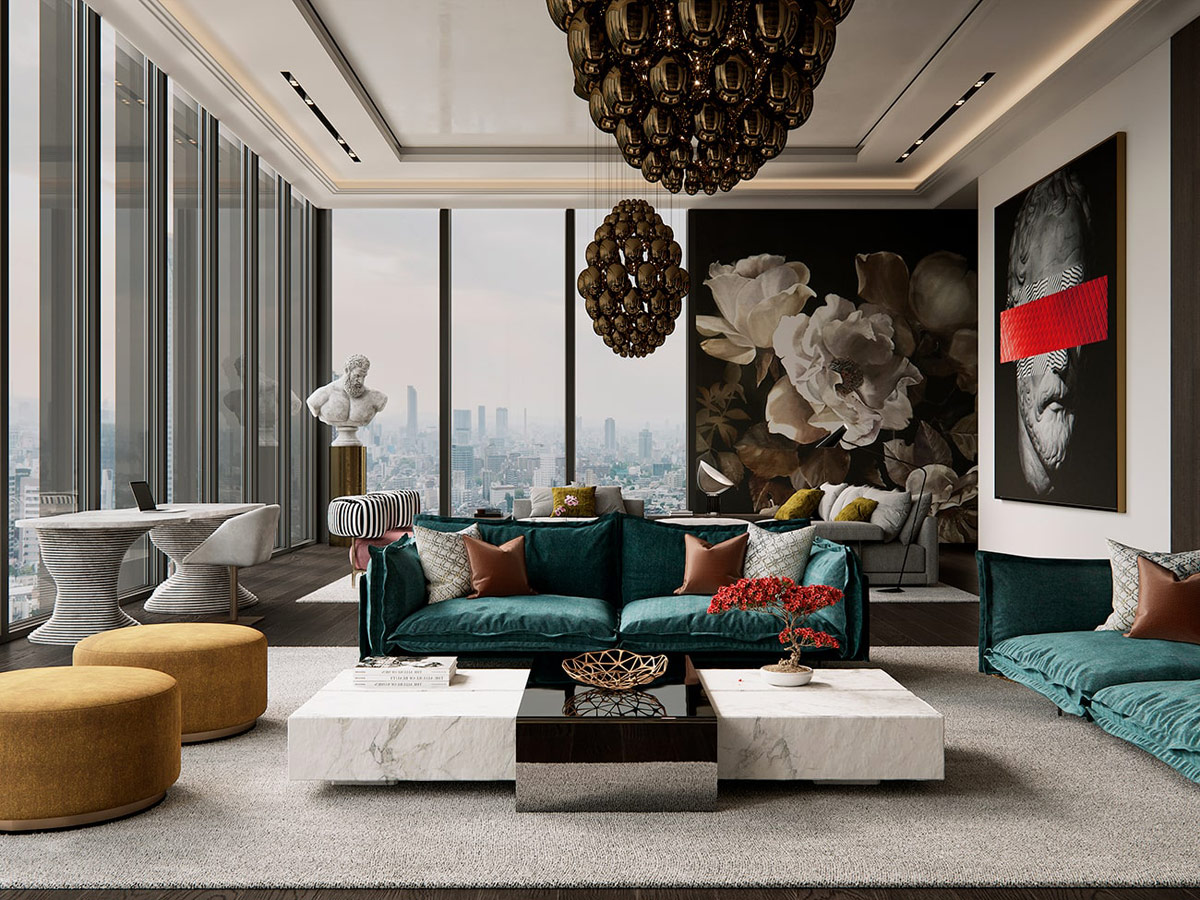 Invest in a large piece of art rather than filling your walls with small, shoddy framed pieces. A large-scale, nicely-framed painting, photo, or print may give the impression that it is more valuable.
If you consider yourself a photographer or have travelled far, you can create a personal gallery wall. Pick a handful of your favourite photos rather than exhibiting a large number of them. Too many photos can make the walls look stuffy.
A Statement Chair or Two
You might not have enough money to replace all of the furniture in your living room, but you might be able to save up money for one or two statement chairs. Any area can look more elegant and well-balanced with the addition of occasional seats. A pair of matching chairs will not only add a touch of elegance but also give guests another seating option outside the conventional sofa.
Because they do not take over the space, occasional chairs offer a great opportunity to splurge on some high-end materials or try out new colours and designs.
Statement Lighting
Contractors typically use traditional lighting fixtures in their projects for economical and practical reasons. That said, you might want to replace your standard chandelier with a designer light fixture to bring more beauty to your space.
Fortunately, there are several ways to achieve a high-end look without costing you a high-end price. Start by perusing secondhand shops and flea markets. You might be able to locate distinctive lighting for a fair price.
An Elegant Area Rug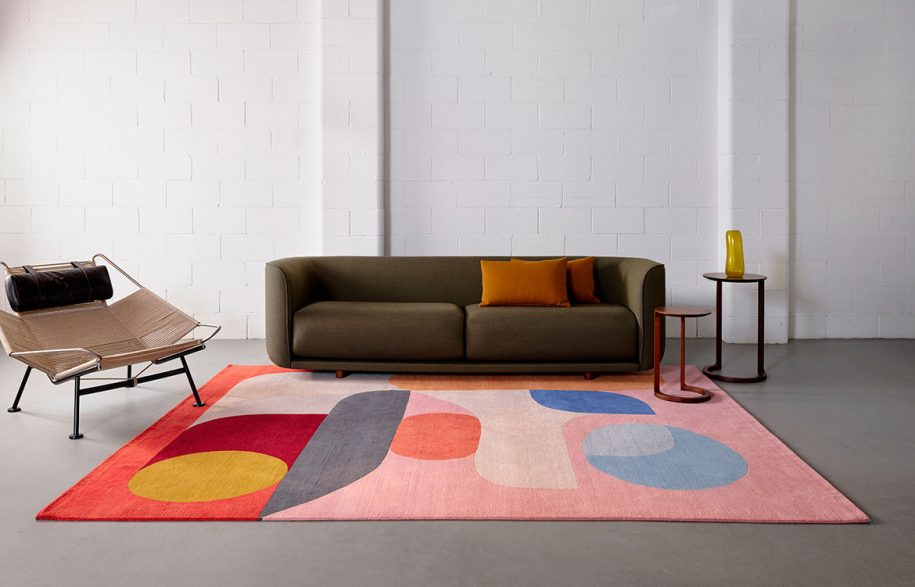 Area rugs are an elegant piece of luxury décor in addition to providing cosiness and harmony to a space. Select a stylish area rug that fits the room's size and your personal style. Try positioning your furniture around it to see how it unifies the space.
Window Treatments
A space with bare windows simply gives off an unfinished, cheap vibe. Fortunately, one of the most economical ways to give your home style and privacy is with window coverings.
You want to choose wisely when it comes to window coverings. Even though it is the least expensive alternative, choosing unlined lightweight materials, for example, looks really cheap. It's recommended to stay away from see-through fabrics.
But this does not prevent you from buying ready-made curtains. Even when the price is affordable, lined drapes sold by many chain merchants seem expensive and magnificent. Curtains made of natural silk, linen, and cotton will give off an attractive and lavish look. So, you may want to invest in these. On the other hand, polyester and other synthetic fabrics usually look cheap
If you don't like curtains, you can use woven bamboo shades or shutters. Just be sure to furnish your windows because they contribute to your home's appearance of style and quality design.
Fresh Flowers, Plants and Greenery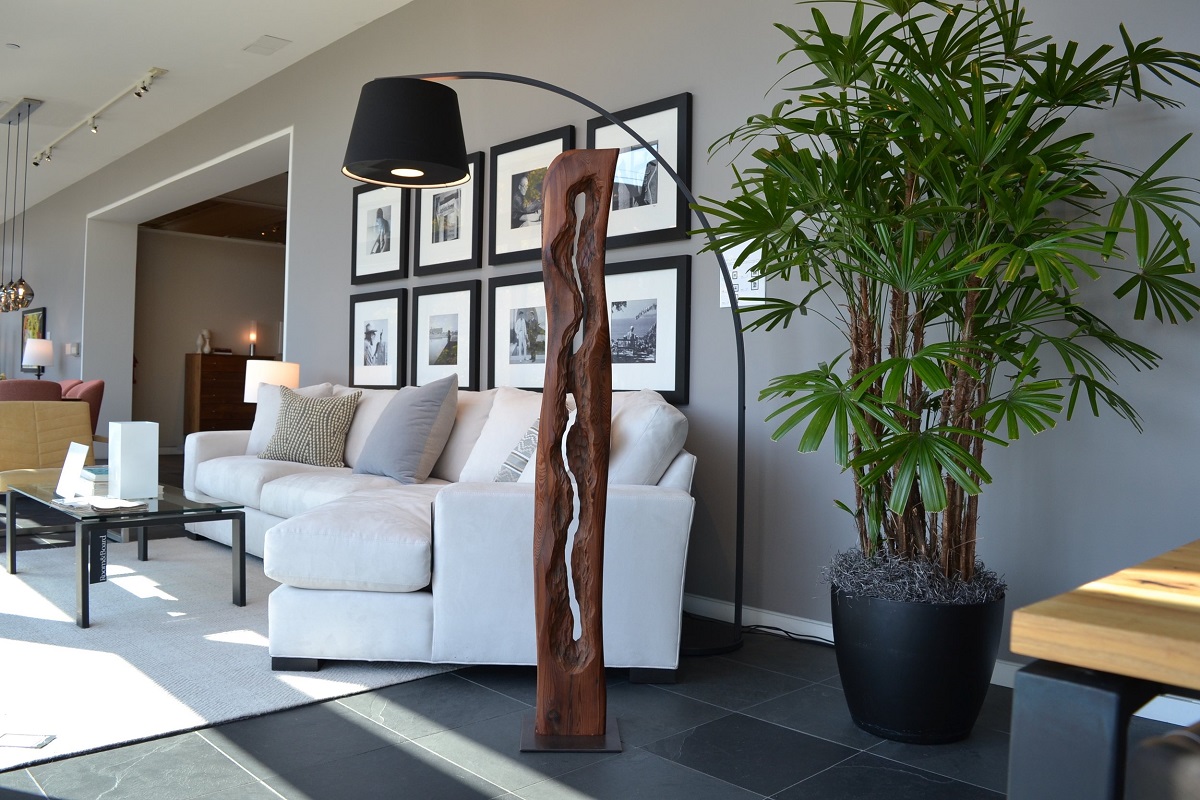 Displaying house plants to cover voids and give your home life is another tried-and-true method. Just be certain that your plants are large enough to cover the space. Even while a massive plant in a statement planter could seem exceedingly high-end, the effect won't be what you want if the plant and pot are the wrong sizes.
You can purchase bouquets from a florist or even the grocery store and place them around your home if you don't have the greenest of thumbs or would rather not maintain a lot of house plants. Divide a large bouquet into numerous smaller ones and disperse them throughout your home. This helps extend the life of each arrangement. It also makes it seem more spontaneous, rather than like you purchased the bouquet specifically to display it.