Any homeowner would agree that to live comfortably, an energy-efficient home is a topmost requirement.
It is also the most important thing considered when you are purchasing or upgrading to a new air conditioning system to keep the costs down and keep the indoor air clean and comfortable throughout the year.
Especially, if you live in areas like Florida or Miami, you must depend on your air conditioning system for relief from the hot and humid climates.
Among the many popular brands, our favorite ones are Trane and Lennox air conditioning systems. Both brands are excellent choices for reliable air conditioning performance. Check out this article to know more about them.
Trane Vs Lennox- Comparison

Features
Following are some notable features for each of them:
AC Efficiency
Lennox is the leading brand considering the efficiency with a SEER rating of 20-26 while Trane has an average SEER rating between18-22. Lennox economy brand is Ducane which heavily invests in the development of efficient equipment. 
Compressors
A compressor is the heart of any central air conditioner. It circulates between the indoor and outdoor coil.
Lennox uses Copeland scroll compressors in single-stage and two-stage central air conditioners. While Trane uses their exclusive Climatuff compressors which are made by Trane and Copeland together. Both the compressors are equally good and have very low failure rates.
Variable Capacity Performance

Variable-capacity unit changes the speed in small units to precisely meet the cooling demands.
The lowest capacity of Trane XV20i models is 30% and they say it modulates in .1% increments and has 700 speeds. They are known to provide the most balanced air conditioning.
The Lennox XC25 ranges from 35% to 100% and has 65 speeds.  It changes the capacity in 1% increments. Their compressor is made by LG and uses inverter technology. The compressors have an excellent track record. 
Warranties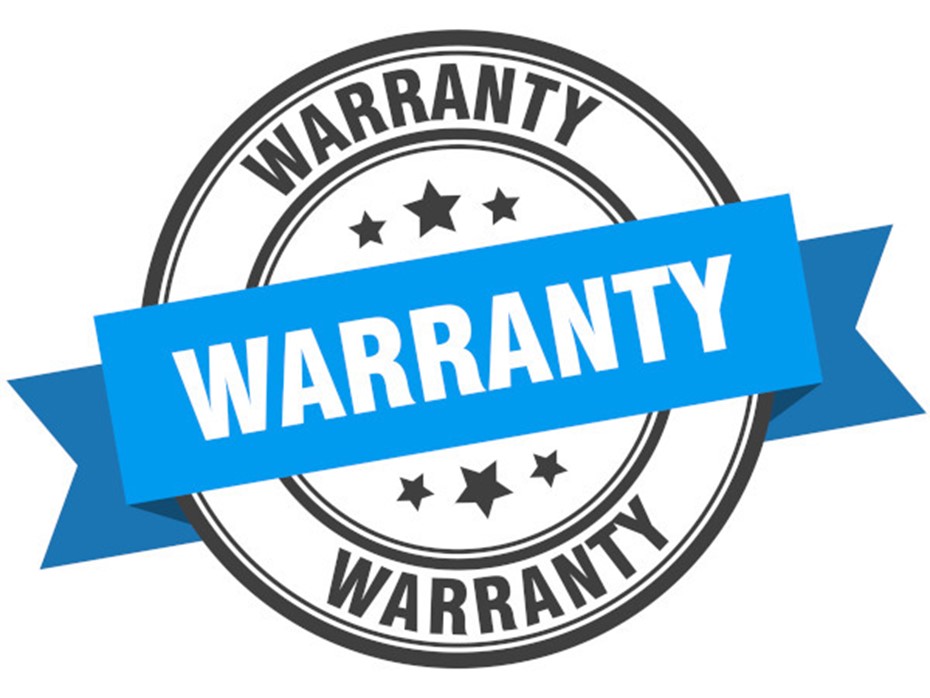 The warranty coverage of different brands is different. It covers the repair costs for the AC you buy. For top line and midline equipment, the Trane warranty stands out and is better than Lennox. Lennox reduces the warranty to lower the prices on base models.  
Cost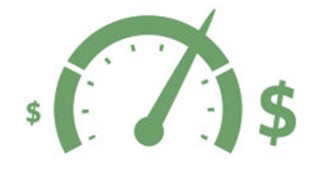 Comparatively, Lennox is more expensive than Trane possibly because of its exceptional quality and efficiency. So, for someone who values environment and efficiency, Lennox can be the best choice for you. However, when it comes to choosing between the two, it is up to you. Choose the one that satisfies your needs and requirements.
Which One to Choose- Trane Or Lennox
Both the brand's manufacture system equivalent in performance. However, each of these is different in certain aspects which we have highlighted through this article.
Refer to all the points before making the final purchase to choose the best for you.