Hard water is not suitable for our household. So, it is crucial these days to use soft water. People prefer to spend on a softener rather than keeping the constant charges on plumbing.
What makes the water hard, and how do we deal with it?
As we know, the calcium and magnesium ions make the water hard, and it is not suitable for our health. So, we use a water softening method to remove the hard ions and include the ions that are essential for our body, i.e., Sodium and chloride ions.
Water softening has lots of advantages. From keeping your hair silkier to helping to do good laundry, it can be your guardian angel. But for that, you need to find the proper water softener that fits your household.
How Does Water Softening Method Work? – The Chemistry Behind Water Softening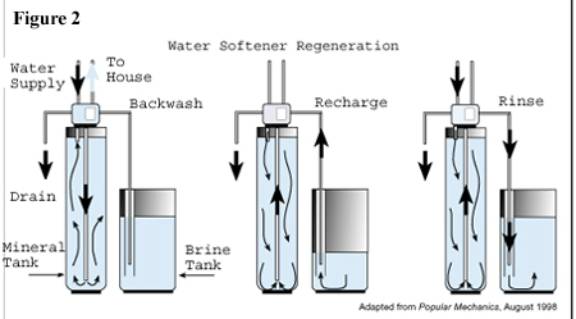 Water softening undergoes the ion exchange process, which helps in softening the hard water. The hard ions Calcium and magnesium exchange with sodium and chloride ions. But do we do that manually? No, that is why we have water softeners in the market available for the softening of water without the need to be done manually.
Though there are many versions of water softeners available from the one tank to two tank and compact softeners, each performs according to the prices determined to them. You can choose according to your needs. These days water softeners are available with smart technology, which helps you from cracking your machine and seek for repairs.
But, one might want to save money and buy the best possible in the destined budget. But how do we know that? Here, we are to their help you with choosing the best water softener for you.
We have shortlisted a few water softeners from different companies and have reviewed them. Though we have chosen premium versions for the review, there are also other products available with fewer or more features for you to choose according to the requirements.
Before we see the products, let us know how the water softening process happens in the softener:
The ion exchange happens when the water flows the tanks of the softener, and the hard ions present in the water get exchanges with the softer ions through ion exchange chemistry. When the water flows to the other tank, the hard ions settle in the drain, and the soft water is ready to use. Once the bed is full, it is regenerated to produce soft water.
We brought you three of the topwater softener making companies worldwide, which are affordable, smart, and reliable.
The water softeners we have decided to review:
Kentico Water Softener
Cullingan Water Softener
Eco water Water Softener
Kentico Water Softener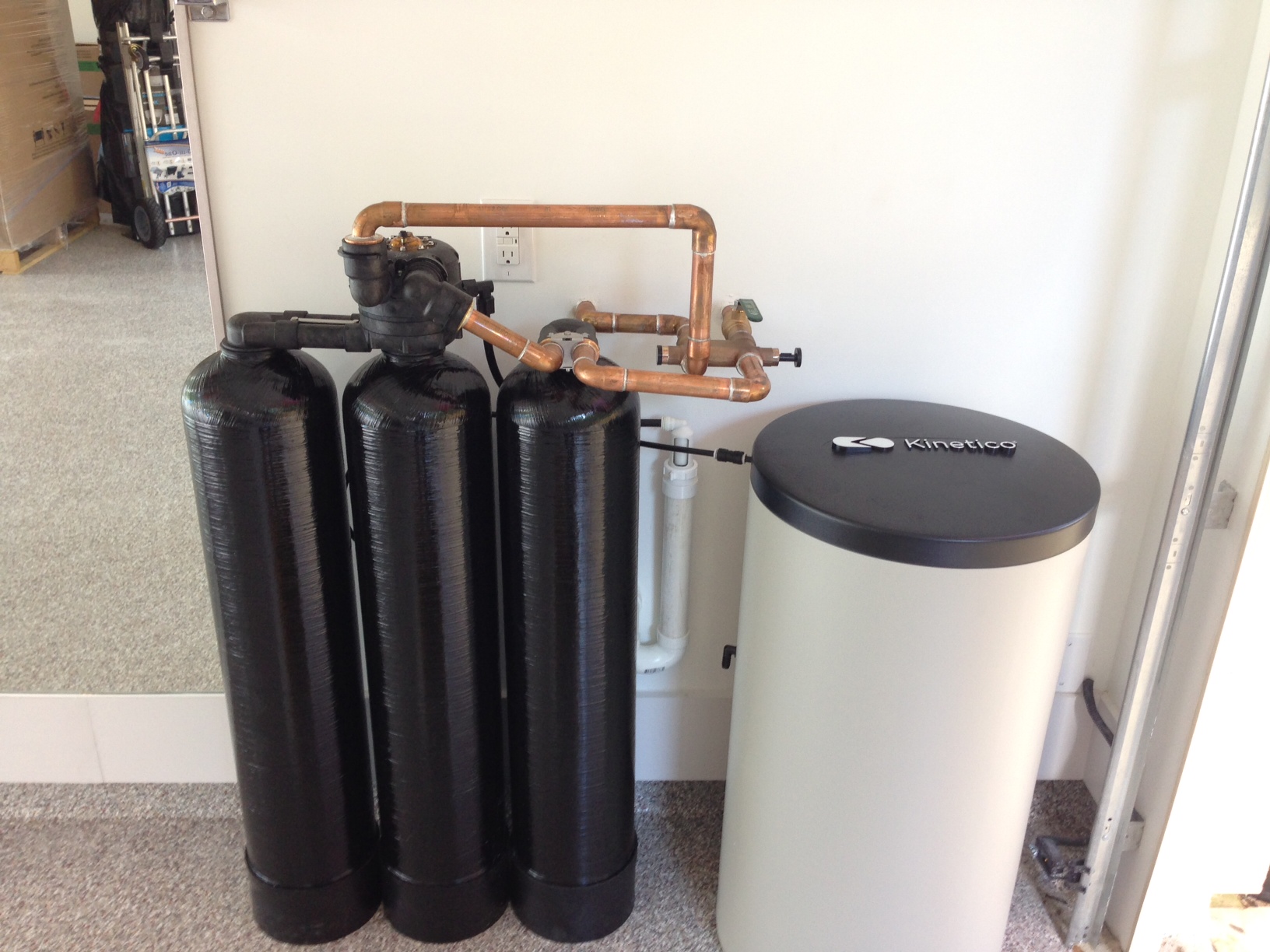 It is designed for homes with more extensive plumbing and high-water use. Premier Series softeners deliver reasonable flow rates without decreasing the softness of water. 
One tank is always active in service while the other tank is either on standby or regenerating. They regenerate at any time to ensure there is always a supply of the soft water from the machine.
They claim that their XP feature allows more precise system calibration to ones' homes' specific conditions for operational cost savings, optimum efficiency, and waste reduction.
Kinetico Premier Series S650 XP, S650 OD XP, Q850 XP, and Q850 OD XP
Their claim is based on independent testing done by the Water Quality Association (WQA) per NSF/ANSI Standard 44, an industry-accepted efficiency rating measuring the amount of hardness removed per pound of salt used.
Culligan High-Efficiency 1-Inch Water Softener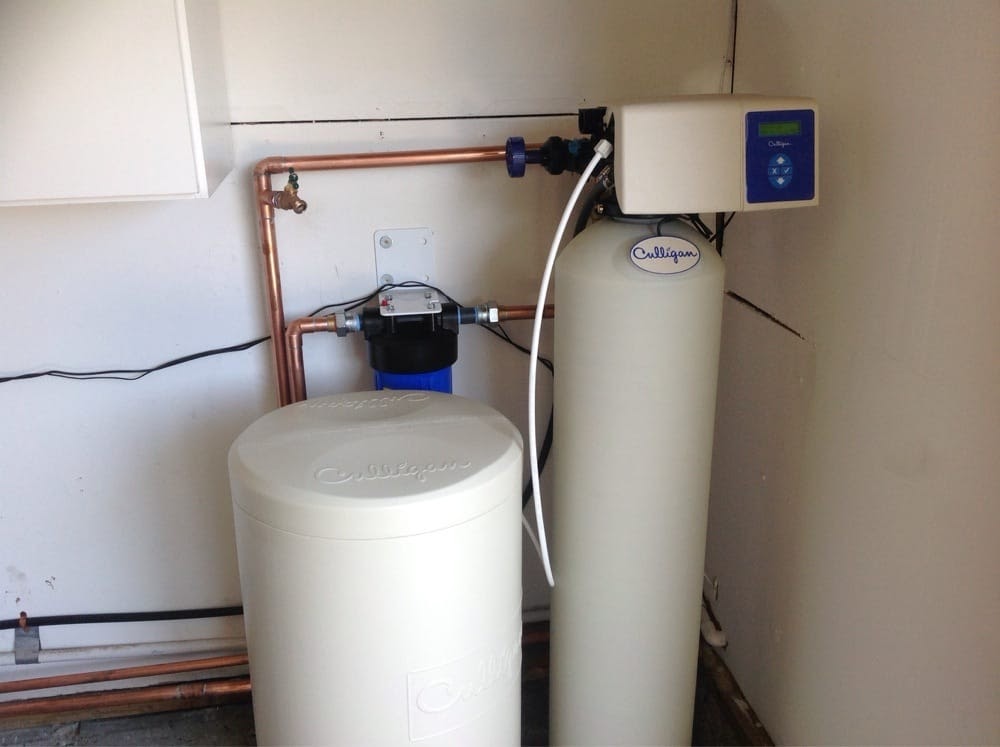 It has the technology that automatically adjusts to changes in your home's water conditions – so the softener only regenerates when needed.
It helps in keeping track of household water use, identifying trends, and cost-saving opportunities with system updates that monitor daily consumption.
DIAL-A-SOFTNESS VALVE which It helps in finding an ideal level of water softness.
Eco water Water Softener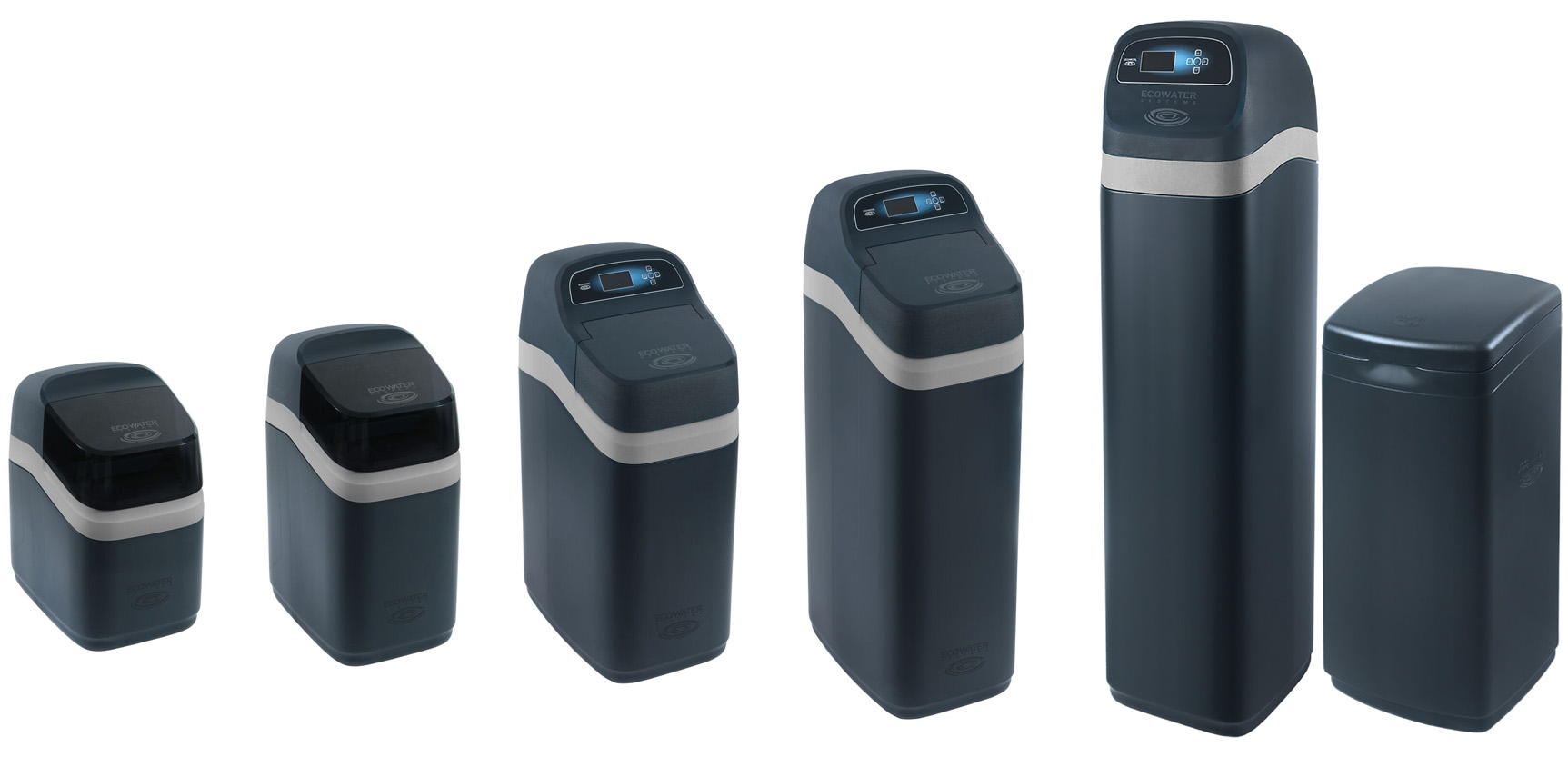 It is a single cabinet design that is highly recommended for municipal water. Wi-Fi enabled technology, which helps in sending excessive water use, system error, low salt, and service reminder alerts. It also includes a water-to-drain sensing alert notifying you when an excessive amount of water is going to drain.
Allows flow switch operation chemical feed dosing and water use information. Comfortable and easy-to-use electronics capture historical usage patterns to predict future needs for precise regenerations.
The durable tank liner will not deteriorate, rust, or corrode. A one-inch diameter is maintained for increased flow rates, which helps in ensuring that household demands are adequately met. The distributors also exhibit excellent flow rates and are cleaned automatically by counter-current water pressure.
It is a layered mix of fine, and standard size resin helps in providing superior filtration and iron removal without sacrificing flow rate capability. It helps by providing a cleaner, more thorough regeneration of the resin. Snap-together construction eliminates the use of solvents that might contaminate water. Positive action helps in preventing the overfilling of water.
You can add salt; no salt level setting is required. Their integrated sensor will detect the salt level and alert you when the salt level is low.
Kinetico Vs. Cullingan Vs. Eco Water Softener
Price comparison
Kinetico – $3950 ($2796 w/o R/O unit) – DECHLOR1060 Up flow DE chlorinator, CAH10MB Filter Housing, K2040 Water Softener, KRO+DX Deluxe R/O Drinking Water System w/tank, and 5MS 5-micron sediment filter.
Eco water – $3398 ($2449 w/o R/O unit)- ERR 3500 water refining system, ERO 375 R/O (also quoted the ESD 2500 at $1749, or $700 less than the ERR 3500).
Culligan – $2352 ($2053 w/o R/O unit)- Culligan Gold Series (10″).
If to go with the price, then one can always choose Culligan. It comes with useful features at the destined price. Also, it helps in dealing with municipal water, mostly. So, if you are looking for cheap and best Culligan can do that for you.
If you were to look for the features, Kinetico does its best with world-class features. One can accept that the features they are providing are acceptable with the cost. But, if you are not the one looking for such premium features, you can always choose other series they offer with lesser cost and features.
If you need medieval features and you are willing to put a fair amount for that, Eco water Water softener is right to go for you. They provide great features at affordable costs. They have perfectly suitable water softeners for home purposes.
Anyways, there is 'n' number of companies that are offering fabulous services to many households. You could always use a piece of advice from your neighbours and friends before burning your pocket to the wrong product.
But, if you are willing to buy one of these mentioned products, you use our advice too. All the companies and their products offer different products with variable features. Peek into the product description, compare a little, and find out the best suitor for your home and family.
This article was curated through HomeSenator' Contributor Program. If you would like to home write for us, send us your submission today!