A good quality roof helps keep your home safe and secure from the elements, while a poor one can lead to damages and costly repairs down the road. According to The Mortgage Reports, roofs with inadequate maintenance or installation can reduce a home's value by up to 10%.
Choosing an experienced and reliable roofer is key for anyone looking for quality roofing services. However, knowing which roofing contractor to hire can be confusing and risky. To help you out, here are five important questions you should ask any prospective roofers before hiring them for the job.
How Asking Questions Can Help You Find a Reliable Roofer
Asking questions can be decisive when it comes to finding a reliable roofer. A roofer unsuited or unqualified for your needs can result in a poor job, which may require more time and money investment from you.
When you ask the right questions, you can find important information about the roofer's qualifications and experience. That way, you can increase the chances of a successful roof repair or replacement and avoid spending unnecessarily.
5 Questions to Ask When Interviewing Potential Roofers
Here are five questions you should ask a roofer before hiring to find out if they are the right fit for your job.
Do You Have Licensing and Certifications?
When interviewing a potential roofer, ask about their licensing and certifications. Ask them to provide proof of their licensing and certification, such as a copy of the license and any required training documents. Ensure the roofer you hire is properly licensed for your state or jurisdiction, and verify that all applicable licenses are up-to-date.
Also, ask if the potential roofer has other special certifications from industry organizations such as the National Roofing Contractors Association or Metal Roofing Alliance. Knowing that your roofer is properly trained and has the necessary certifications can give you peace of mind that your project will be completed safely and professionally.
What Level of Insurance Do You Have?
It is important to confirm that the roofing company you are considering has adequate insurance coverage. Ask what type of insurance the roofer carries and for a copy of the certificate. Ensure that there is enough coverage to protect both you and your property in case of an accident or injury during the project.
You should also check with your local municipality or state licensing board to ensure the roofer is properly registered and insured. Lastly, ensure the roofer has Workers' Compensation insurance for any employees working on your project.
How Many Years of Experience Do You Have in the Industry?
Experience in the field is a critical factor in ensuring that a roofer is qualified and reliable. A simple roofing job can turn technical and require an experienced professional to deal with a certain issue. Inexperience can lead to poor workmanship, costly mistakes, and delays in completion.
Ask the potential roofer how many years they have been in the industry and their experience with specific types of roofs or materials. This will help you determine if they are the right fit for your project.
Do You Offer a Warranty?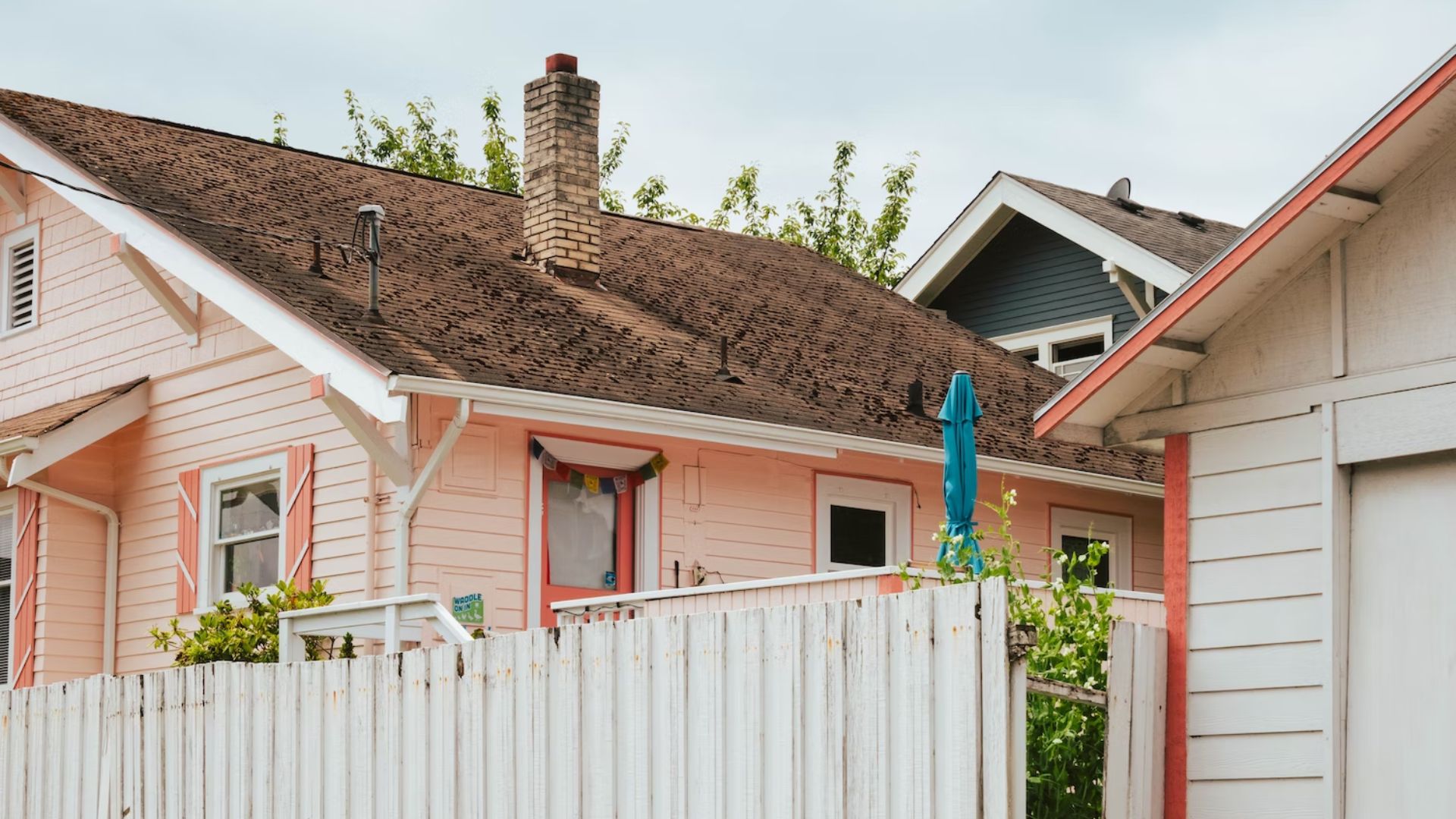 A good quality roofer should be willing to stand behind their work. When interviewing potential roofers in Princeton NJ, ask if they offer a warranty. This will give you peace of mind that the job has been done correctly and will help protect you from costly repairs in the future.
Find out how long the warranty is, what it covers, and if there will be any additional costs associated with repairs or replacements. It's also a good idea to ask for references from previous customers so you can be sure of the quality of their work.
How Long Does the Average Project Take?
It is important to understand how long a job may take and if the contractor can estimate when it will be completed. Every situation is different, so you should get the contractor's idea of their typical timeline for roofing projects.
You can also ask if the contractor has special techniques or methods that help them complete their work faster than average. Knowing how long a project may take and whether the contractor can meet certain deadlines is important to understand what type of results you can reasonably expect.
Key Takeaways
Whether you need a roof replacement or repair, hiring a roofer is a big decision. To ensure you are getting the best roofer for your job, you must ask:
If they have the necessary licensing and certifications. Verify the licenses are up to date and confirm that the roofer has any special industry certification.
If they have adequate insurance coverage and Workers' Compensation insurance for employees working on your project.
Roofer's industry experience and familiarity with specific types of roofs or materials.
If they offer a warranty for the project, including how long it is and what it covers.
How long the average project takes, and if the contractor can meet certain deadlines.