Are you looking for a new apartment in a competitive area? The rental market in big and expensive cities like San Francisco, New York, Los Angeles, and Miami is hugely competitive, with the rental demand far exceeding the supply of units. This situation is unlikely to change soon, and the rental market's future looks bright.
In these competitive markets finding the ideal home may feel impossible. Even using a rental location website can be difficult, but this is not the most challenging step.
Securing the lease in a competitive market is the most vital step in securing your home and requires dedication and finesse.
The trick to increasing the odds of a successful rental application is understanding what landlords are looking for and how to offer it to them. Landlords want tenants who will look after their property, pay on time and not be a problem.
Finding the perfect way of showing landlords that you meet these criteria will take work but can be easily achieved by following a few steps.
Good Credit Score and History
A big part of a landlords' decision rests on the health of the applicant's credit, as this is an indication of their payment history and creditworthiness.
Applicants have to know their credit score and ensure that they improve it long before applying by paying off credit card balances and paying all accounts on time.
Prepare Paperwork
Nothing screams an organized and responsible tenant than a portfolio of paperwork that is complete and in order. Having all the paperwork required will speed up the application process and give your application a winning edge.
Make use of a document folder to have all required paperwork on hand and in good condition. It is also easy to transport between properties. Have the original documents on your person in case they need to be verified against copies provided.
Documents to include in the document folder are:
Renter resume summarizing the household income, credit score, occupation, pet information, and rental insurance policy information
Previous addresses and landlord contact information
Reference letter from the last landlord if possible
Completed rental application
Copy of credit report
Copy of identification
Proof of income for the last three months
Information on pets such as photos, vaccination cards, training certificates, and letters of recommendations from landlords
Funds available to pay application fees
Prepare Finances
In a competitive market to ask for time to arrange finances will not sit well with a landlord and reduces the likelihood of the application being accepted.
Applicants have to arrange the finances to cover all costs and eventualities before applying for a rental. Costs can include estimated rent, deposit, moving company costs, and other moving or repair fees.
Additional finances might be required, especially for an applicant with a lower credit score. Offering an additional deposit or paying the rent for a few months in advance does make an applicant stand out and shows that they can afford to pay.
Conduct Research
Obtain the perspective from other successful renters to understand what they considered and did.
Research alternative neighborhoods and housing types to provide an alternative plan in case the ideal location is not available.
Read and understand the rights of tenants to know what a landlord may demand from a tenant and when to say no.
Clean Social Media
A prospective landlord will most likely also view an applicant's online presence. It is advisable to ensure that the content of social media accounts and privacy settings reflect the desired message.
Listing Savvy
Some helpful tips include:
Automate listing searches by creating accounts on relevant websites. Keep a tracking record of listings, contact details, and scheduled viewings.
Look out for scams by reviewing keywords such as converted and charming or a lack of photos. Avoid landlords that pressure you to wire funds or are renting on behalf of someone else.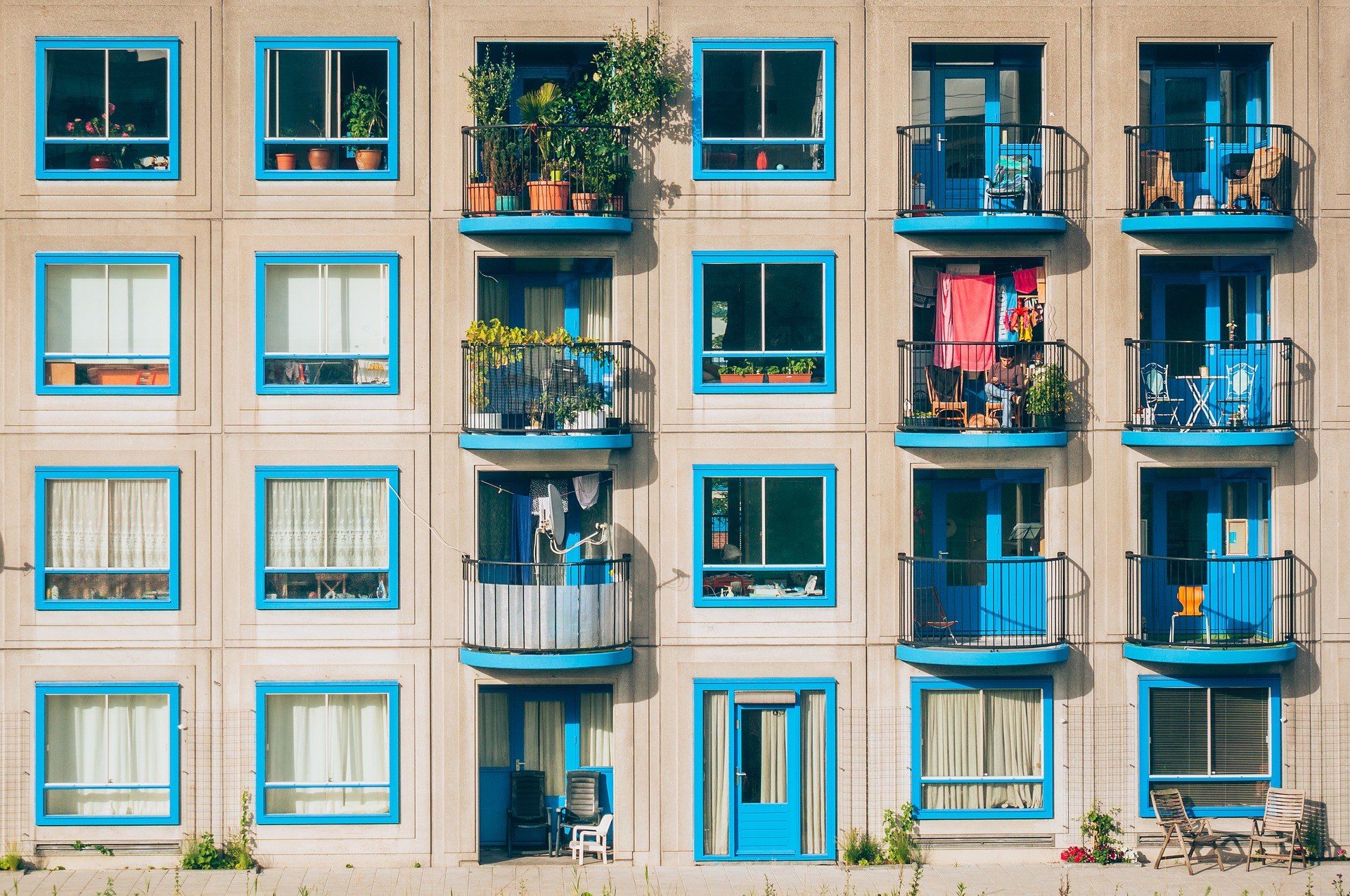 Review Open Houses or Viewings
Prepare conversation points and a brief description of yourself and your housemates that include answers to standard questions such as the reason for looking for a new place.
Ask questions about the home, neighborhood, or past tenants to show interest and obtain the information required.
Prepare a checklist to record each viewing to remember the property and compare features afterward.
Send a thank-you email after the viewing to leave a lasting favorable impression.
Move Quickly
Contact the listed person as soon as you find an appropriate listing and make time to utilize the first available viewing slot. Competition is fierce, and every minute counts.
Respond to any requests or questions from landlords immediately and be very clear. Make your decision and act by offering a deposit and rent immediately.
Conclusion
To find your dream apartment in a competitive city, you need to have your paperwork and finances in order. Also properly assess open houses and act fast. Preparation and speed are critical when trying to secure your dream home.