If you see your bathroom as a utility room rather than a peaceful oasis of relaxation, chances are you aren't using this space to its full potential. Having a luxury bathroom and not the one with a heat lamp is like having your own spa in the comfort of your own home where dainty bubbles wash away your troubles. It's the place where you can be unapologetically yourself and shut the door to the rest of the world to find your peace of mind. It's the place where you can sing your heart out without anyone judging your vocal talents. Not to mention it has the best seat in the house…
However, if your bathroom is poorly designed and decorated, you're probably just in and out of there in a jiffy because you can't stand to see it, smell it or hear it. No one can relax in a dull, lifeless or outdated bathroom where leaky faucets and squeaky mixers play a symphony and a musty smell swirls around to the beat. It's even worse if you're stuck with an awkwardly small space that feels as it would crumble on top of you each time you're in the bathtub.
What You Should Do to Have a Luxury Bathroom Too
Don't worry, it's not a complete bathroom renovation process that'll suck your budget dry. You can give your bathroom a completely new vibe by choosing functional tapware bathroom pieces that double as decor. These fixtures are like jewellery to the bathroom that'll make you fall in love all over again with your salle de bains. Why French all of a sudden? Because the precious tapware bathroom gems you're about to see will make you say ô là, là!
When shopping for bathroom taps Australia wide, you'll be spoilt for choice, to say the least. From rounded edges to add a soft touch to clean lines to bring an air of sophistication all the way to adventurous geometric forms to make a statement, your options are virtually limitless. However, before heading out to buy tapware, it's good to get your smarties on so you can make an informed choice and be happy with your purchase for years down the line.
Quality Should Come First and Last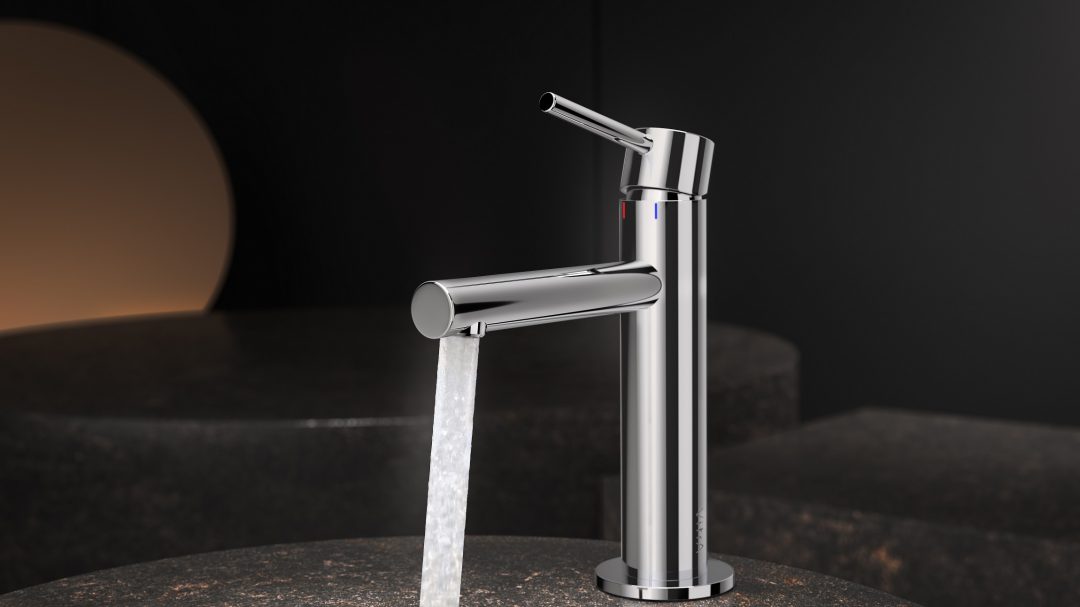 Cheap bathroom taps may look like a hard to resist a bargain, but steer clear of these "good buys" if you don't want to buy new tapware over and over again. Not saying that your taps should come with outlandish price tags, but you should know that high quality and durability usually come at a certain price. Speaking of durability, how long do bathroom taps last? Quality tapware can last anywhere between 10 and 15 years and it's usually backed by a generous warranty.
To ensure that your fixtures will provide long years of trouble-free service, it's best to stick to stainless steel and brass tapware. Stainless steel taps are undisputed in terms of durability but they're usually on the pricier side. Brass tapware, however, is a more affordable option and when chosen from a reputable supplier it can last equally long as stainless steel tapware.
Another key thing to check in terms of quality is whether your fixtures are laboratory tested and certified compliant with the WELS scheme. This way you'll ensure that your tapware won't leach toxins into the water and stay mindful about the water usage in your household. After all, you don't want to invite a condition where your toilet will swirl but won't flush.
Keeping It Classy with Styles and Finishes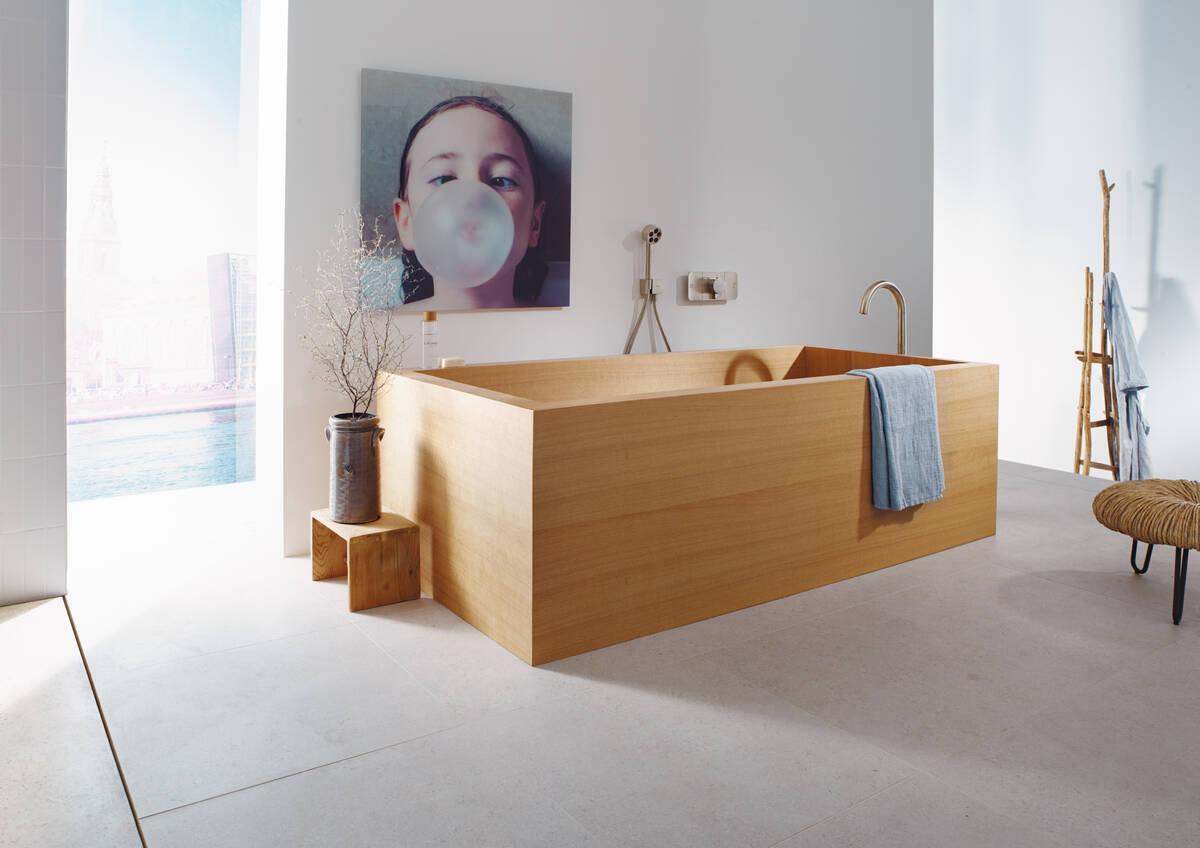 Did someone ask how do I add bling to my bathroom? Drop the rhinestones and hot glue gun down and put your hands where I can see them. Luxury bathrooms feature a certain amount of bling and sparkles, but they aren't tacky or overly showy. If you want to glam up your bathroom, remember to keep it classy and elegant. Instead of overstuffing your bathroom with decor and accessories, choose your tapware styles and finishes wisely to pep up the dull space the designer-approved way.
Depending on your preference and bathroom design you can choose from classic, traditional and contemporary tapware to complete your overall bathroom puzzle. Classic fixtures with well-proportioned design enclosed with clean lines and silver finishes will help you pull off that elegantly understated look that's often seen in high-end bathrooms. Need help finding these classy and trend-proof taps? The SPIN series is a great place to start.
If you want to throw it back to traditional bathrooms, opt for a curved freestanding spout with a separate in-wall diverter in brushed brass to achieve a luxury aesthetic fit for the shower music star that you are. To find such golden oldies with a modern twist, you should check out the Mesh series.
For those who lean towards the contemporary look, mixer taps in daring designs encompassed by edgy geometric forms and bold finishes such as matte black are an excellent choice. To keep your bathroom in step in with modern times, take a glance at the Evoke series.
Choosing the Right Features for Your Needs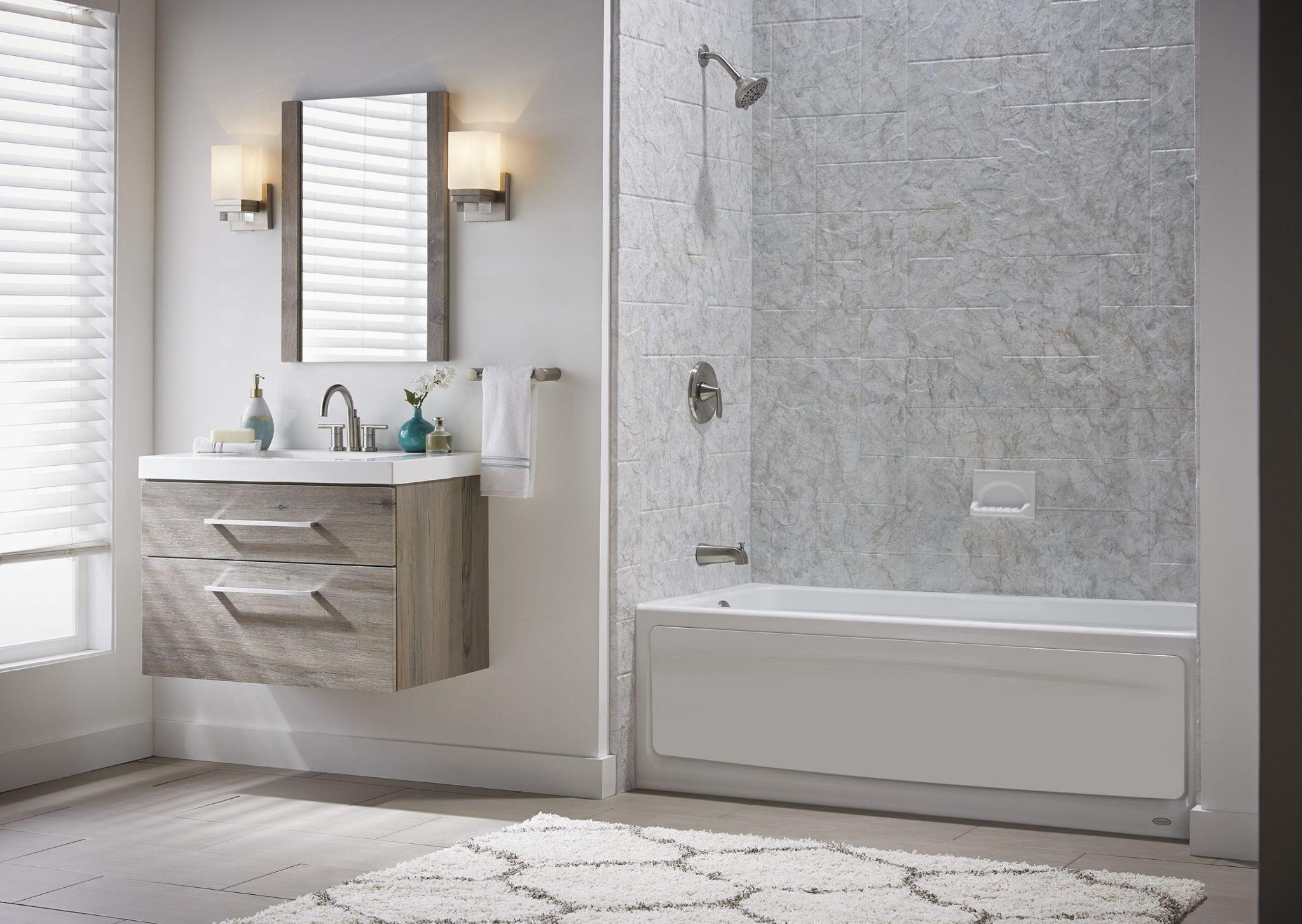 Yes I know, I know, like it isn't hard enough choosing between a bathtub and shower, you now need to choose between bath filler taps and shower mixer taps. However, making the right choice in terms of your tapware features is key to creating a functional bathroom.
For instance, let's say you've decided to ditch the shower and went with a tub, but now you regret your decision. If a bathroom redo is out of the question, you can opt for a mixer tap with an extra hose and showerhead attached and use your bathtub as a shower.
While it's very easy to fall in love at a first sight with the stunning tapware products available nowadays, make sure they're tailored to suit the needs of your household. With that being said, you're now ready to give your bathroom a glamourous makeover.