Distressed homes are properties in which the owners are unable to keep up with their taxes and mortgage. These properties may also refer to the homes that have been neglected, fallen into disrepair, or vandalized.
If you own this kind of property and you're worried about how to sell it, below are some of the tips you can consider:
1. Sell To Cash Buyers
A distressed home doesn't typically qualify for mortgages, so one of the best tips to sell it is to look for cash buyers or companies with taglines like ' we buy houses.' The good thing about cash buyers is that they can purchase your property quickly and pay you in cash, regardless of the condition of your home.
However, you have to note that not all cash buyers are the same. So, do your homework first before you settle with any cash buyer.
2. Determine Your Property's Value
You might think that your home is worth a particular amount. However, once you factor in the necessary upgrades or repairs it requires, your property's value might be less than you expected. So, be realistic about the value of your home as it may depend on its condition. Moreover, never expect to get the best possible prices for a home that requires massive repairs.
3. Keep Everything In Writing
Another tip to note when selling a distressed home is to keep everything in writing, including contracts and negotiations. To ensure that all proceedings are aboveboard, you'll have to disclose documents and more.
If you're working with a real estate agent, you don't have to worry about the documentation as such professionals can handle it for you. However, if you're selling the property on your own, you may need the help of a lawyer to assist you with paperwork and get real estate advice.
4. Sell Your Home And Not Your Story
You don't have to share your story about divorce, mortgage, and other life circumstances behind your sale. Such details may only ruin your deals and work against the negotiation.
Instead, the best thing to do when selling a distressed home is to provide general answers only to your potential buyers. Don't give a hint about your desire to move quickly or sell your property fast.
If they ask why you're selling the property, you can casually respond and give answers like you prefer to be closer with your loved ones or you want warmer home destinations. With these answers, they won't think twice about buying your property.
5. Verify The Offers You Get
When selling a distressed home, be wary of scams or fraudsters because others will only take advantage of your property's current condition. If you get a too-good-to-be-true offer on your home, don't hesitate to ask for verification.
Ensuring that your potential buyer is legit and has cash is an excellent way to avoid any mishaps. You must also ensure that all the paperwork is done to avoid delays. For a smooth sale, let your lawyer check the details.
6. Know How To Set Or Negotiate Prices
When it comes to setting the price of your distressed home, you should set it a bit higher than what you're willing to accept. For instance, you can price your property at a thousand more than the acceptable offer you want.
In this way, when your potential buyers negotiate with you, it's still possible to lower the price, making it look like you're giving them a great deal. Remember, most buyers want to negotiate when buying something. So, knowing how to price your distressed home right can make a huge difference when negotiating, allowing you to handle the process much easier.
7. Fix Up Your Home To Boost Its Value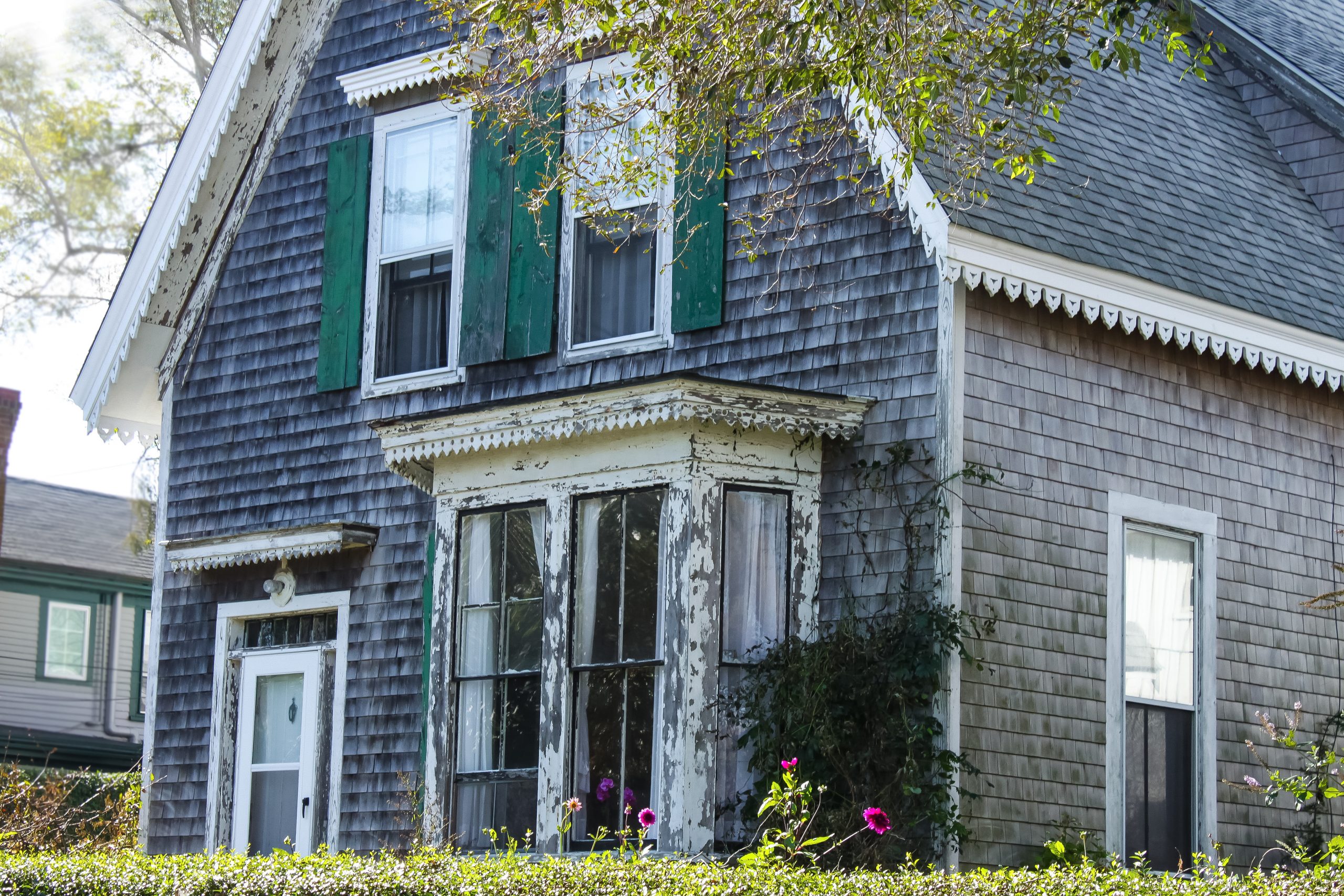 If you want to get the highest possible value of your distressed home, the best way to profit is to fix it up a bit. For example, if it's in bad shape, you can repaint your house or fix the flooring. If the area you reside in is usually hot, install central air conditioners to increase the price. You may also work on improving your landscape. However, ensure that your improvements will boost the value of your property to make more money on the deal.
Keep in mind that there are home improvements that don't add value to your property. If you don't want to lose more money on the upgrades and repairs, make sure to research what can help boost your property value.
When thinking about the possible upgrades; you can do for your distressed home, determine your target audience. Also, know what improvements can add value and which won't work in the current condition of your property.
Conclusion
Selling a distressed home may seem difficult, but it doesn't mean it's impossible. You can either opt for a cash buyer or sell the property on your own. You can even work with a real estate agent who specializes in distressed properties. Depending on your unique situation and property's condition, you can use the above tips to sell your distressed home.