Tapware is the jewelry of any kitchen and adds a certain extra appeal to the home when chosen correctly. In fact, getting the right piece of tapware can go a long way in transforming your kitchen from something plain-looking into something truly amazing.
Choosing the wrong tapware can do the exact opposite to your kitchen design. This is why you want to give some thought to what tapware you are choosing.
One Thing to Consider When Choosing Tapware
When considering what tapware is right for your kitchen design though, one of the most important things to take into consideration is color, make sure it goes with your countertop. 
Choosing the wrong colour can ruin the entire aesthetic effect the tapware was supposed to give your kitchen in the first place. When it comes to tapware colours, three have become a popular choice in recent years and are sure to remain in trend even in 2022 and beyond.
Top Three Trendy Tapware Colours
Brushed Nickel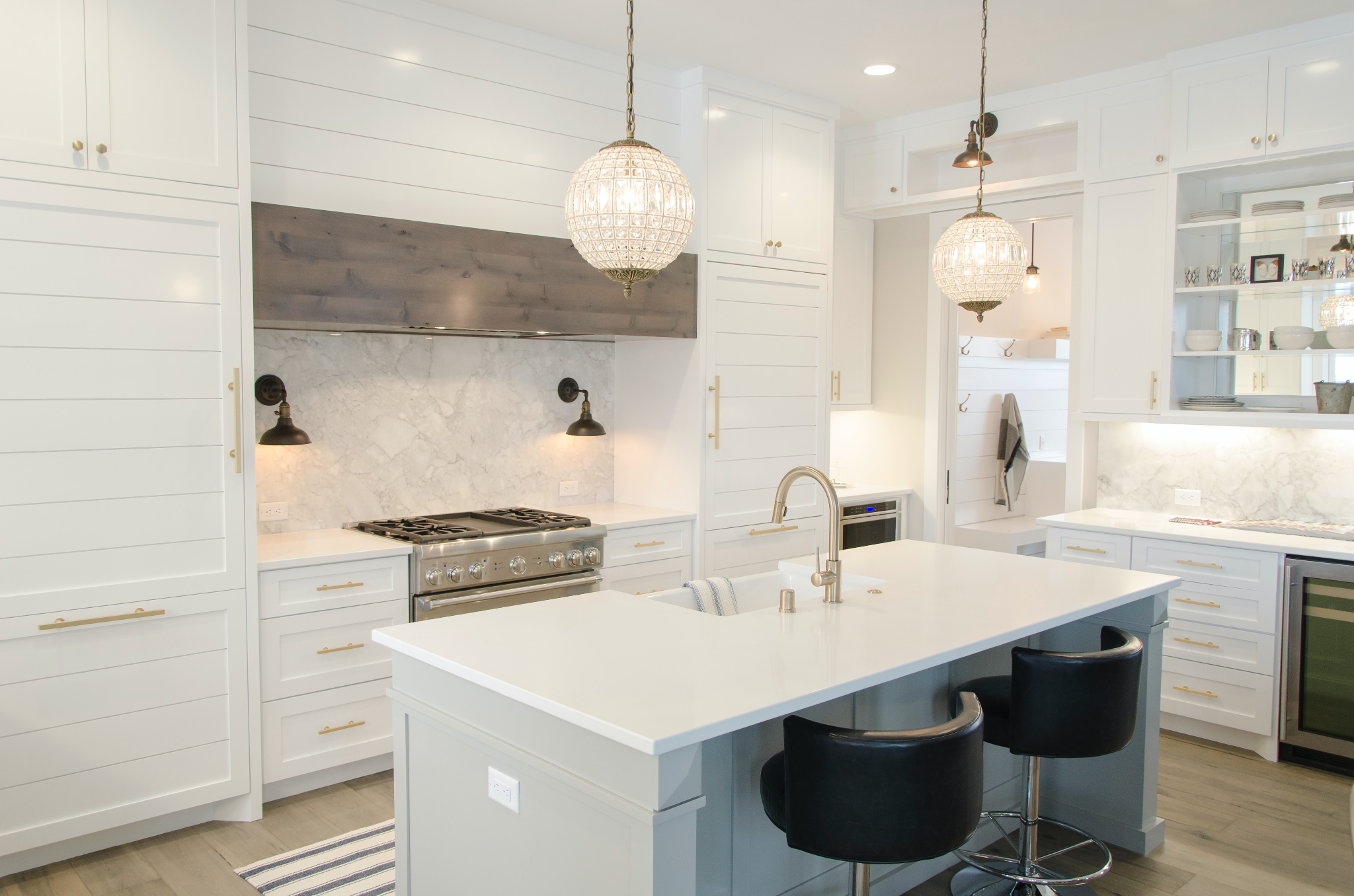 Brushed nickel is as classic as it gets. A popular favourite for so many reasons, there is no shortage of reasons why this particular colour is one of the most popular in the industry. From the timeless feel it adds to the kitchen to how easily this colour fits into your kitchen regardless of the kitchen design you choose to go with, this colour of tapware is one you can be sure would look stunning, no matter what kitchen design you are going for.
Looking for a tapware colour that never goes out of style, fits in perfectly with the overall room design, and adds a bit of glamour and seamless shine to your home? Then brushed nickel would be the perfect choice for you.
Matte Black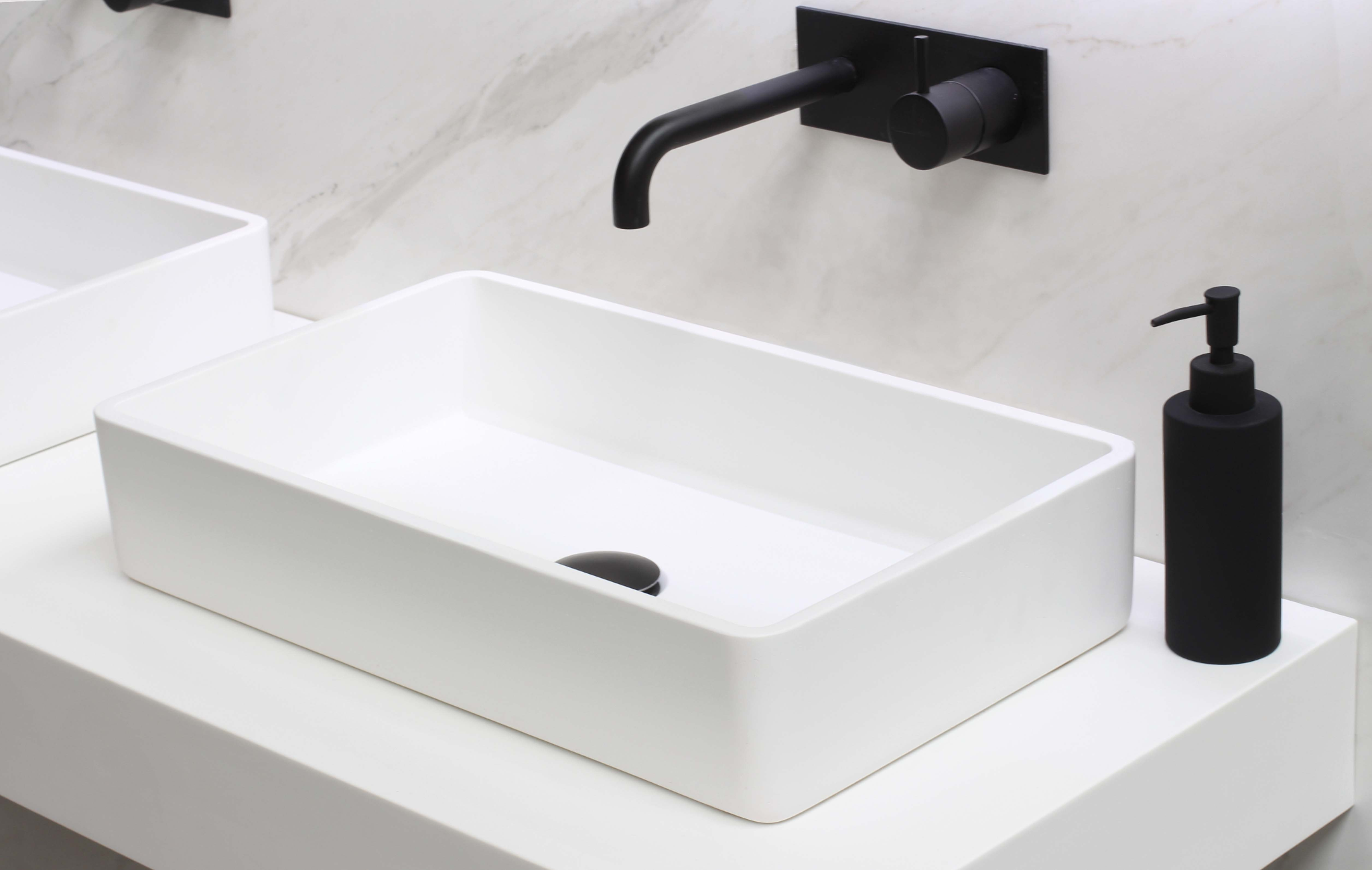 Lookup any list of trending tapware colours, and chances are, you'd find matte black among the top 5.
And why wouldn't it be? This colour has been nothing short of breathtaking since it first became a trend, and you can bet it isn't going away any time soon.
Matte black tapware brings everything we love about the impressionable black colour to light. Possessing a certain personality and style very few other colours can hope to achieve, matte black brings a level of boldness and maturity to your kitchen.
Forgoing the shine most other tapware colours offer, matte black tapware pulls attention to themselves by simply being present. They may not catch your eyes by reflecting the a bathrooms lighting, but the moment you set your eyes on them, there's practically no way to ignore them. This tapware colour doesn't just attract your attention, they command it.
Brushed Brass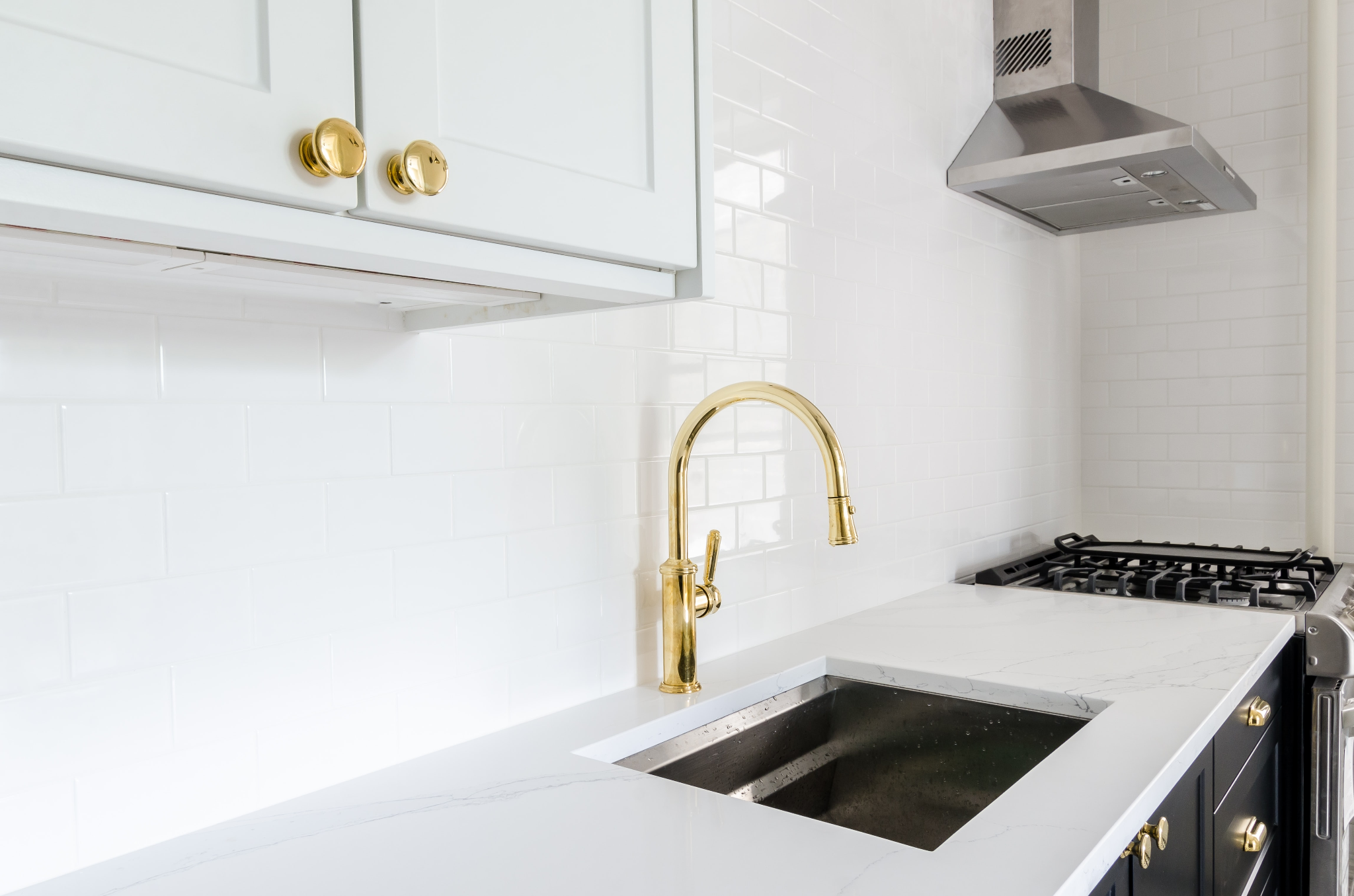 When we are talking of all-time favourite tapware colours that wouldn't be leaving the market anytime soon, there's no way such a list can be complete without the iconic brushed brass colour.
There's just so much to love about this colour, it's hard to choose which ones to mention and which ones to leave out.
There's the much-loved vintage feel this colour imbues in your kitchen or bathroom. There's the flawless finish it gives natural themed rooms, especially when paired with wood or stone themed kitchen and bathroom designs. There's the striking effect it has when used with both white and dark themed rooms. And that's just to mention a few.
As if that is not enough, brushed brass offer a variety of different textures you can choose from, and this gives you even more fantastic effects. From the brushed finish to the satin alternative, and so much more, you've got a world of alternatives open to you with this colour.
Other Trends to Incorporate
It's not enough to just have some of the most trendy tapware colours in your kitchen or bathroom though. Below are 2 other trends you can take advantage of to boost the beauty of your bathrooms and kitchens:
Infuse Art in Your Bathroom Design
It doesn't take a lot to get a nicely furnished bathroom looking good, simply have it looking tidy and organized and you are good to go. Getting it looking great, however, takes a little more. One way to get this is to infuse art into your design like heat lamps or quirky tiles. Not sure how to do this? You could get some inspiration here.
Think Minimalist
If there is one thing interior decor trends have proven to us, it's that space alone goes a long way in improving the aesthetics of any room. So keep that in mind when organizing your kitchens and bathrooms.
Follow these tips and trends, and we can assure you, your bathrooms and kitchens would be looking much better in no time!