There is a DIY instinct in every person, and if you are someone with a bit extra of this instinct with an eagerness to do home improvements yourself, you need to be careful about a few things.
Small DIY projects can quickly turn into big disasters by making small mistakes by not adding posters from art com. To prevent you from making blunders and repenting afterward, we have made a list of DIY mistakes. Unfortunately, these common ignorances lead to big problems that often get out of your budget.
So give these mistakes a good read before you start your home DIY projects.
Not Covering Your Furniture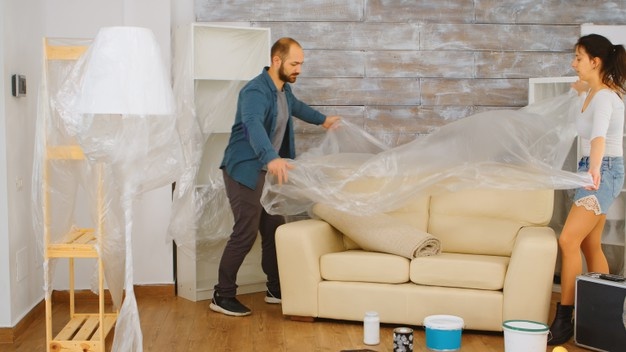 Moving your furniture from one room to another is not one person's task. So you might think of keeping everything where it is and painting carefully not to spill anything on furniture.
But it is a myth that you paint the walls, and the splashes don't ruin your bed, cupboard, sofas, etc. So, you cannot forget to cover every little thing with plastic covers. It will give you the liberty of painting however you want and will also speed up your chore.
Instead of spending your hard-earned money and time on buying new furniture or removing paint stains from hardwood and carpets, you should be careful beforehand.
Ignoring The Manual Instructions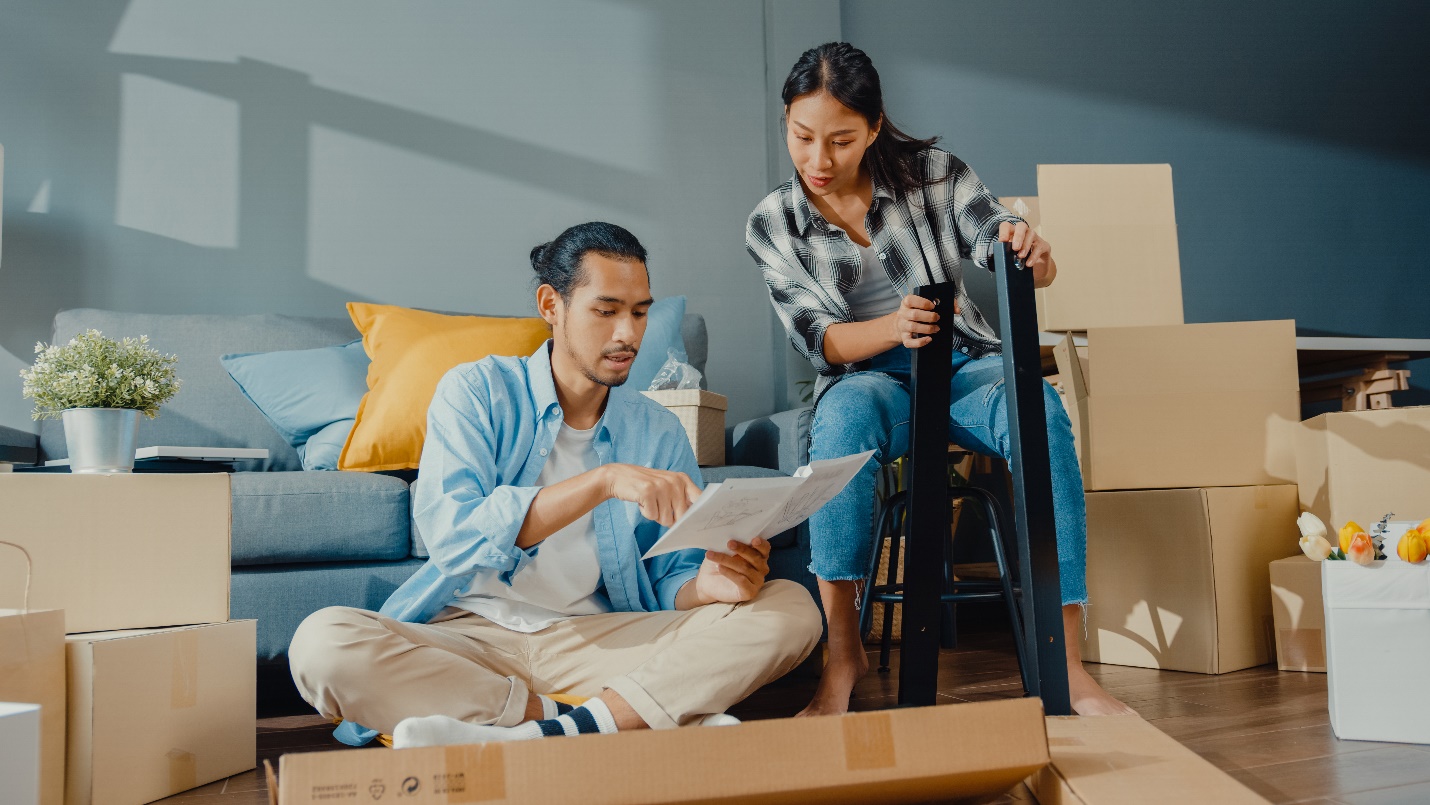 You might think that you are a pro at doing things yourself, and no matter how many times you have done a particular task before, ignoring the instruction manual is a terrible mistake.
Assembling furniture is often considered an easy build, but before doing anything, read its manual to avoid getting stuck in the middle of the task. A slight wrong screw adjustment and your computer chair will be limping while you move it from one place to another.
Hasty Online Buying Without A Proper List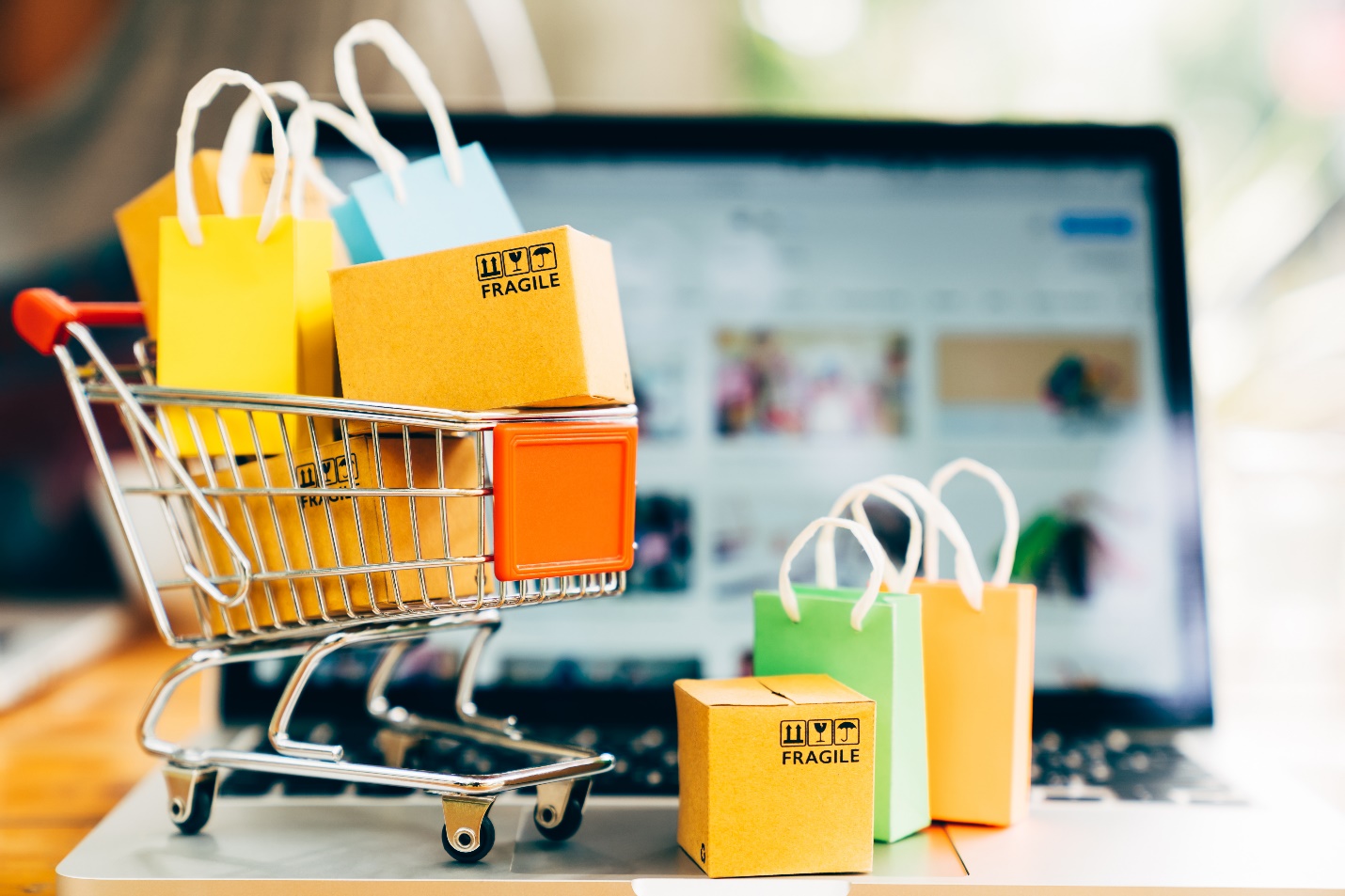 Even if everything you need for a particular DIY task is in your mind, making a list of required items is the first thing you should do. An impulsive buyer with distracting products in mind always gets his pocket empty without buying the needful things.
As a considerate DIY person, you must make a list of needful innovative products that will improve your house much better. Staying within the list will ensure that you don't sway away from your intended budget.
Before purchasing anything online, read its details carefully and assess whether you need this thing or not. Measurements, colors, and shapes of the products are essential to read before ordering to ensure that it is suitable for your place or not.
Running Short Of Supplies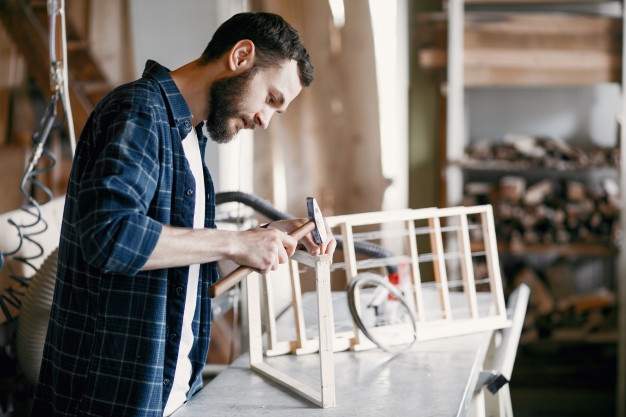 Imagine working on a DIY cupboard, making a treehouse for your little ones or a home for your four-legged friend, and running out of supplies like nails, wooden planks, etc.
Not an ideal place to be in. But we have all been there. An easy solution to this common problem is to recheck the number of things you'll be needing for the entire task. Buying a little extra than your estimated quantity is not a burden on your budget but gives an assurance of not running out of supplies and completing the task in a flow.
Askew Shelves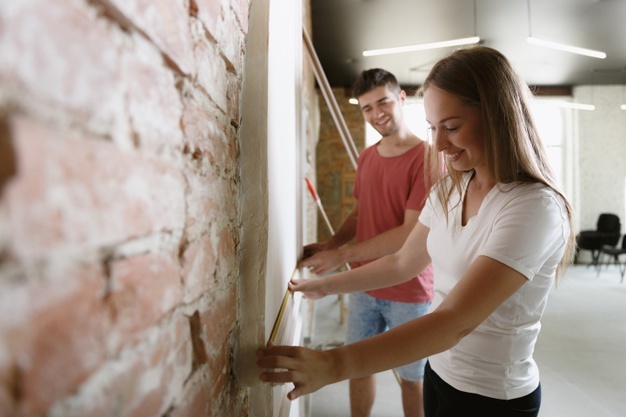 There is nothing more repulsive in house décor than askew shelves or picture frames. It gives a bad impression on the guests and makes you appear immature.
No matter how keen your eyes are and you have never felt the need for a scale to draw a line, you cannot trust the naked eye when arranging frames or attaching shelves on the wall. Before picking up the hammer to nail the wall, use a measuring device to ensure that you'll be hanging things in a straight, leveled line.
Wonky shelves will have to be nailed repeatedly, causing the wall to turn ugly with nail marks everywhere. So, it is better to use a measuring aid instead of filling the wrongly made nail holes afterward.
Painting Walls Without Testing The Color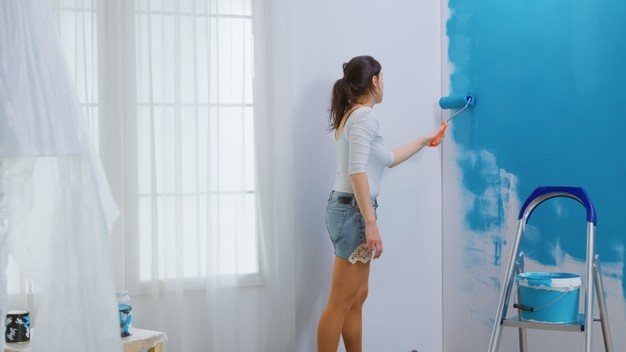 Painting is one-half of the task; choosing the right color and texture is another equally important part that will ease creating your interior design summer mood or any other season that you desire.
When choosing the paint color online, the tone of blue color looks different than it will look on your room walls. This is because the room's lighting and other factors come into consideration while choosing the right color tone.
So, to avoid the wall looking not the way you have imagined it to be, buy a small sample paint container to check if it meets your expectations or not. If satisfied with how it turned out, only then buy the rest of the paint—an ideal way of staying within your budget.
Bottom Line
Making house improvement by yourself is a good thing that keeps you active, skilled and saves a lot of your money, but you have to keep certain things under consideration. Many common mistakes are often made while being the DIY person of the house.
A few of the most common ones are mentioned above and should be avoided at all costs. The DIY mistakes can lead up to disasters that will turn out to be heavy on your budget. Not choosing the right paint for the walls, impulsive online shopping, not reading the manual carefully are worth mentioning mistakes.