One of the most significant milestones is being able to purchase your own home. It is a momentous day for the family, which will be remembered for the rest of their lives. It's critical to bring a gift for the host if you've been asked to a housewarming party. You should purchase a unique gift that will remind them of you.
A thoughtful and intelligent housewarming gift can be more than a token of appreciation or an occasion to decorate—it might be a lifesaver. Whether your loved ones have moved to a new apartment, their first house, second, or third, the moving process can be stressful.
However, a thoughtful housewarming present like a good quality storage unit can help ease the transfer during the busiest times. An innovative and thoughtful housewarming gift can help your loved ones to get a strong motivation for their unpacking in the hustle and bustle of the existing list of to-dos.
Finding the ideal gift, on the other hand, can be difficult. You want to get something that fulfills the perfect housewarming gift trifecta: it has to be thoughtful and attractive, but it also has to be something that the new homeowners will use. Even better, they should have a good time.
There are a plethora of rewarding gifting alternatives available, but choosing the perfect one might be challenging. So, here is a list of six thoughtful housewarming gifts that will drive your loved ones crazy once they see it.
Paintings and wall art
Many people enjoy using paintings to decorate their homes, and a well-chosen picture that complements the decor may give a new level to space. You can choose a photograph with a theme such as nature, a soothing portrait of meditating Buddha, animals, the surrounding environment, or a customized poster from art com that has great reviews and can be a great housewarming or gift anything else that you think would suit your loved ones. Moreover, you can also go for modern art forms.
You can also give handcrafted artwork to your friends if you are skilled at this art. Furthermore, you can gift printed and framed photos. With a touch of contemporary elegance, printed and framed photos will transform your loved ones' most precious memories.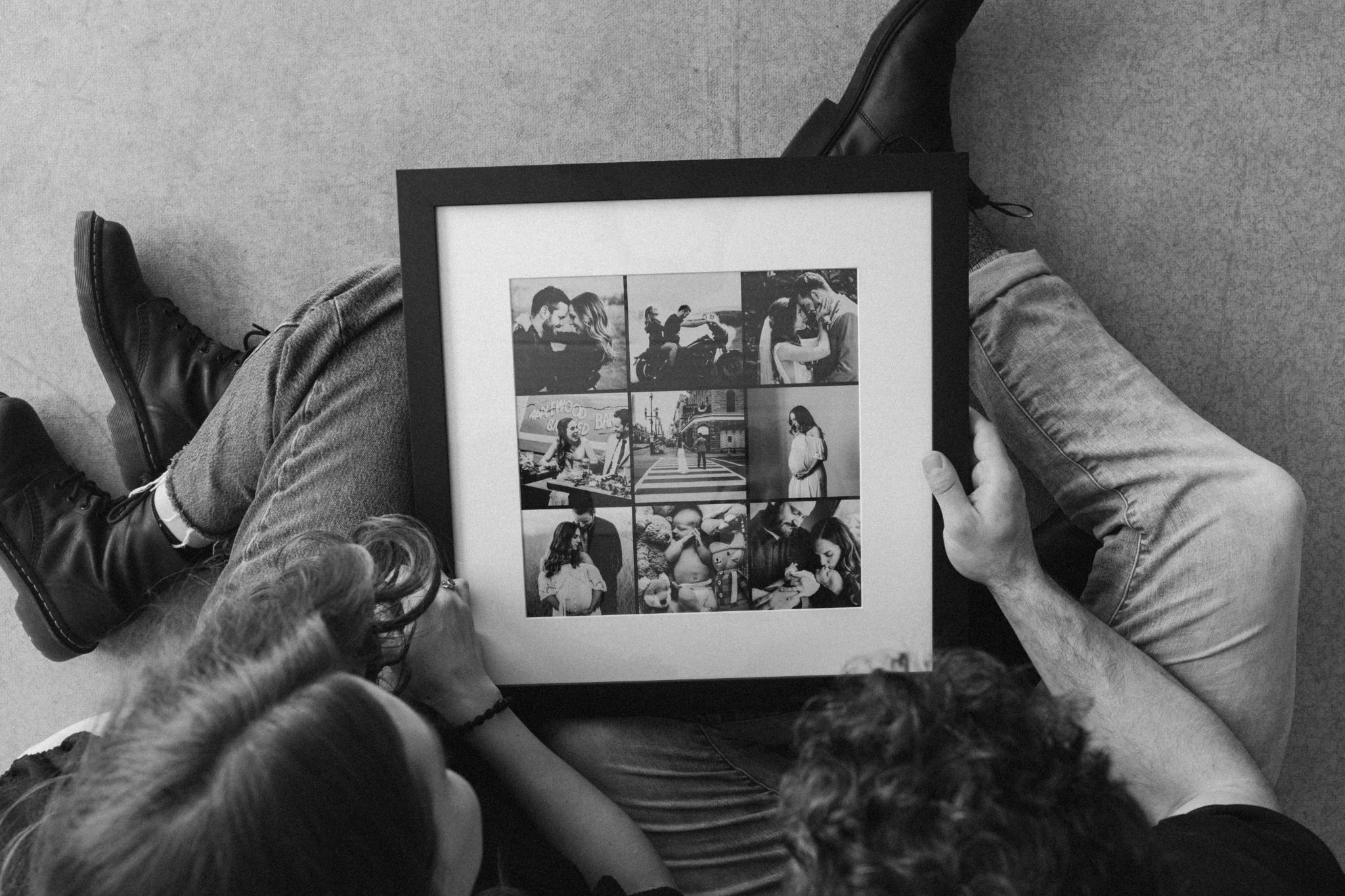 For printed and framed photos, you can choose CanvasPop, which will provide you with classic style and exceptional quality photo frames. You can get your frames in multiple size options and on different materials such as canvas, mats, paper, etc. You have to upload and customize your picture for placing the order, then review it, make the payment, and your order will be shipped to your place.
Cutlery Set and Dinner Set
A cutlery set is another popular gifting option, and it's also one of the safest gifts you can give at a housewarming ceremony. Cutlery is an essential aspect of daily living and is used frequently. Gifting a lovely set of spoons, forks, and knives is always a good idea.
The dining set comes one step ahead of the cutlery set. Along with a cutlery set, you can also gift a dinner set. A dinner set has long been a traditional present for housewarming parties. Depending on your budget, you can purchase dinner sets in a variety of sizes.
Bean bags
If you're looking for housewarming gifts for couples and one of the couples happens to be friends, a bean bag is a great choice. A bean bag is a versatile piece of furniture that works well in the living room, study area, or balcony.
Every time one of your friends sits on it to relax, they will think of you. A unique, colorful bean bag that complements the new home's decor will make an ideal housewarming gift.
Table Clothes or Bed Linen
Everyday home things such as a tablecloth, bed linens, cushion coverings, and curtains can also be used as housewarming gifts. These things are relevant and convenient gifting options because they may be utilized regularly.
You should, however, avoid monotone or standard sets of these household items in favor of themed, colorful, and fashionable versions. If you're looking for a unique, innovative, and thoughtful present for a close family member, these household items are a great option.
Electric Appliances
Electronic equipment that is used regularly is another traditional gift for housewarming celebrations. Gifting essential electrical devices such as a juicer, vacuum cleaner, iron box, toasters, air fryer, and similar appliances to your loved ones is among the best options.
The concept behind these gifts is that they will be used by the recipients rather than collecting dust in the corner of the house. You may also consider giving Bluetooth speakers or AI-based assistants, which are becoming increasingly popular.
A gift basket
If you can't decide on a present or want to offer something special, a housewarming gift basket filled with various unusual goods is a terrific option. When it comes to building a basket, your imagination is the only limit.
Make an all-food gift basket with homemade marmalade, dried cranberry packets, exotic dry spices, handcrafted cheese, chocolates, biscuits, brownies, and other goodies. To make the basket look more colorful, you can add a few little showpieces or ornamental things and wrap them up.
Wrapping Up
So, if you want to present someone with a gift, it doesn't have to be expensive. It is more vital to portray your sentiment and emotion through it. A housewarming ceremony can be a once-in-a-lifetime experience for many people, and your presents, combined with good wishes, will ensure that your loved ones remember the occasion.
So, it would be best to make a good choice and give them something you think will drive them crazy.