Boston, the vibrant capital city of Massachusetts, is a destination that seamlessly blends history, culture, and modernity. With its rich heritage, iconic landmarks, delectable seafood, and passionate sports culture, Boston offers an array of experiences for visitors to enjoy.
In this guide, we'll take you through a perfect weekend getaway in Boston, complete with exploring the city's highlights, indulging in mouthwatering seafood, participating in the renowned Boston Marathon, and catching a Boston Red Sox game.
Day 1: Exploring the City
Begin your weekend adventure in Boston by immersing yourself in the city's history and culture. Start your day with a visit to the Freedom Trail, a 2.5-mile-long trail that takes you through 16 significant historic sites. Explore iconic landmarks like the Massachusetts State House, Paul Revere's House, and the Old North Church, where the famous "One if by land, two if by sea" signal was sent during the American Revolution.
After delving into history, head to the picturesque Boston Common, the oldest public park in the United States. Take a leisurely stroll or enjoy a picnic surrounded by lush greenery. From there, venture into the bustling neighborhood of Beacon Hill, known for its charming cobblestone streets and beautiful Federal-style row houses. Explore the neighborhood's boutique shops, cozy cafes, and hidden gardens.
For lunch, indulge in Boston's renowned seafood at one of the many fantastic seafood restaurants in the city. Whether you choose a classic New England clam chowder or freshly shucked oysters, you're in for a treat. Legal Sea Foods, Neptune Oyster, and Union Oyster House are just a few popular options to satisfy your cravings.
In the afternoon, make your way to the Museum of Fine Arts, which houses an extensive collection of artwork from around the world. Marvel at masterpieces by renowned artists such as Monet, Van Gogh, and Rembrandt. The museum also features special exhibitions that showcase contemporary works and cultural artifacts.
In the evening, take a stroll along the scenic Charles River Esplanade, a waterfront park that offers stunning views of the city skyline. Enjoy the serene ambiance, go for a bike ride, or simply relax and take in the beauty of the surroundings. End your day by savoring a delicious dinner at one of Boston's diverse culinary establishments, ranging from trendy gastropubs to upscale dining experiences.
Day 2: Boston Marathon and Red Sox Game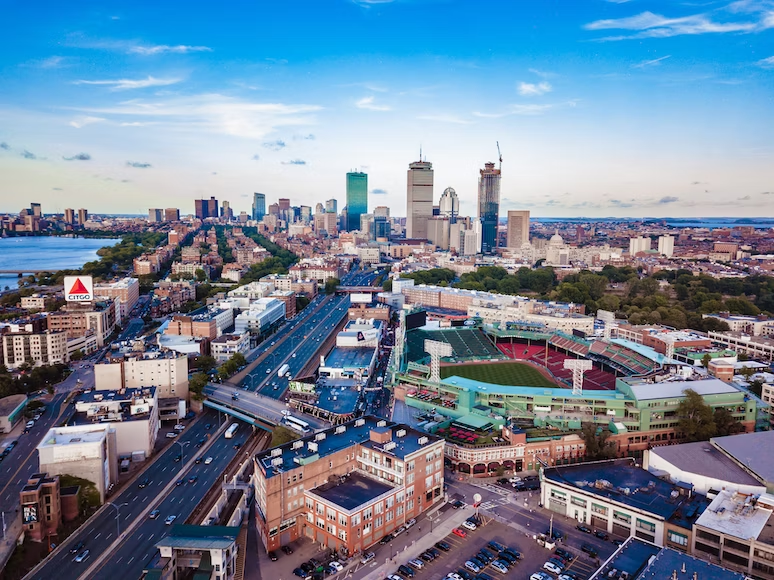 Rise and shine early on your second day in Boston to witness the world-famous Boston Marathon, an iconic event held annually on Patriots' Day in April. If your visit aligns with the marathon, join the enthusiastic spectators lining the route to cheer on the dedicated runners as they tackle the challenging course. Alternatively, you can participate in the race if you're an experienced marathon runner.
After the marathon excitement, refuel with a hearty brunch at one of Boston's local eateries. From traditional diners to trendy brunch spots, the city offers a wide range of options to satisfy your morning cravings.
Next, head to Fenway Park, the oldest ballpark in Major League Baseball and home to the beloved Boston Red Sox. Immerse yourself in the electric atmosphere of a baseball game, where passionate fans cheer on their team. Even if you're not a die-hard baseball fan, the DraftKings Massachusetts promo code has you covered if you want to try your luck at picking a winner now that the state has legalized online sports betting.
In the evening, wind down with a relaxing dinner in one of Boston's eclectic neighborhoods. The North End, also known as "Little Italy," offers an array of delicious Italian restaurants. Indulge in authentic pasta dishes, wood-fired pizzas, and delectable cannoli for dessert.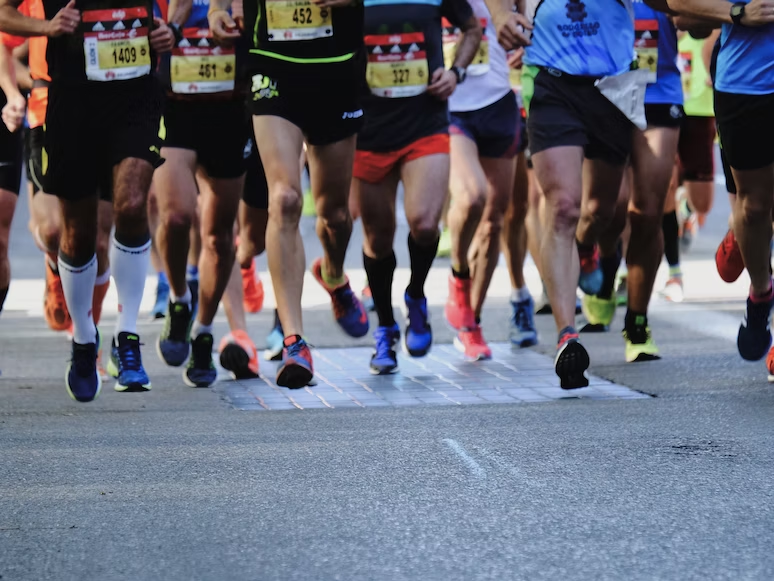 Day 3: Cultural Immersion and Farewell
On your final day in Boston, delve into the city's vibrant cultural scene. Start your morning with a visit to the Isabella Stewart Gardner Museum, a unique art museum housed in a Venetian-style palace. Admire the stunning collection of European, Asian, and American art displayed in a setting that reflects the founder's personal vision.
Continue your cultural exploration by visiting the Institute of Contemporary Art (ICA), located on the waterfront in the Seaport District. The ICA showcases cutting-edge contemporary art across various mediums, and its stunning architecture offers breathtaking views of Boston Harbor.
For lunch, head to Quincy Market in the historic Faneuil Hall Marketplace. This bustling marketplace is home to an array of food stalls, restaurants, and shops. Enjoy diverse cuisine options, from New England classics to international flavors, while enjoying live street performances and soaking up the lively atmosphere.
Before bidding farewell to Boston, take a relaxing harbor cruise to enjoy panoramic views of the city's skyline and iconic landmarks from the water. The cruise offers a unique perspective of Boston's waterfront and allows you to appreciate the beauty of this coastal city.
Summing Up
A weekend getaway in Boston offers an unforgettable blend of history, culture, culinary delights, and sporting experiences. Whether you're exploring historical sites along the Freedom Trail, indulging in mouthwatering seafood, immersing yourself in the excitement of the Boston Marathon, or cheering on the Boston Red Sox at Fenway Park, Boston has something to captivate every visitor.
So pack your bags, embark on this adventure, and discover the charm of this remarkable city on your own weekend getaway to Boston.