A Loft apartment is simply an ample and empty space with very few interior walls. It is mainly located in converted commercial spaces, and it is typically open, light, and spacious with larger windows and high ceilings. There are several reasons why you might consider renovating your loft apartment.
Maybe you are trying to utilize the extra space in your home or incorporate a modern set of furniture. No matter the reason, your loft won't renovate itself. Getting too excited might make you overlook some essential details. You need to consider things like your home's energy or getting approval for the renovation. Continue reading this article to know the things to look out for.
Will it Improve your house value?
If renovating your loft apartment won't improve your house value, then there's no point in doing it. Many people love to live in a loft apartment for one or more reasons. Here is one thing you can try out – renovate your loft into a whole new apartment and upload it on websites like Dallas Texas Loft for people looking at lofts in Dallas for rent.
According to Ideal home, a good loft conversion can improve the home value by 10% to 20%. So renovating your loft apartment can be an excellent investment option to consider before selling your house, does your loft have enough height?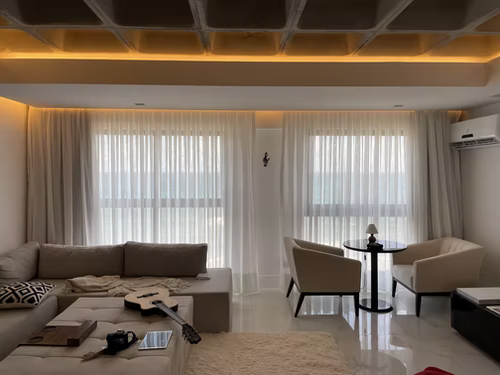 Another thing you should consider before renovating your loft apartment is the height. Does your loft have enough height for the renovation? Ensure you seek advice from a professional interior designer to know how much space you will have left after the renovation. This will prevent your loft apartment from feeling confined or claustrophobic.
Can your home take it?
If you don't want your loft renovation to end up disastrous, you should confirm if your home can take the renovation. The reason is that the new loft you're planning to renovate can be an added weight to your home.
Before starting the renovation, make sure you call a professional to evaluate and check your house's foundation. If your foundation is not strong enough and you still want the new loft, consider reinforcing the house foundation to avoid flood check scams – however, this can add more expenses to the loft budget.
Consider where the stairs will be?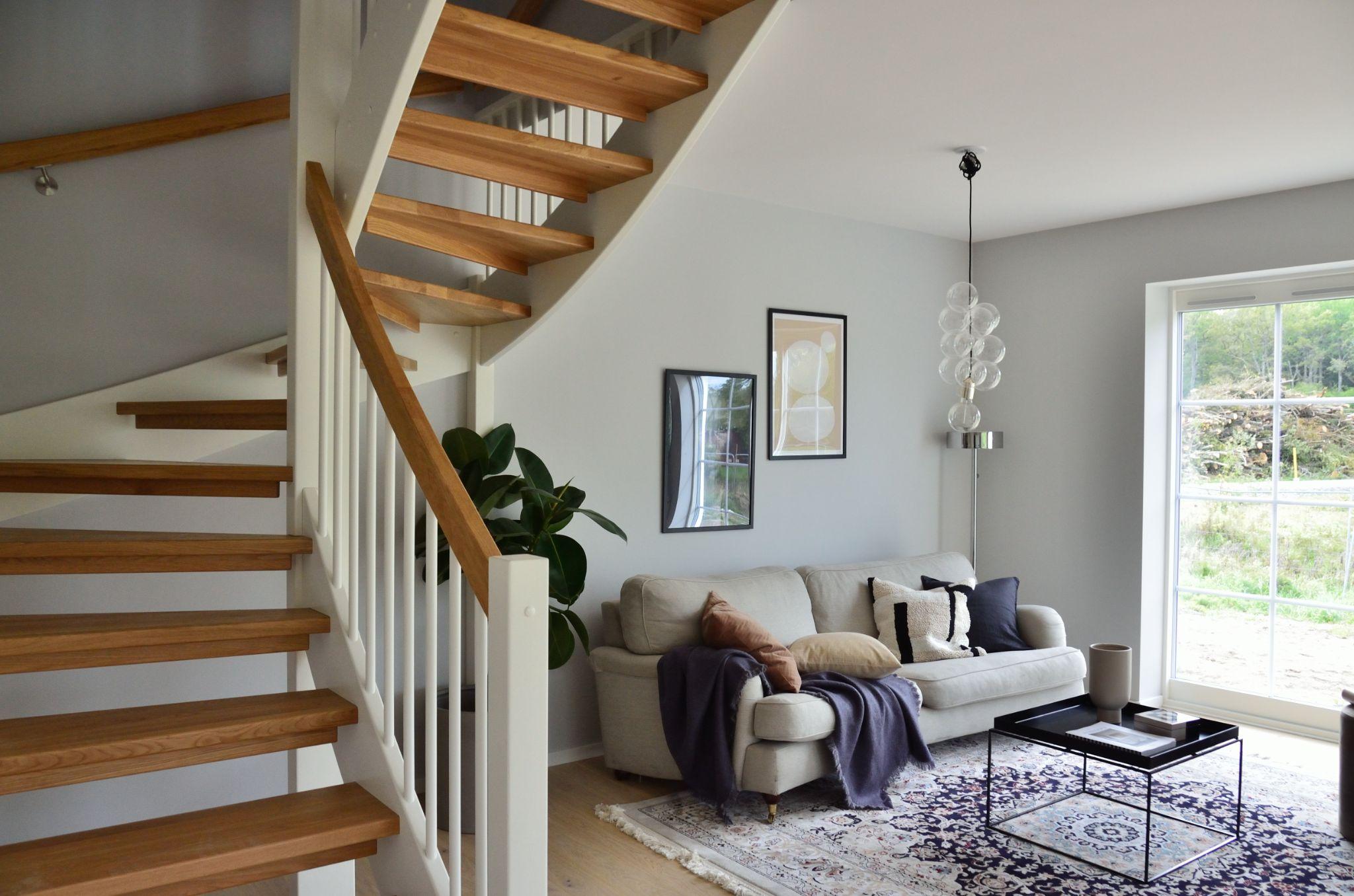 You must consider where the stairs will be before you start the renovation. Ideally, the loft stairs extend the previous stairs – that's if you have one already. If you don't, then you need to hire an expert. Your stairs should not come out from one of your rooms as this might affect the owner's privacy. In this case, you might need to renovate the whole house to accommodate the stairs.
Hire a professional
Renovating your loft is not a task that only you can take on, so it'll be best if you hire a loft conversion expert. While this seems expensive, it's the best option if you don't want to end up spending more than your budget. Planning the loft renovation yourself can be time-consuming because you might not know the whole expenses. Whereas an expert will give you a breakdown of how much the new loft will cost and how long it will take. This will save you a lot of time and energy.
Get a demising wall agreement?
You should get a demising wall agreement if you don't want to have issues with your neighbor. A demising wall, otherwise known as a party wall, is a shared wall between you and another occupant. Getting an agreement implies that you won't destroy your neighbor's wall during the renovation.
Additionally, you can hire a surveyor company such as Scalice Land Surveyors to come to check the common wall's condition to avoid having to compensate your neighbor for damaging their wall.
Conclusion
Renovating your loft apartment can add value to your home. However, you need to consider some things before getting started. We talked about some of these things in this article! In addition to that, we recommend that you ensure you have a clear plan of what you are trying to do with your loft. You can renovate your loft into anything, from office space to a cozy bedroom or a whole new apartment – the limit is your imagination.