Over the last few years, technological advancement has changed how businesses and industries operate, and the construction sector has not been left behind. Gone are the days when contractors and builders relied on paper and pen to make informed decisions when starting and managing their projects. The use of paper and pen increased the chances of making an error or mistake, which didn't only affect the success of the project but also your reputation as a builder or contractor.
For this reason, there was a need to introduce a more efficient method to help estimators make intelligent decisions. Enter construction estimating software. The popularity of this system has grown exponentially over the last few years. Most contractors now prefer this modern solution to manual documentation such as spreadsheets, providing a streamlined approach that gives forward-thinking companies a competitive advantage.
This article gives a quick rundown of what you need to know about construction estimating software. You'll learn what construction estimating software is, why you should consider using it when starting your remodeling project, and more. Read on.
What Is A Construction Estimating Software?
Construction estimation refers to the process of anticipating the amount of money you'll spend on your construction project. It's one of the essential steps in the construction process. Thus, construction managers or contractors need to be as accurate as possible because the project's profit margin and success would depend on the estimate given.
Construction estimating software, on the other hand, is a system designed for contractors and builders to anticipate the cost of completing a given project. In most cases, you'll use the estimate when bidding for a project, eventually becoming part of a resulting construction contract.
Choosing the right software will go a long way toward improving the efficiency of your estimates. Thanks to technological advancement, there are many systems you can choose from. However, it can be challenging to choose the right system, especially if you don't have the necessary know-how. For this reason, it's important to conduct extensive research to understand what to look for when shopping for the ideal construction estimating software. This will guarantee you get a quality system at an affordable price, improving the value and efficiency of your investment.
Reasons To Utilize Construction Estimating Software
The following are reasons why you should consider using construction estimating software when remodeling a home. They include:
1. Accuracy
For many years, contractors and construction managers used manual methods such as spreadsheets to factor a cost estimate. Such methods are inefficient and may increase your chances of making an error. You'll also spend hours trying to come up with a more accurate estimate. This will delay the process of creating an estimate and submitting it to potential clients.
On the other hand, a construction estimating system will simplify the process of factoring in a cost estimate. It'll utilize advanced formulas and solutions to complete all the calculations, giving you a more accurate estimate. It'll also ensure it captures all the rates and taxes in your locality. Thus, it'll be easier to figure out the cost of materials and labor, then make adjustments for profit.
If the client wants to make changes to the construction plan, it'll be easier to make the needed adjustments and come up with a more accurate estimate. Using manual methods, on the other hand, might be time-consuming and ineffective, affecting the accuracy of your estimate.
2. Integration
Every production line has many systems and tools that must work together to achieve your business goals and expectations. The construction estimating software will make it easier to integrate your work with processes in your production line, streamlining your workflow. It'll also reduce the replication of data, improving the efficiency and accuracy of your cost estimation.
Thanks to technological advancement, you can easily integrate advanced solutions such as cloud computing and construction management system into your estimating software. Thus, it'll be easier for your workforce to collaborate when factoring in a cost estimate, regardless of location. This improves your project management and makes it easier to account for possible variances.
3. Professionalism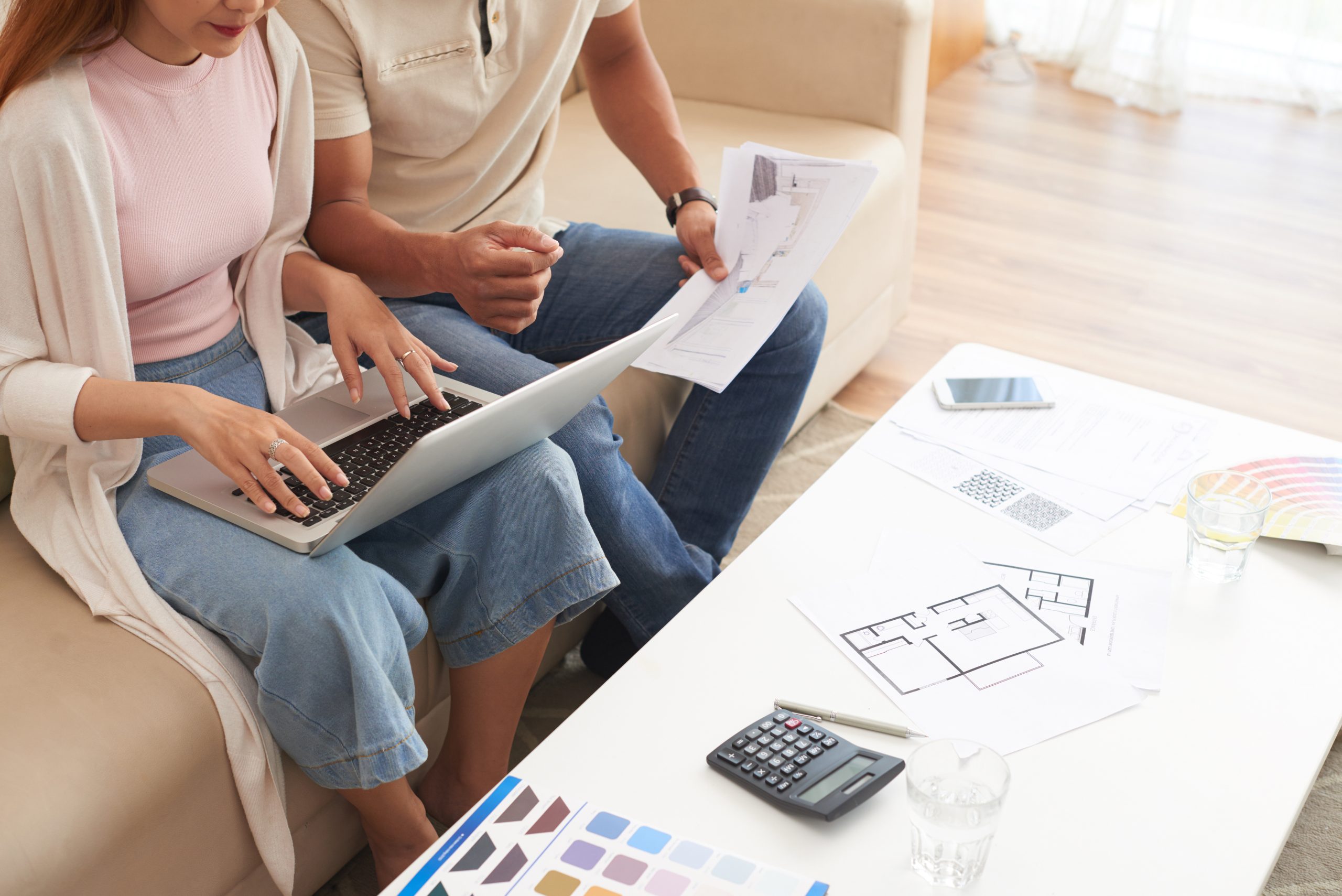 This is another reason why you should consider investing in construction estimating software. Utilizing this software will play a huge role in improving your level of professionalism. Improving your professionalism will boost your upper hand, making it easier to stay afloat in this competitive construction sector.
Creating professional quotes and reports will give your clients extra confidence in your business. This will improve your brand image and increase your profit margin. The system will also allow you to customize your professional reports and quotes; thus, it'll be easier to include specific data and personalize it to meet your client's standards and expectations.
4. Convenience
Using estimating software will play a huge role in saving you a considerable amount of time. Mostly, what you'll do is input some data, and the system will do the rest. It'll also make it easier for you to update the data whenever necessary. However, the design may vary from one business to another.
On the other hand, traditional methods require you to undertake every process from inputting data to calculation and analysis to the point of consumption. This may lead to wastage of time, which otherwise could have been used in other core business activities such as management.
Despite the popularity of estimating software, some team members cannot utilize the system to streamline their workflows. For this reason, it's important to provide efficient training programs to improve the system's convenience. Failure to provide training programs may force your team members to stick to traditional estimation methods, reducing the value of your investment.
Wrapping Up
As discussed above, technological advancement has changed how industries operate, including the construction sector. Contractors are now utilizing estimating software to come up with more accurate quotes and reports to keep you away from the floodcheck hoses. However, choosing the right system can be challenging. For this reason, it's important to conduct extensive research to identify the ideal software for your operations, giving you better value for your hard-earned bucks.