Are you a landlord with an empty property? Are you looking for tips on how to attract renters? If so, you have come to the right place. This blog post will discuss some of the best ways to attract potential tenants to your property. Keep reading for helpful advice on how to showcase your rental unit in the best possible light!
Why A Property Might turn off renters
Before we get into the tips for attracting renters, it's essential to understand why a property might turn some people off. There are a few common reasons why someone might not want to rent a particular unit, including:
The property is in poor condition and needs repairs
If a property is in disrepair, potential renters will be turned off. It's important to make sure that your rental unit is in good condition and that any necessary repairs are made before you start advertising.
The property is too small or too large
If the property is too small, it might not be comfortable for tenants. If the property is too large with decks, it could be challenging to manage and costly to heat and cool. Additionally, a large property might be difficult to rent out if there aren't many people looking for a rental unit in that area.
The property is in a bad neighborhood
If the neighborhood is unsafe or undesirable, potential renters will be reluctant to rent there. Make sure that you showcase the best features of your property and neighborhood to attract interested tenants.
How to Attract Renters to Your Property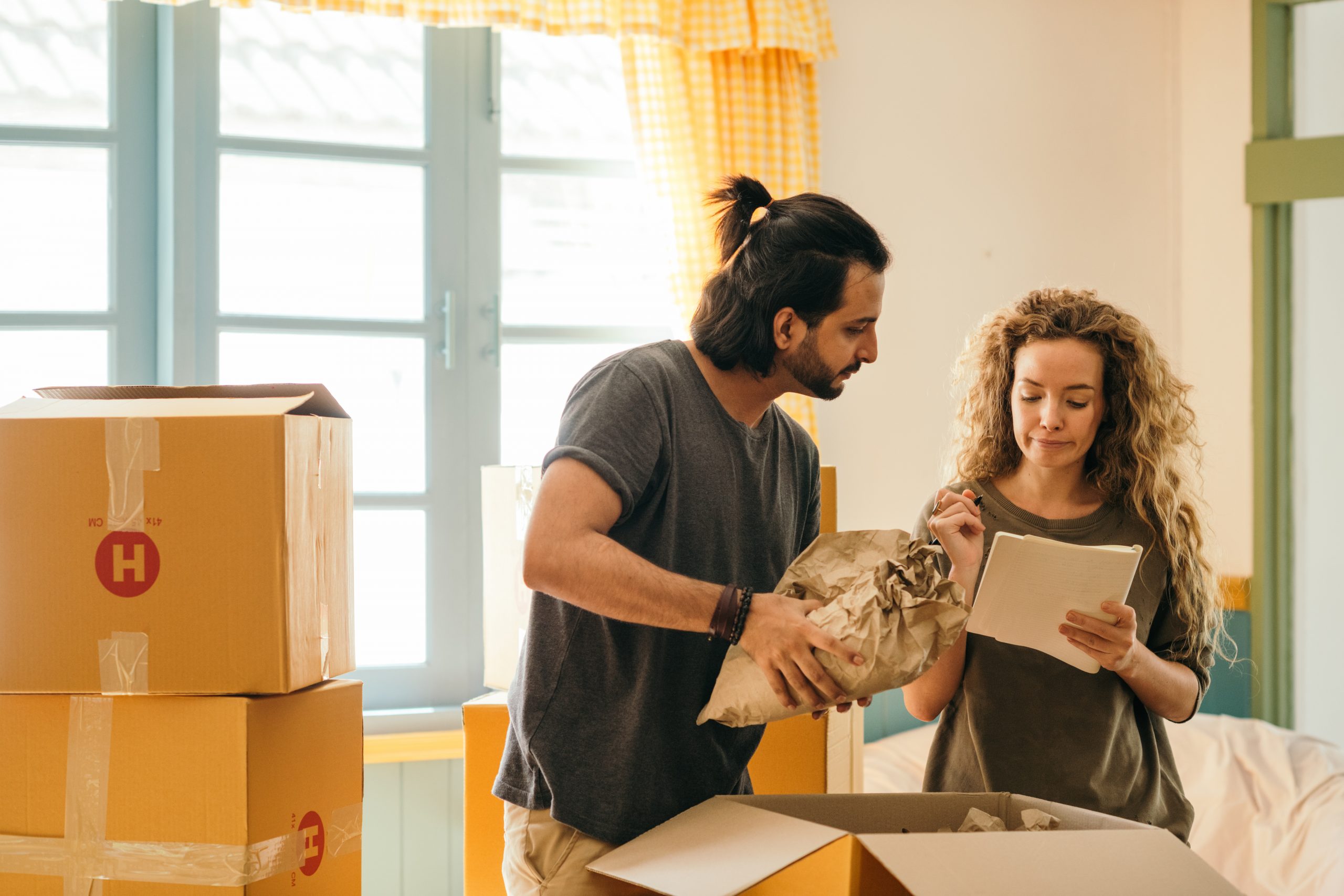 Now that you know some of why potential renters might be turned off by a property let's discuss some tips for attracting them.
Clean and Declutter
One of the best things you can do to attract renters is to clean and declutter your property. Ensure all surfaces are wiped down, floors are swept, and any clutter is removed. This will give your property a fresh and clean appearance that renters will appreciate.
Stage the Property
If you have the time and resources, it's good to stage your property before advertising it. This means arranging furniture to make the space look inviting and comfortable. It can be helpful to hire a professional staging company to help you with this process.
Update your Listing
If your property has been on the market for a while, it's good to update your listing. Make sure that all of the information is accurate and up-to-date. You might also want to consider changing the photos included in your listing. Fresh, high-quality images are more likely to attract attention from potential renters.
Provide Incentives
If you want to sweeten the deal for potential renters, consider offering incentives. This could be anything from a free month to a discounted security deposit. Be sure to mention any incentives that you are offering in your listing.
Market your Property
It's essential to market your property effectively. Make sure that you target the right audience and use the proper channels. Online advertising can be a great way to reach potential tenants, but it's also important to distribute flyers and postcards in the area.
List Down Amenities
When creating your listing, be sure to list down all of your property's amenities. Amenities are a significant selling point for potential renters, so highlight them.
Be Flexible with your Availability
One of the best things you can do to attract potential renters is to be flexible with your availability. If you are willing to work with their schedule, they are more likely to be interested in renting from you. Moreover, be sure to mention your availability in your listing.
Showcase the Best Features of your Property
When potential renters are looking at listings, they will be drawn to properties that showcase their best features. Make sure that you take photos of your property that highlight its best features. You can also write a brief description of what makes your property unique.
Be Patient
Finding the right tenant can take time, so don't get discouraged if you don't receive any offers right away. Keep your property clean and well-maintained, and continue marketing it effectively. With a little bit of patience, you will eventually find the perfect tenant for your property.
Conclusion
It might take a little effort, but attracting renters to your property is possible. By following the tips mentioned in this article, you can make your property more appealing to potential tenants. Be patient and keep up the excellent work, and you will be able to find a great tenant for your property in no time.