Writing a blog is fun and exciting as it allows you to express your expertise in the things you are passionate about. If you are someone who is interested in starting your home improvement blog, it is important that you must learn to monetize your blog. By doing so you can turn your passionate writing into a professional career that can make big bucks. Keep in mind that you need to dedicate time and effort to make your blog successful. Even with steady traffic and an excellent database, making money from your blogs can be tricky but it can be the best thing for you. Use these five ways to boost your website and generate your home improvement blog.
5 Ways to Generate Income With Your Home Improvement Blog
1. Affiliate Marketing
The biggest example of affiliate marketing is Amazon where businesses from different niches sell their products or services through this platform. It's no surprise that even home improvement blogs make sure of this strategy as it offers a passive income where you monetize your blog or service easily. You make a percentage of the sale through your affiliate link when someone opts for your service or product. You can also use this opportunity to partner with other interior designers, contractors, and even bloggers in your niche. If you genuinely believe in their products or services, you can negotiate a percentage of the sales and direct your audience to them. Want to know about affiliate programs, this guide on Diggity Marketing will teach you about profitable affiliate marketing programs which will help multiply profits.
2. Freelance Blogging
Becoming a freelance writer is one of the easiest ways to make money. As much as you are creating content and sharing your knowledge on your home improvement blog. By doing so, your article will reach different audiences and also be found by people who may offer you money to write for them. Even though it is a lengthy and harder way, it can bring in plenty of sales. Businesses are always in search of people who are experts in their particular niche. You can use this opportunity to offer your services as a freelance writer and build brand awareness for your home improvement blog.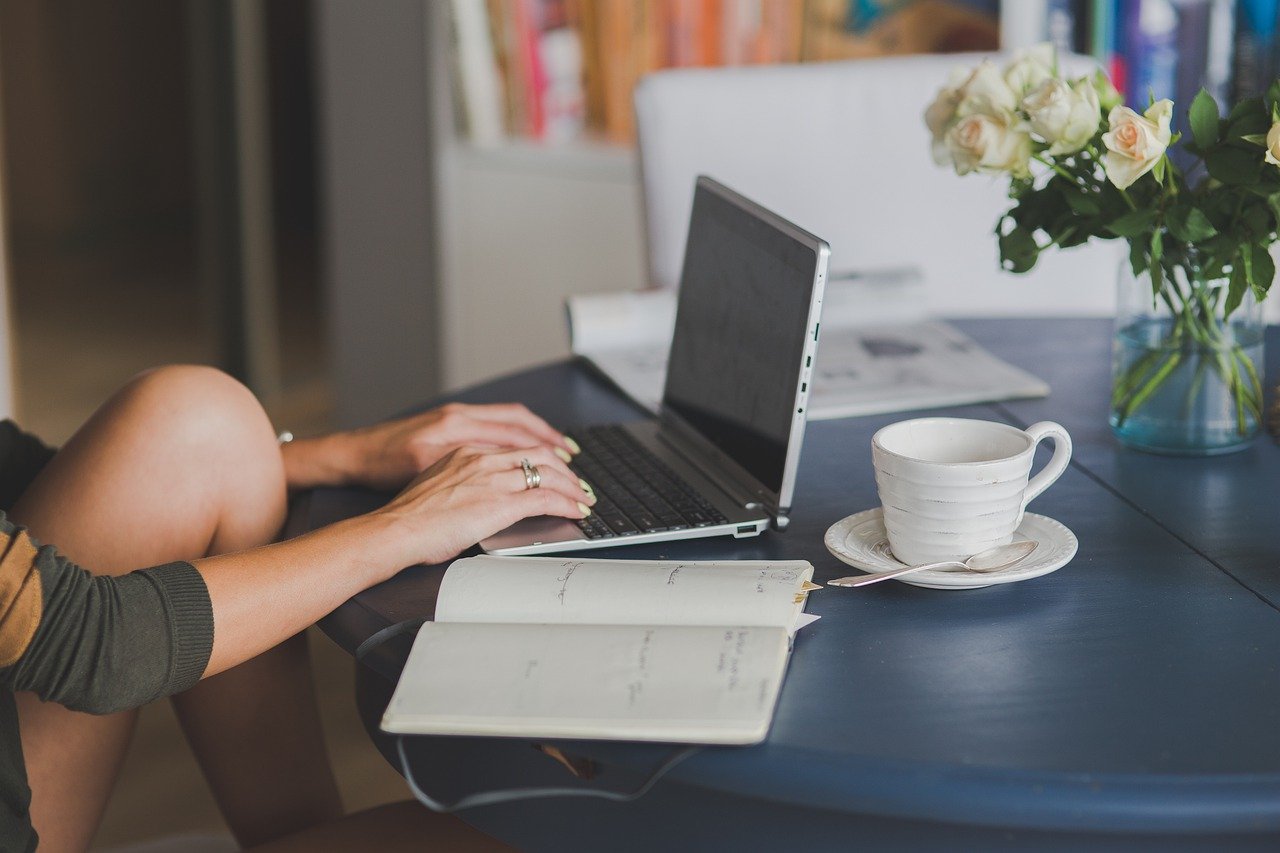 3. E-Book
Now, you may wonder how you can make money selling e-books when you have a home improvement blog. In fact, self-publishing is an excellent way to build your brand, drive traffic and even generate money for your blog. An e-book is like an extension to your blogs, if people are already reading them and loving them there is a high chance that they pay to get into the depth of your materials. You can use this opportunity to share home renovation information and ideas such as different ideas to remodel your bathroom, modern living room ideas, and even different ways to add value to your home. You can either make it a series or share higher-value knowledge on home improvement techniques based on holidays or seasons. Selling them on your blog will increase traffic on your site but you can also sell your ebooks on third-party websites as well.
4. Coaching
If you are someone who is an expert in your niche, you can use your expertise to teach customers who want to improve their own homes. Selling online courses allows you to interact one-on-one with people who are interested in learning from you. You can put in a range of online classes or courses that include consults, email advice packages, services, DIY packages and so much more. Home improvement projects are quite expensive, so people are always in search of experts who can advise them and direct them to achieve the best outcome.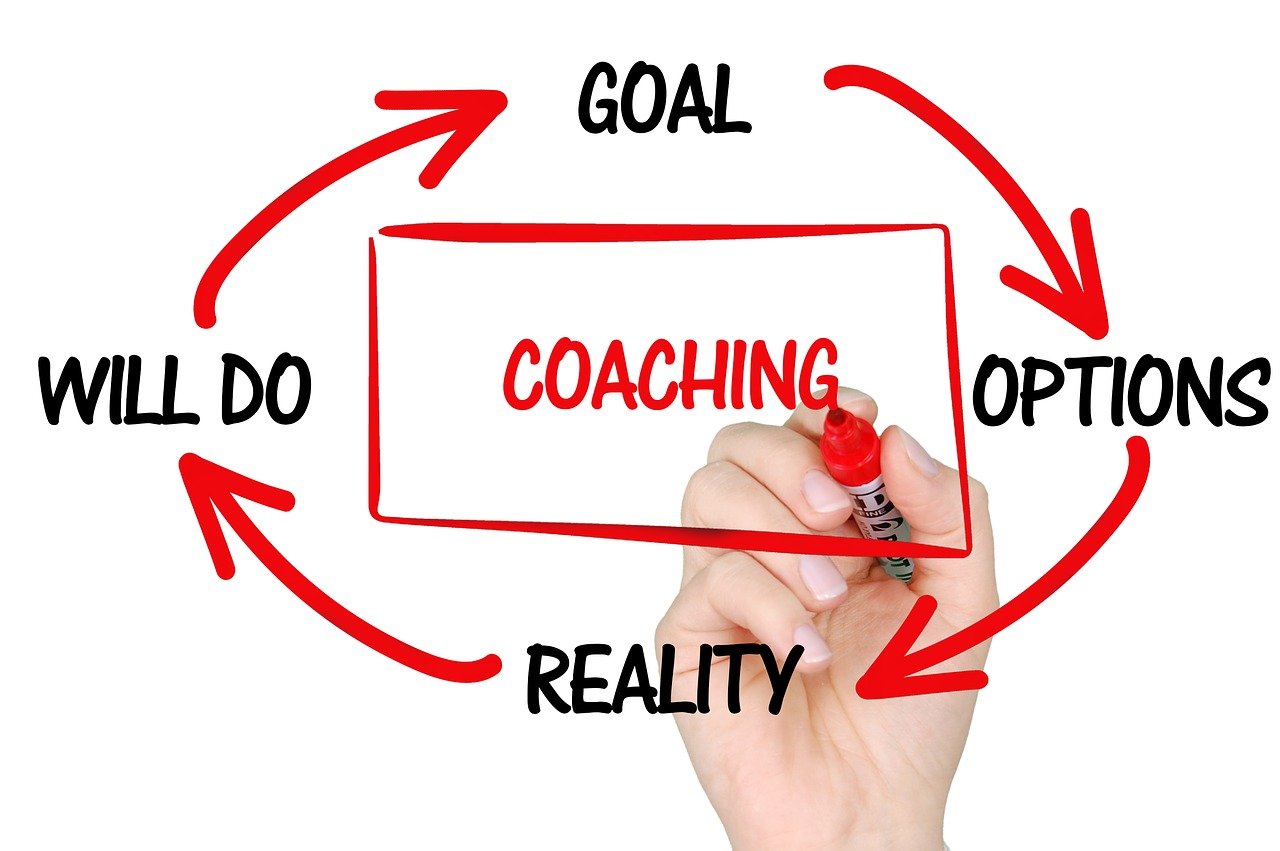 5. Sponsored Posts
A very common strategy that most bloggers use to generate money for their blogs is sponsored posts. Sponsored posts are basically other businesses who are looking to gain exposure through your channel. You charge them according to the quality of their websites, the traffic-related, and the credibility of the site. When approached by these sites, ensure that they are not linked to any low-quality spammy websites. Choosing websites that are relevant to your niche and are pleasing to your audience, will boost your website performance which can lead to more revenue.
By using these aforementioned tips you can generate income with your home improvement blog and increase the performance of your website.